Video management with Third Light - Webinar on 16 December
Being able to efficiently manage and share your video assets with both internal and external users - such as external partner organisations or clients - saves time and money. This webinar explores the tools available inside IMS that have been designed to make the task of managing video storage and sharing video assets both simple and powerful.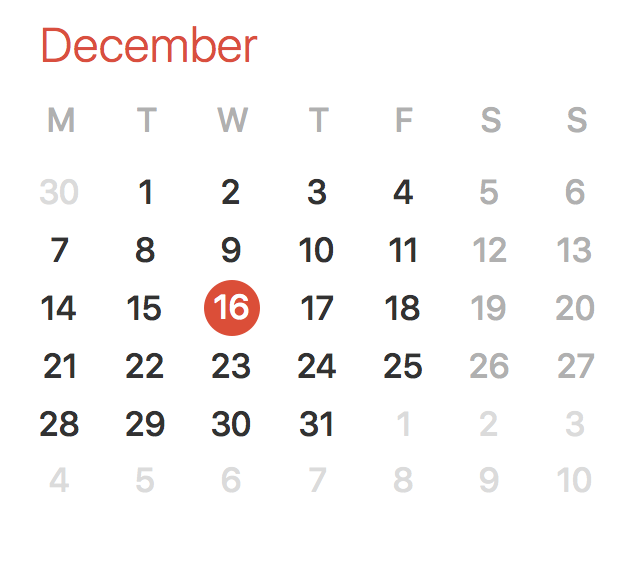 Martin will be showing how IMS can publish a webpage so a video can be shared and also will discuss some considerations that can help with storage and performance of videos on your IMS site.
This session is on Wednesday, December 16 at 16:00 GMT. To sign up simply fill in your details using our GoToWebinar registration page. As in the past, there is no charge and no limit on numbers.
| Location | Time |
| --- | --- |
| San Francisco | 08:00 |
| New York | 11:00 |
| London | 16:00 |
| Berlin | 17:00 |
What sort of video features will be discussed?

Managing video content is a natural fit with IMS, with a fast and efficient video player ready to display previews or full-screen movies. When you upload videos, they are transformed into thumbnails and are quick and easy to browse, search and play inside your browser.
We offer high-quality video playback, transcoding from one format to another, clipping and tagging and easy sharing - all inside an online media library that makes your content simple to find and reuse (with no plugins required).
Third Light's video management software makes it easy for your team to:
Store all your videos in one place
Upload and download in different formats (MP4, AVI, WMV and many more)
Extract frames, add markers, tag and download ranges...
Send videos to other users in lightboxes (without downloading them yourself)
Instead of using complex software you can enjoy convenience and ease-of-use in your browser. With no software to install, and full support for tablet devices such as the iPad, video management in Third Light is perfect for marketing and other post-production users.
This webinar is completely free, so register now!
Have an idea for a training session?
If there are aspects of the Third Light software you would like to know more about, and you think that other customers would benefit too, we expect to be able to accommodate extra sessions. Please contact Martin Cox at [email protected] and we can look at scheduling a future webinar that would be perfect for you.
---