Free Training: Video and Metadata Modules, 23 April 2015
In this month's 60-minute webinar, we'll discuss two modules that extend the video and metadata features of Third Light IMS. Could these modules be the perfect fit for your media projects this year? We'll show these modules working and some examples of how they can be used.
Video Editing
Managing video content is a natural fit with IMS, with a fast and efficient video player ready to display previews or full-screen movies. When you upload videos, they are transformed into thumbnails and are quick and easy to browse, search and play inside your browser. This is a standard feature in IMS Premium and Enterprise.
The Video Editing module gives you even more: the ability to create and publish new clips from an original video with frame by frame accuracy, and when you are done save them in the format required. You can also create searchable markers so your users can find the exact point in a video they are looking for.

Register to find out more about the Video Editing Module
Multi-Tentant Metadata
The power of metadata in any system is that it helps you discover the right asset efficiently. Third Light IMS makes custom metadata fields easy to configure, but on some systems it's important to control who will be able to see the metadata.
Whenever there is a need to selectively show or hide metadata depending on the audience, the Multi-Tenant Metadata gives you this option. There are settings that control which metadata fields are visible - and which metadata fields are editable - depending on who is logged in.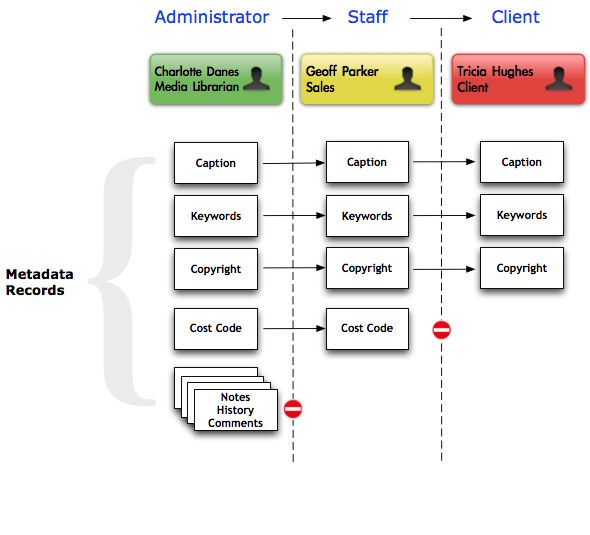 Register to find out more about the Metadata Module
---
Thursday 23 April 2015 - Europe/North America times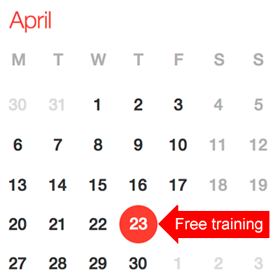 If new staff have joined your company and you'd like them to be familiar with Third Light IMS, why not let us help you out? You can either sign them up to this session or let us know who'd you like to invite. Contact our trainer, Martin Cox, directly at [email protected].

Registration link for 23 April 2015 DAM Training

Simply register your interest by clicking the registration link. We look forward to meeting you at the webinar.
| Location | Time |
| --- | --- |
| San Francisco | 08:00 |
| New York | 11:00 |
| London | 16:00 |
| Berlin | 17:00 |
---
DAM - Digital Asset Management Metadata Training Video Asset Management