Free Training: 24 and 26 June, 2014
We offer a free web-based training session once a month which is open to all Third Light customers. Each session lasts around 90 minutes. If new staff have joined your company and you'd like them to be familiar with Third Light IMS, why not let us help you out? Here are our next sessions - including dates convenient for our clients in Australia.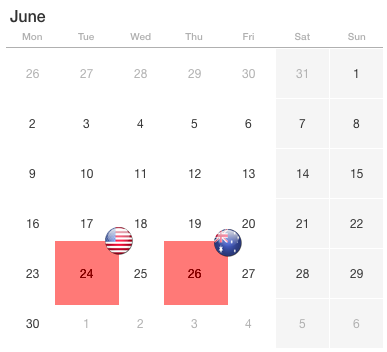 Our trainer will take you on a 360° tour around the features of an Intelligent Media Server, based on an example business. We look at the structure of the example site (folders, metadata, users and groups) and at the project life-cycle from photo-shoot through media creation, review, approval, publishing and advertising and on to reproduction and reuse in subsequent projects.
The sessions are informal so you can ask any questions you like, and, because the seminars are open to all our customers, you will hear questions from other businesses which can be an interesting insight into a different way of working with your digital media.
Simply register your interest by clicking one of the registration links. We look forward to meeting you at the webinar.
---
Tuesday 24 June - Europe/North America
| Location | Time |
| --- | --- |
| San Francisco | 08:00 |
| New York | 11:00 |
| London | 15:00 |
| Berlin | 16:00 |
---
Thursday 26 June - Australia
On 26 June, we are holding a session designed specifically for our numerous clients in Australia. If you have been waiting for a Third Light training session at a convenient time, please don't miss this date!
| Location | Time |
| --- | --- |
| London | 07:00 |
| Berlin | 08:00 |
| Perth | 14:00 |
| Sydney | 16:00 |
---
DAM - Digital Asset Management Hints and Tips Newsletters Training