Third Light sponsors The National Museum of Computing's Members' BBQ
Forty members of The National Museum of Computing (TNMoC) Club, their families and volunteers enjoyed a gourmet BBQ at TNMoC this July. Third Light sponsored the event by providing food and drinks, and the staff, all keen members, were also on hand to help out on the day. Members were invited to make a donation and the club was delighted to raise more than £1000 for the museum.
Formed in March 2015, the Club has regular members-only events including two open days each year and social events such as the BBQ. The club aims to bring together people who have an interest in the history of computing and raises much needed funds for the Museum. Members are entitled to free admission to the museum and receive a quarterly newsletter packed with interesting and thought-provoking articles. The club has very close ties with the museum, which houses over 70 years of computing progress, and members are regularly involved in museum activities alongside the volunteers.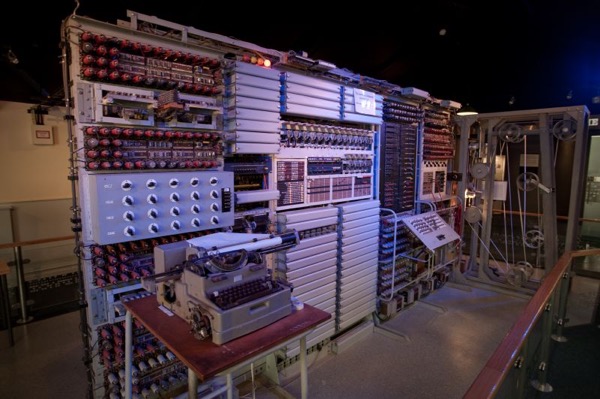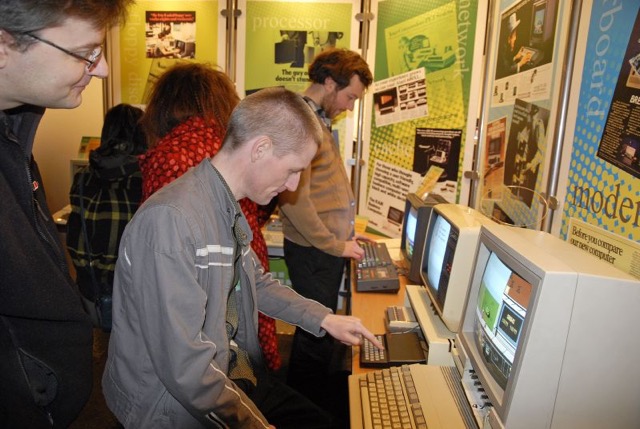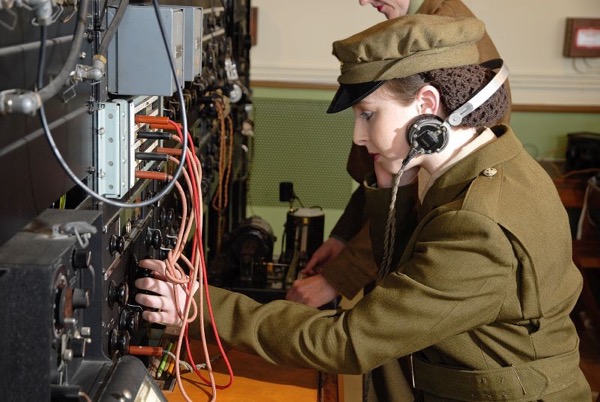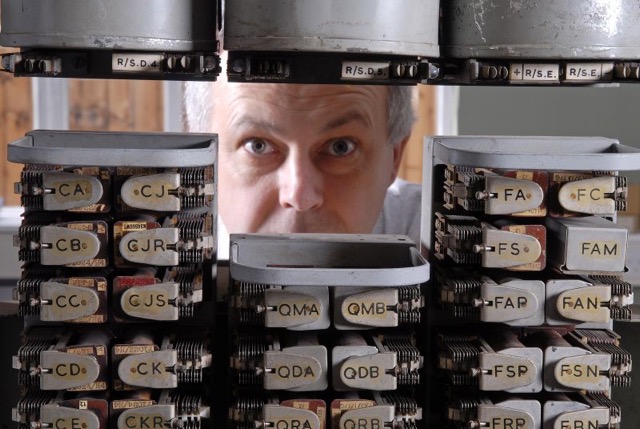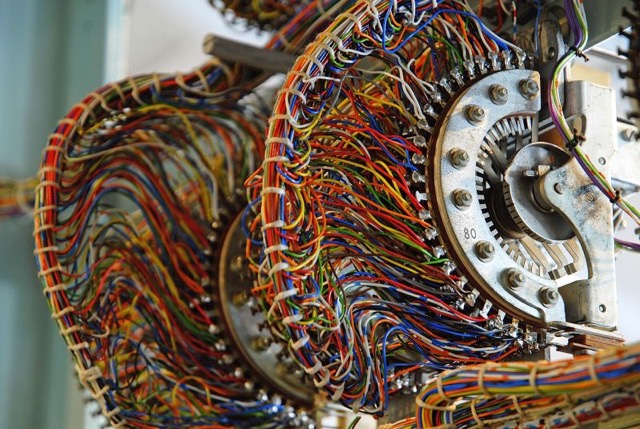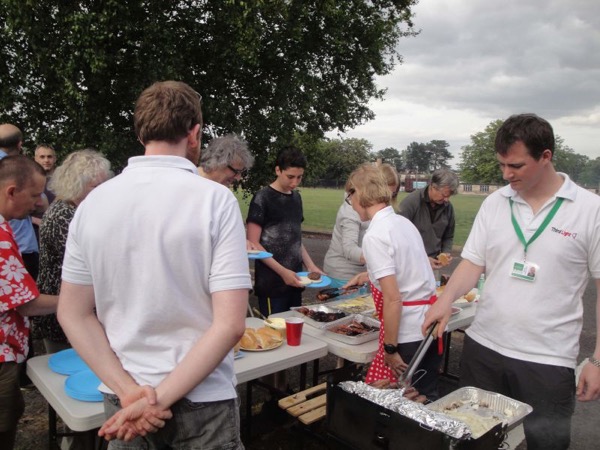 Michael Wells, Managing Director of Third Light Ltd, said:
"Third Light is delighted that the members' BBQ was such a success. We enjoyed meeting members and volunteers alike, and hope that the Museum will continue to benefit from the heartfelt support that we saw on the day. It was especially pleasing to have guests who had never been to TNMoC before comment on how engaging the exhibits are and how much they look forward to returning again."
Club Chairman John Linford said:
"This was the Club's second annual BBQ - the event has become a firm fixture on the Members' calendar. The turnout was excellent and we were delighted with the amount of money we were able to raise for TNMoC. We are particularly indebted to Third Light Ltd. for their kind sponsorship support and excellent culinary skills. The club is keen to expand its membership and invites anyone who uses computers or whose career has depended on the computer revolution to consider supporting the museum by joining the Club at TNMoC."
Find out more about joining the TNMoC Members Club here. All images copyright &copy The National Museum of Computing.
---