Third Light Professional Services launches
On 1 June 2016, Third Light opened our consultancy division, Third Light Professional Services, your consultancy partner for hands-on, practical help and customizations.
Building on a supported product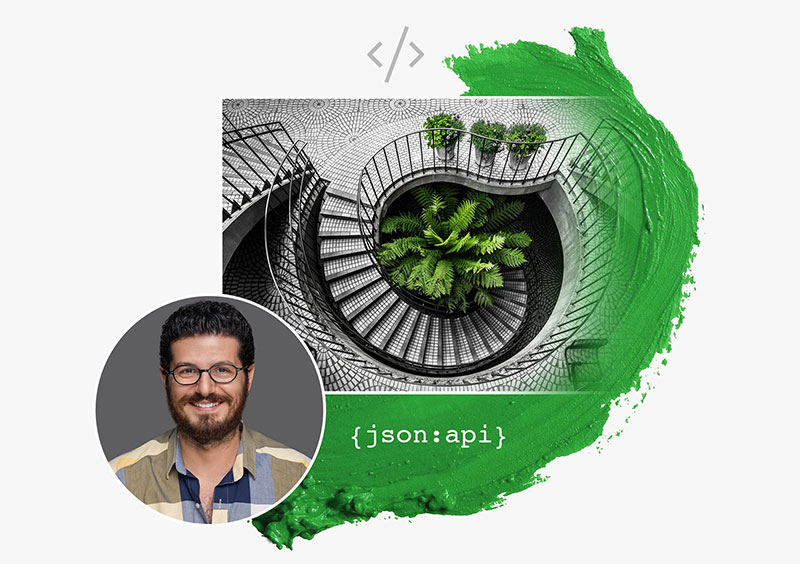 You've bought a product that offers incredible features! Third Light is an exceptionally flexible system, designed to solve most digital asset management problems out of the box. It integrates with popular tools and content management systems, and in the places you most need to personalize its features, it's designed to be fully configurable.
You already enjoy these benefits without leaving the comfort of a fully supported and maintained product – but what if you need something unique, that no product offers? If you've been searching for a solution and haven't found what you need, or the only options far exceed your budget, then Third Light can help.
Professional consultancy takes you further
You've invested in Third Light, and we're here to help you with those specific details you have to address, by offering consultancy.
Areas covered by our consultancy team include:
Strategic planning and roll-out assistance, including building migration plans and associated services to move from legacy systems. For example, getting assets from an old database and porting across your old records.
Storage planning, capacity planning and IT scoping – both for your deployment and future upgrades. Third Light operates significant, large-scale server farms and can share our experiences with you.
Third Light DAM best practice, particularly metadata schemas and best practice configuring Third Light to be highly effective in your organization. Going beyond training, we can help you implement these details.
Coding and development services, for features and integration. Our experienced developers have knowledge of our core product code, our APIs and web applications. They can build you software that works just the way you want.
What don't we do? Just one thing - we can't offer web design services right now. We can can help by referring you to appropriate agencies we've worked with, though.
How we work
We provide consultancy on a day-rate basis for Third Light customers. We only work on projects involving Third Light's products.
We start by listening carefully to you. We'll want to make sure we fully understand your aims. This means hearing how you plan to use Third Light and exploring ideas you've had, jointly. When we know we're all agreed, we'll get your project off the ground with clarity and an end goal in mind, so we can offer to work for a fixed price if that's what you prefer.
Third Light Professional Services means you can add our team's skills to your project, including hands-on consultancy and custom programming services. If this sounds like what you need to make your digital asset management project the success it should be, please get in touch – we're ready to start the conversation and help you begin.
To speak to a consultant, simply email [email protected] to make an introduction, or call +44 1223 475674 or use our contact form.
---