Third Light's business growth and expanding team prompt exciting office move
Cambridge Research Park, just north of the city, provides office, laboratory, hi-tech and industrial accommodation. The quality of the park and its ability to support enterprise provides an unrivalled environment for business in Cambridge, and is the chosen destination for Third Light's eagerly anticipated move.
Michael Wells, Third Light's Managing Director, has confirmed his plans to move offices to the Cambridge Research Park by the end of August. The office, let by Savills on behalf of Rockspring, will be custom fitted and accommodate the company's expanding team of software developers and designers, as well as their sales, marketing and training personnel.
Michael comments:
"We've been in business now for over 15 years and have been experiencing healthy growth year after year. This is an exciting move for us and reflects the hard work everyone has put in to successfully growing the business. We're looking forward to enjoying a spacious and modern working environment."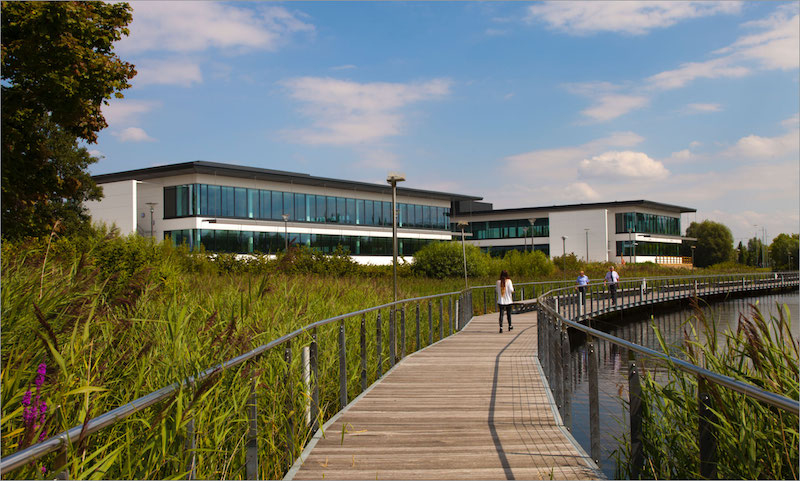 Founded in 2002, today the business supports more than 550 clients worldwide, helping them to manage, store, share and distribute digital files more effectively. Its products are used by organizations such as the United Nations, IFAB and the Scottish Parliament, brands that include NASCAR, NATO, ITV, Goodwood and Virgin, and not-for-profits such as the Scouts, Guide Dogs and The Wildlife Trusts.
William Clarke, associate director in the business space agency team at Savills Cambridge, adds:
"Cambridge Research Park continues to remain popular with occupiers and this latest deal follows the significant activity seen towards the end of last year. Offering Premium Grade A space in a key northern cluster location, we continue to receive considerable interest in the remaining available space on the park."
If you think we could help your team too, just [email protected] . Or if you haven't tried our digital media library yet, sign-up today for a 30-day free trial.
---