Free Webinar: Setting up Workflows in Third Light
Setting up a workflow in Third Light Intelligent Media Server enables the ability to easily view, approve and manage assets. This can significantly help with license and usage compliance.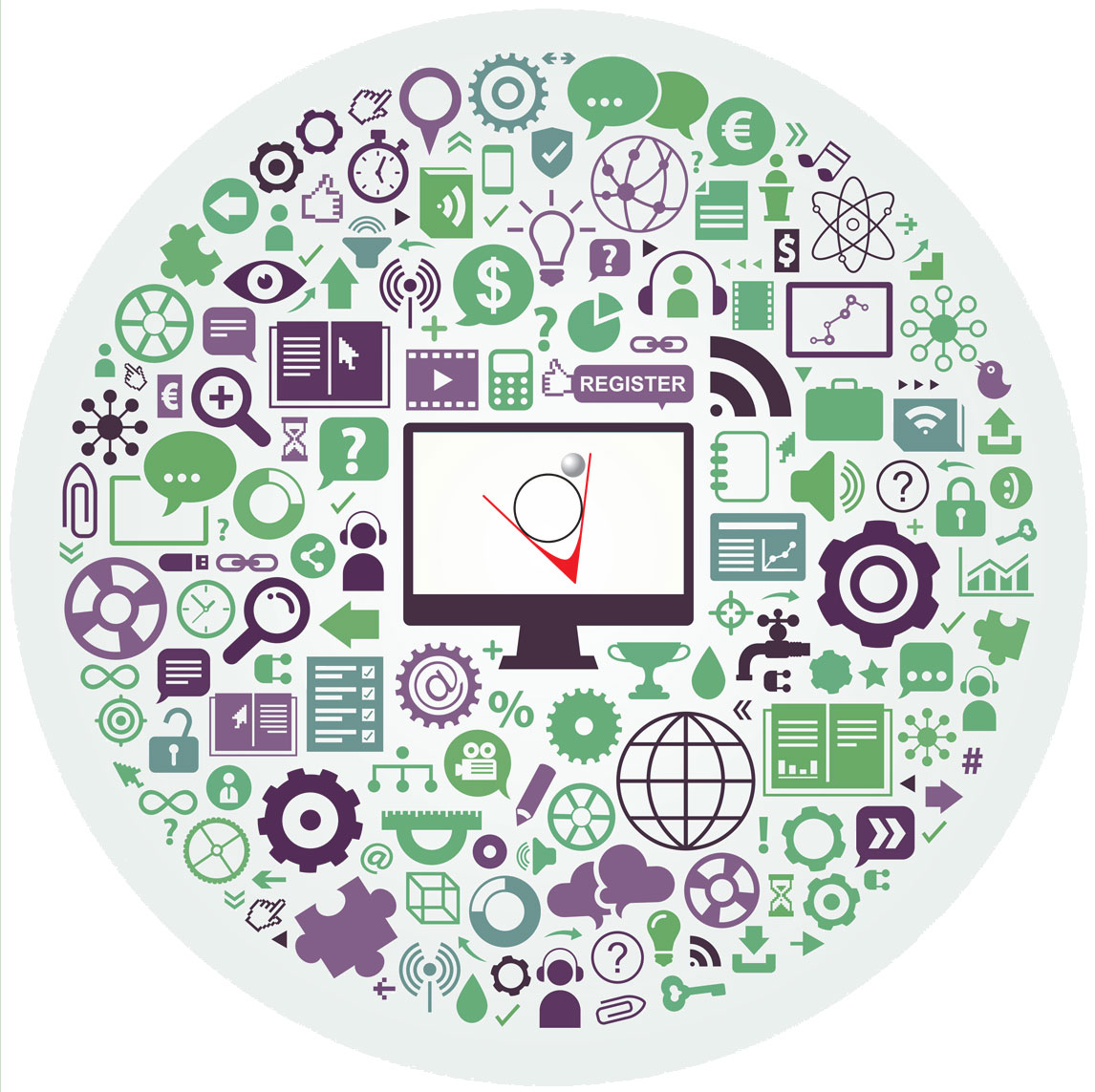 Building the content in your media library helps your DAM flourish. However, it's also a task which requires dedicated effort to curate by hand. How does Third Light IMS help you automate these processes?
In this webinar we will show you the simple administration steps for setting up workflows for selected users and groups for uploads, downloads or both. We will look at the steps and processes involved for both the user and approver.
The session is informal so you can ask any questions you like, and, because the webinar is open to all our customers, you will hear questions from other businesses too.
Simply register your interest by clicking the Registration link. We look forward to meeting you at the webinar!
---
Tuesday 23 June 2015 - Europe/North America times
| Location | Time |
| --- | --- |
| San Francisco | 08:00 |
| New York | 11:00 |
| London | 16:00 |
| Berlin | 17:00 |
Registration link for 23 June 2015 DAM Training
If new staff have joined your company and you'd like them to be familiar with Third Light IMS, why not let us help you out? You can either sign them up to this session or let us know who'd you like to invite. Contact our trainer, Martin Cox, directly at [email protected].
---
DAM - Digital Asset Management Digital Workflow Hints and Tips Newsletters Training