National Museum of Computing Visit
Third Light's staff visited The National Museum of Computing at Bletchley Park. Our team enjoyed using vintage computers and had a detailed tour of WWII code breaking equipment. We'd like to share some photos with you!
Included below are photos showing the 1940s Harwell 'WITCH' computer, the oldest working computer in the world. Our team enjoying programming this on the day, and managed to get it to produce the 13-times-table at a rate of one calculation every three seconds! This might not be enough for running a digital asset management system...
We also saw the Colossus computer, and many working systems right through to the 1990s (Cray supercomputers, National Air Traffic control systems, Pacman arcade games, the Commodore C-64 and the BBC Micro, plus a NeXTCube as used by Tim Berners-Lee to invent the World Wide Web...). The list is endless, and the museum is crammed with amazing displays of our computing heritage. The staff are incredibly well-informed and willing to chat.
We are proud to support the museum (both as individual volunteers and as a business). The exhibits are inspiring and accessible for adults and children alike - you are guaranteed to enjoy your visit. You can find more about the Museum online at http://www.tnmoc.org!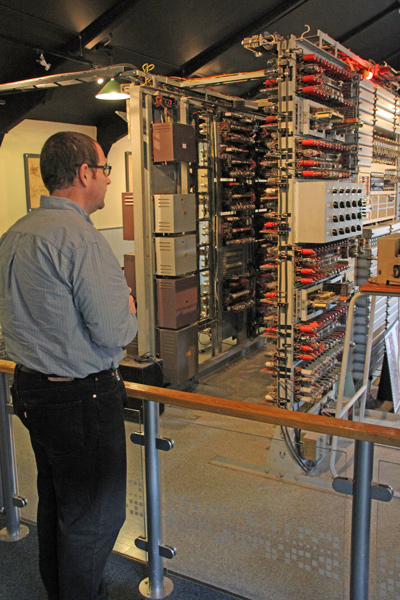 Martin checks out the amazing technology of the Colossus computer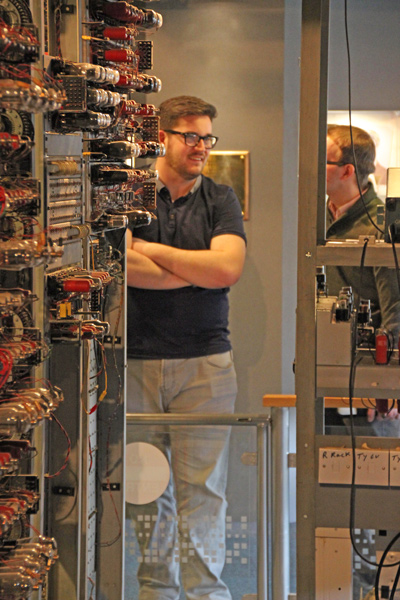 Tom takes a look behind the scenes of early computing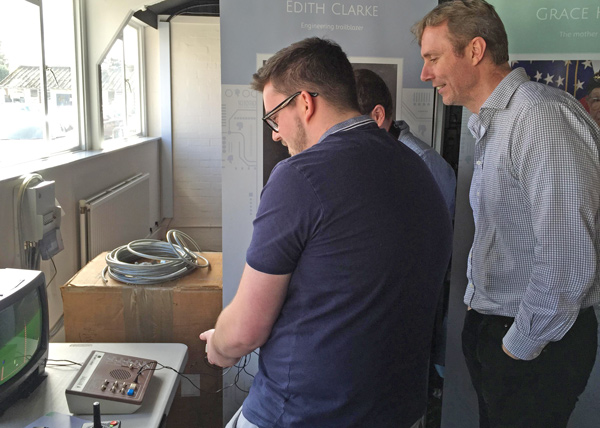 Tom and Roland play a quick round of Pong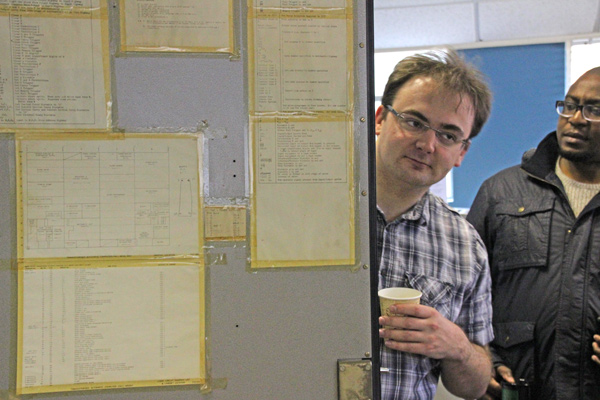 Dominic checks the manual before programming the WITCH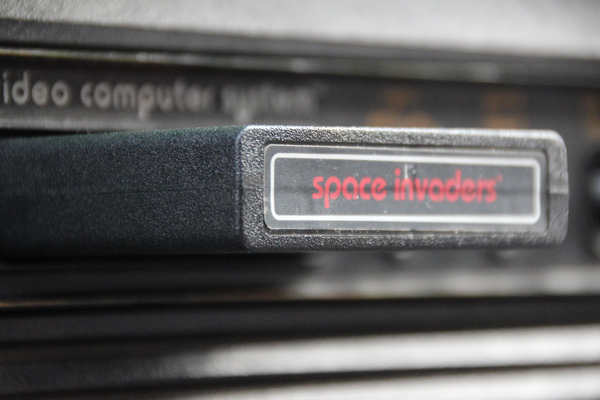 An original Space Invaders console cartridge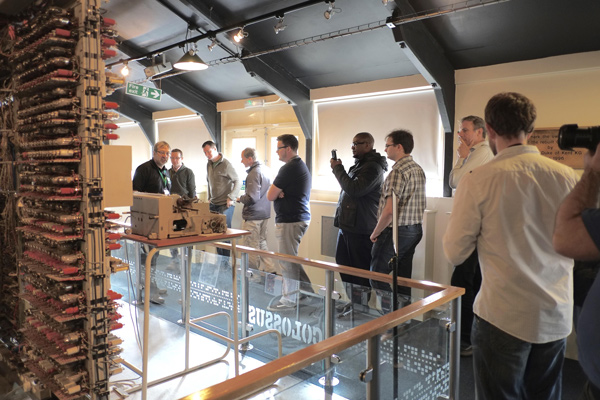 The team hears about Colossus from TNMoC volunteer, Chris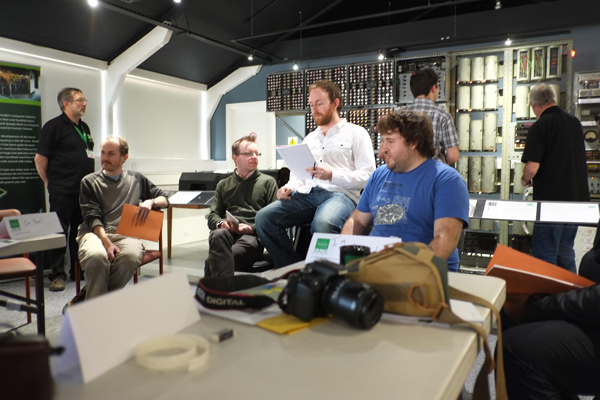 Team talk about the WITCH computer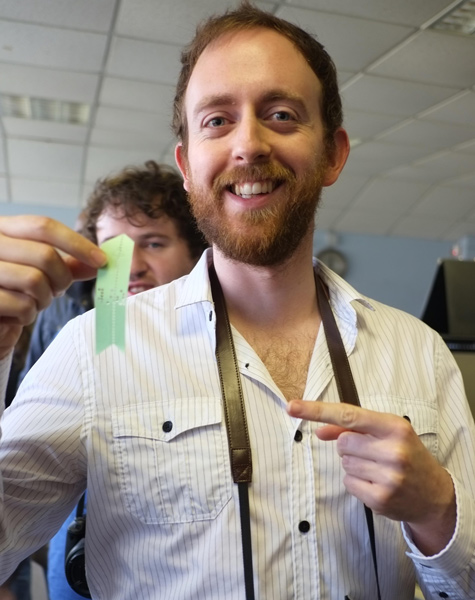 James holds up a ticker take encoded with his name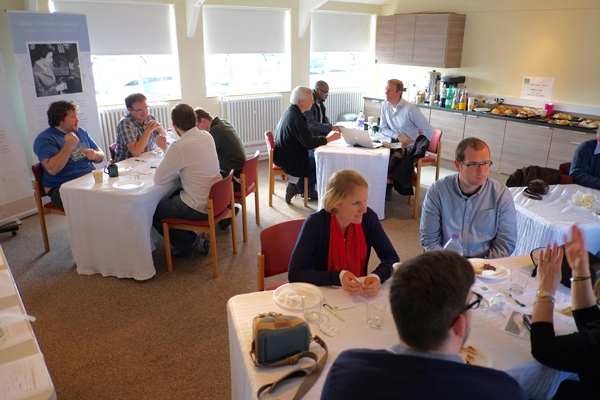 Discussing the changes in computing since 1940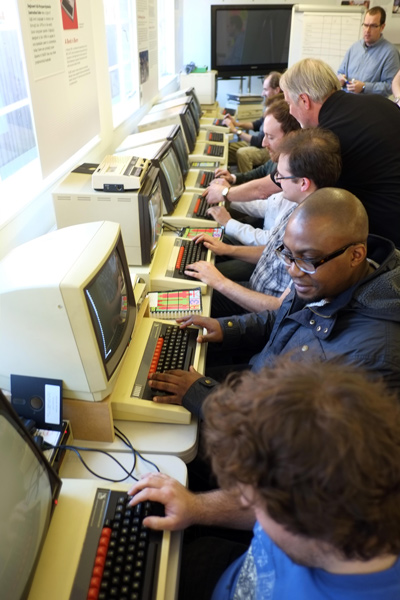 Playing a game written on the day by Third Light staff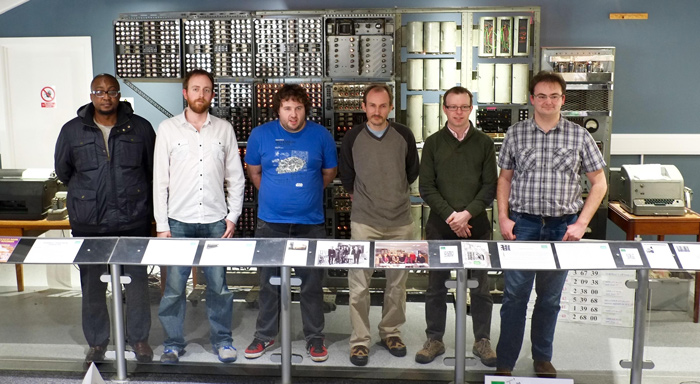 Developers standing with the WITCH computer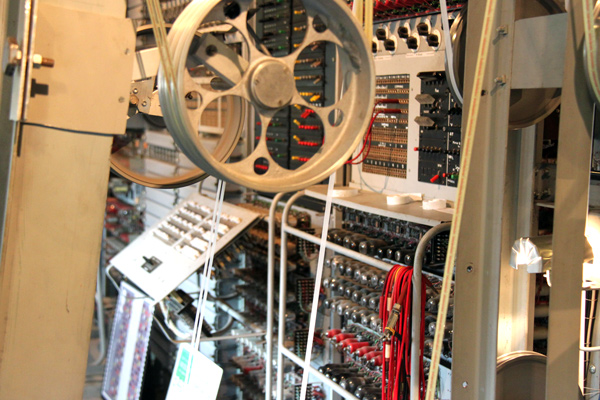 Part of the tape mechanism from Colossus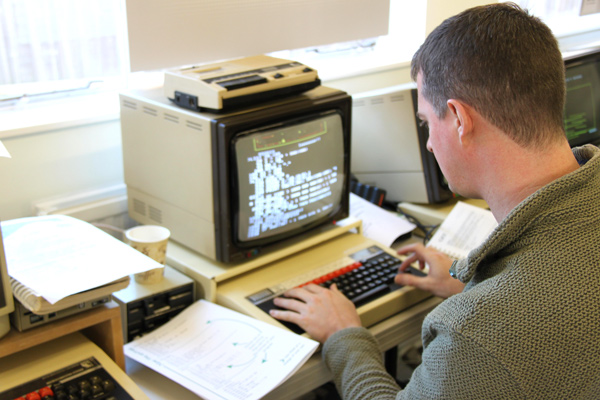 Michael programming a BBC Micro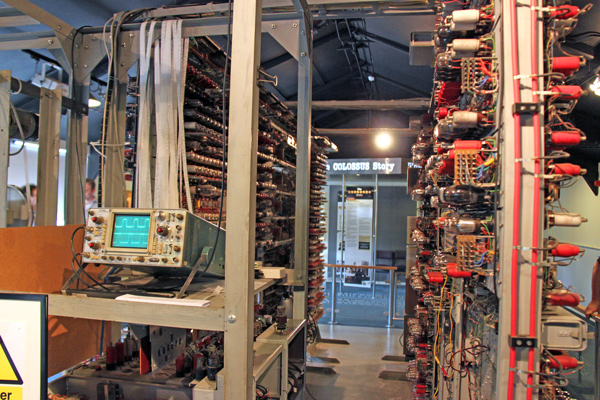 Behind the scenes of an old but still-functioning computer from the 1940s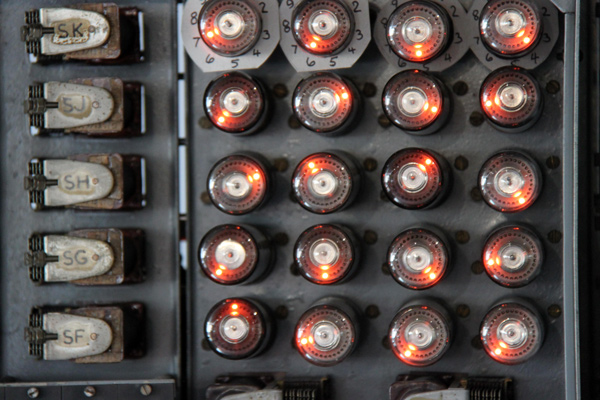 Dekatron tubes from the WITCH computer


---