iPhone Upload Tool For Third Light
We've released our free iOS upload tool today, allowing users to upload photos from anywhere, via a mobile phone data or Wifi connection. This app is perfect for field work, such as capturing engineering records on site or delivering timely footage back to your Third Light digital asset management system.
Free Mobile Photo App Now Available for Third Light DAM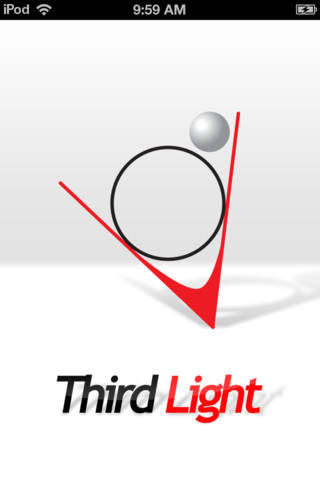 You can use the application to upload existing images from your photo library in batches, or capture new photos from the camera, and optionally resize them before uploading. Our uploader includes HTTPS support for secure uploads, and GPS coordinate capture if location services are enabled (allow this option when you first run the app. if you plan to use this feature).
Requirements
Compatible with iPhone, iPod touch and iPad. Requires iOS 4.0 or later. Compatible with Third Light IMS v6.x servers only (not supported on IMS 5.x).
If the iPhone or iPad GPS receiver is active, you'll also see all of your images in IMS on a map - perfect for recording the exact location of the photo.
---