Extend your Third Light system with modules
Third Light gives you great functionality, ready to use. When you need to add a few more features, more storage or integration, we can also help you grow easily – with modules and services.
We're holding a free webinar session to take a closer look at these modules. Join us on Wednesday, June 29, 2016 and we will guide you through some of our most popular modules!
This webinar will cover the modules that can be added to a Third Light Premium or Enterprise subscription. We'll be looking at the following modules within a Third Light site:
Dropbox Integration
Multi-Tenant Metadata
Authentication
Video Editing
Storage offers we can provide (for bigger video sites)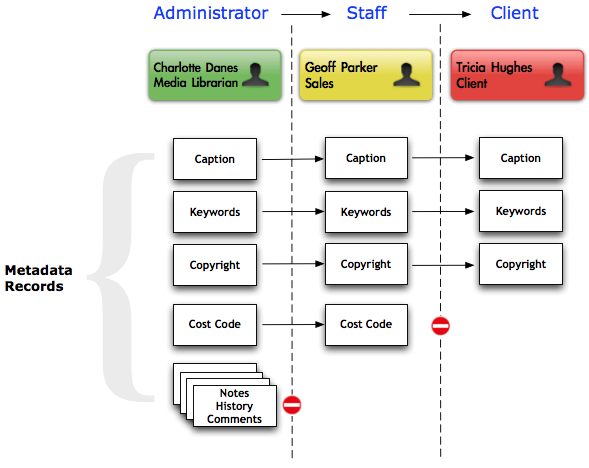 Wednesday, June 29, 2016
| Location | Time |
| --- | --- |
| San Francisco | 08:00 |
| New York | 11:00 |
| London | 16:00 |
| Berlin | 17:00 |
Need something unique?
We will also be discussing the new Third Light Professional Services, your first call for customizations and integration between systems that need to use your Third Light media library.
Areas covered by our consultancy team include:
Strategic planning and roll-out assistance, including building migration plans and associated services to move from legacy systems. For example, getting assets from an old database and porting across your old records.
Storage planning, capacity planning and IT scoping – both for your deployment and future upgrades. Third Light operates significant, large-scale server farms and can share our experiences with you.
Third Light DAM best practice, particularly metadata schemas and best practice configuring Third Light to be highly effective in your organization. Going beyond training, we can help you implement these details.
Coding and development services, for features and integration. Our experienced developers have knowledge of our core product code, our APIs and web applications. They can build you software that works just the way you want.
Who should attend?
If you want to know more about any of the modules, or you're brushing up on your knowledge of existing options you have in your subscription, this webinar is for you!
Existing Third Light administrators who would like to know more about our modules
Evaluators considering Third Light for a forthcoming project
---
Consultancy DAM - Digital Asset Management Modules Newsletters Training