Digital Asset Management in Education: Third Light's answer to a growing problem
Third Light's digital media library is a fast, feature-rich, digital asset management tool. You can organise, tag, find, share, edit and download all your digital files quickly, easily and securely. Online chat and share supports centralised, collaborative working with internal teams and external partners. You can convert formats, trace copyright, protect and distribute files. Cloud-based or licensed solutions are available with free, seamless updates and optional API.
File Management: Key issues for Education
The concept of Digital Asset Management may still be fairly alien to many schools and Universities, but the benefits are enormous. If those benefits can be made clear, then it follows that more schools will see that investing in a good file management solution, or digital media library, is well worth the investment. The first part is understanding the key issues surrounding file management faced by educational organisations today. Broadly, they are:
The growing number of files including:

archives
marketing media and collateral
school galleries
pupil's work
departmental publications
curriculum content

Uncoordinated file storage across systems, networks and personal folders
The need to share content with pupils, staff, parents and marketing agencies
The need to organise, tag and retrieve files quickly and easily
The increasing need and rising cost of storage and back-up
System security, reliability and integration with other software
Adhering to data protection issues
Russ Baum, Director of Studies at King's School, Worcester says:
"Image storage in schools is problematic. There is a better way of archiving all of the rich material we generate so it can be mined easily, and on a platform that allows for outreach exposure."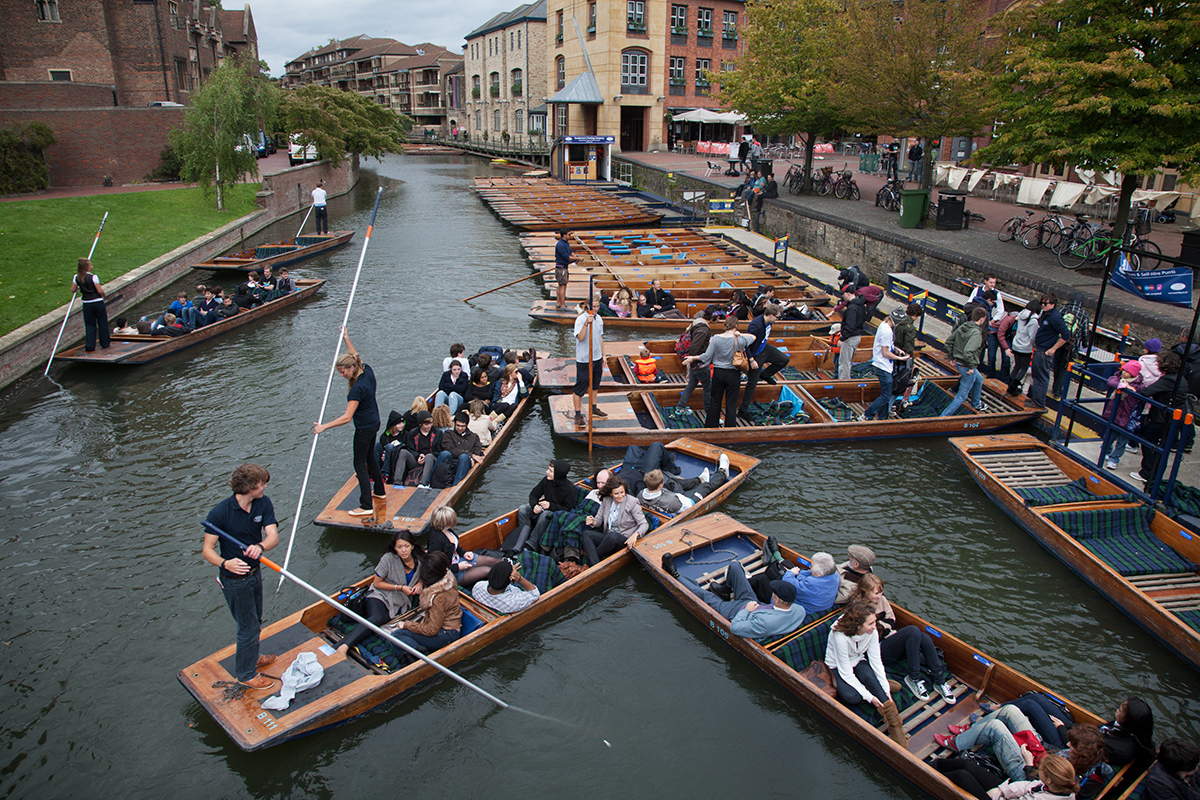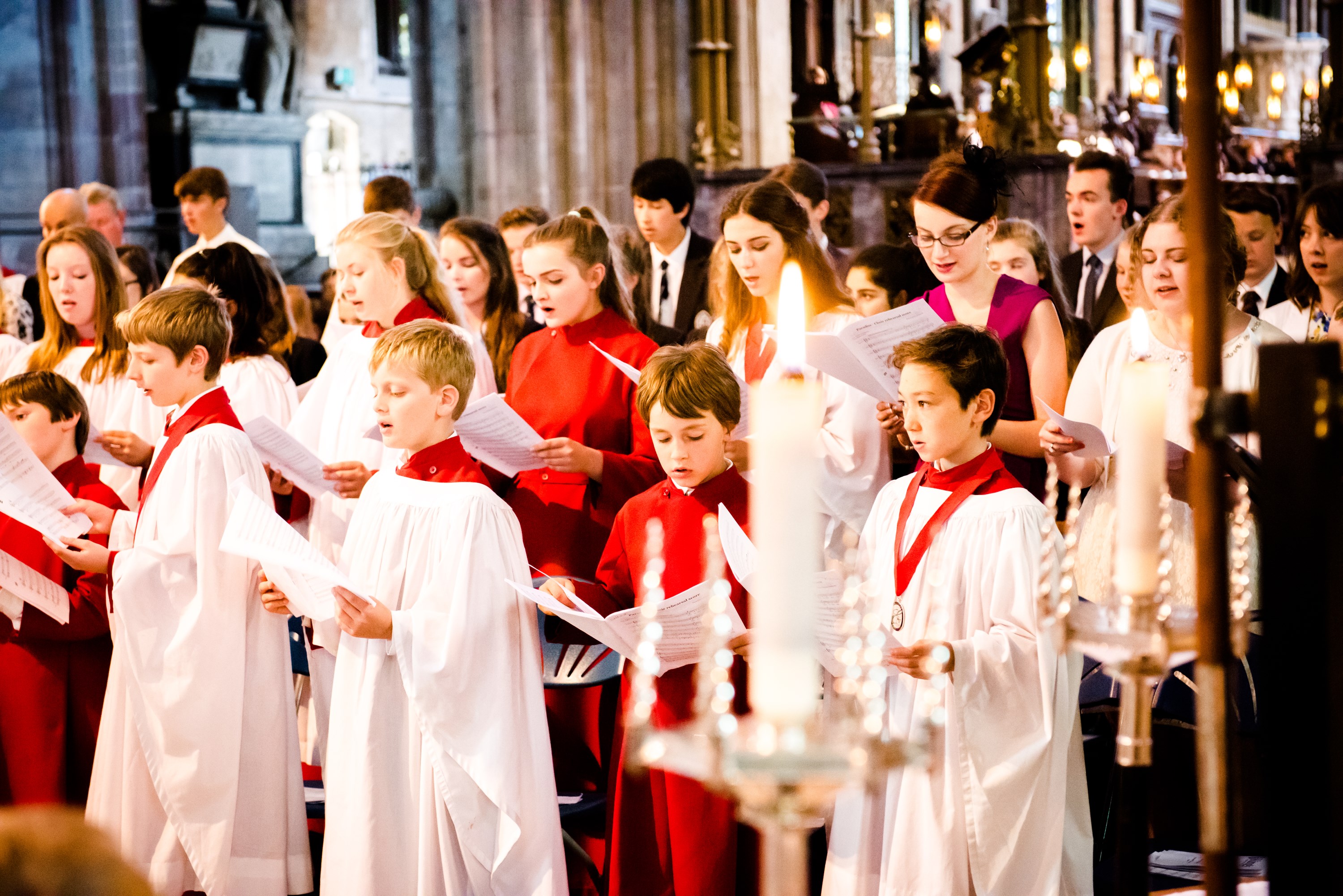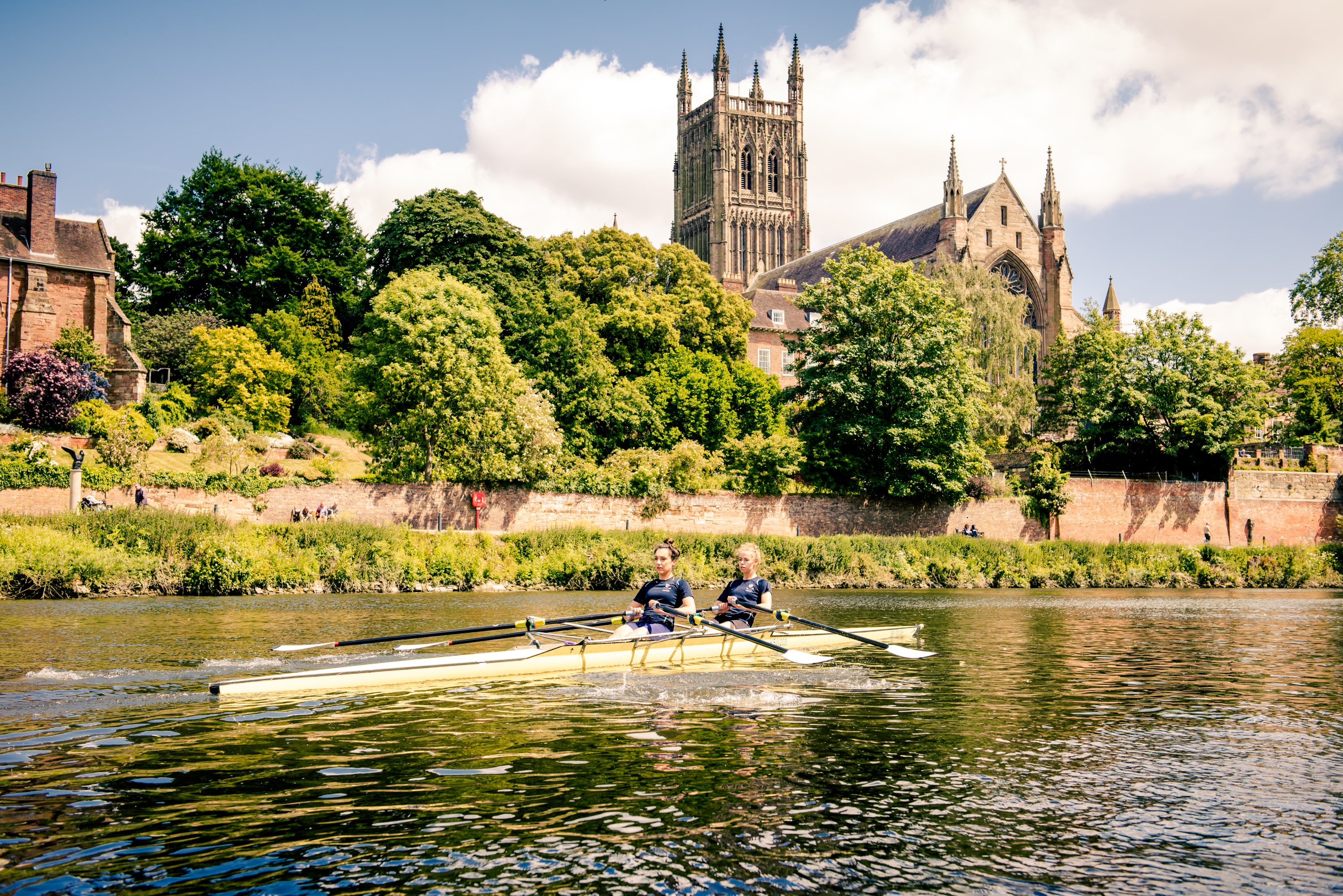 Rebecca Bowerman from the Marketing Department at Anglia Ruskin University reports:
"The Third Light software saves us hours of searching and sorting through pictures. The system is intuitive to use, it works from all our campuses, and gives us excellent control over how images are used. The platform is easy to interact with, very immediate, functional and innovative. The time saved and ease of access makes it great value for money."
Like many large marketing departments, Anglia Ruskin had accumulated image stocks on CD-ROMs, in collections that were managed by hand. The collections had a tendency to become fragmented, and finding images relied on memory – or a lengthy manual search. Moving to an electronic library allowed the pictures to be key-worded, searched and shared much more simply, and retaining central control over the library became far simpler. Third Light software can store, manage and retrieve photographic assets, PDFs and videos conveniently.
Tagging files with metadata for easy search and find
Content creators like photographers and videographers can upload files from anywhere and easily tag files and folders with metadata, so they can be found later, with a simple keyword search. A lot of their media tagging can be automated to save time. There are usually no file size limitations to wrestle with, raw formats are supported and they can upload their media directly or via an FTP. Third Light's platform not only stores and manages those files, but also provides access for parents, so they can view school galleries and for pupils so they can showcase their work.
Sarah Gowens, Marketing Manager at Bishop's Stortford College, says:
"The software interface is user-friendly, so staff find it easy to navigate around the system and search for relevant images. It enables us to provide quickly an excellent view of school life to the parents as well as fellow teachers and pupils."
Further to archives and media files, teachers can also use the software to host and share educational materials, curriculum content, teaching resources, and online learning packages. Files can be uploaded, tagged, indexed and accessed from anywhere, and remain secure and backed-up as long as they're in the system, which addresses the need for system security and reliability.
Giving users the ability to edit, share, collaborate and chat
Marketing teams are often key users of digital media libraries, as the functionality enables them to manage marketing campaigns and promotional materials, including advertising, website content, social media, email campaigns, PR and brand management. Users can share and compare media in the system and use the real-time chat to collaborate and work with colleagues. They can publish and share links to media internally and externally which provides an excellent way of working with third party designers and printers. Version control prevents unnecessary confusion, ensures users are using the same logo and corporate templates, and offers the ability to control who can make changes. Overall, it gives media managers added control and peace of mind.
The software supports a wide range of file types, and comes with built-in manual and automatic editing tools for users with no creative experience. There's no need to install any desktop software. The image editing function allows you to resize images easily and download in different formats, and set pre-defined download sizes and formats for specific uses, like website thumbnails. You can recolour graphics for print, and even edit video.
Enabling live coverage of events for parents around the world
A growing, and perhaps more exciting application of Third Light's software, is to enable live coverage of events, where images and video are captured, shared and published instantly. This has given schools the opportunity to share live coverage of sports games, plays, concerts, school trips and awards with parents and families all over the world.
If you think your school, University or business would benefit from using a centralised storage system for images, video and other digital media, please don't hesitate to [email protected]. A Digital Asset Management System will give parents access to school galleries, and will enable pupils to showcase their work more effectively. Staff can also have quick and easy access to all manner of materials; departmental publications, promotional material, reference records of teams and classes, and even curriculum materials for use in the classroom and teaching resources. Click here for a 30-day free trial.
---