Creative Content Technologies Showcase - 4 Nov. 2015
Mingle with creative professionals and join us on 4th November 2015 in the heart of Covent Garden for a showcase of exciting technologies that effortlessly drive creative content through its lifecycle.
Event: Creative Technologies Showcase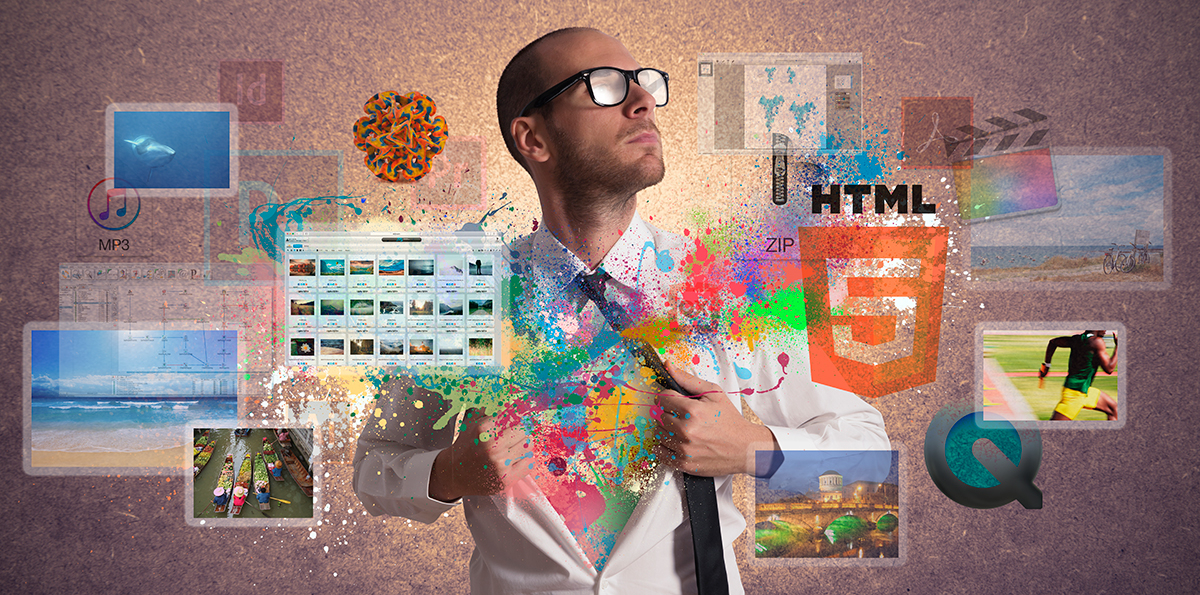 When: Wednesday 4th November 2015
Where: LGS Covent Garden, 3rd Floor, 16-18 Shelton St, London, WC2H 9JL, UK
Time: Morning 10am - 1pm or Afternoon 2pm - 5pm sessions
Lunch: Lunch and networking in between sessions from 1pm - 2pm
We'll take some creative content on a typical journey demonstrating a variety of different options that shape the future of designs and communication of them. You can chat with our experts and share your experiences in a relaxed environment whilst taking a closer look at the various solutions.
Choose from morning or afternoon sessions with a crossover lunch for mingling.
To book or for more information, please visit:
http://www.londongraphicsystems.co.uk/event/creative-technologies-showcase/.
---