Chorus Workflow Module brings simplicity to digital content collaboration
The Workflow Dashboard provides collaboration tools and streamlines the management of approvals across teams. It has been designed to integrate with other features of Third Light's successful digital media library, Chorus, launched in early 2018. Users can request approval to upload, download or share files in Chorus.

As brands and organizations increase their rate of digital content creation, staying in control of a growing media library is critical. Most importantly, for peace of mind, teams need to be confident that the content that is being used is relevant and appropriate. The Workflow Module is designed to solve these real-world challenges, allowing users to control and approve the flow of files through a central media library.
Sam Philips, Head of Design at Third Light comments:
"Chorus has been designed, from the ground up, for collaboration. Our new workflow system builds on our innovative sharing platform to give users the power and control they need to review and approve every file entering their space and every file leaving it—whether by download, share or emailed link."
The Workflow Module is designed with departments in mind, mirroring the way teams work. It is connected with Spaces, Chorus' innovative teamwork feature which users control access and permissions for their virtual department. The Dashboard works in similar ways to consumer software users are familiar with: it is presented as an email inbox/outbox, where all activity related to workflow can be accessed in a convenient, centralized view.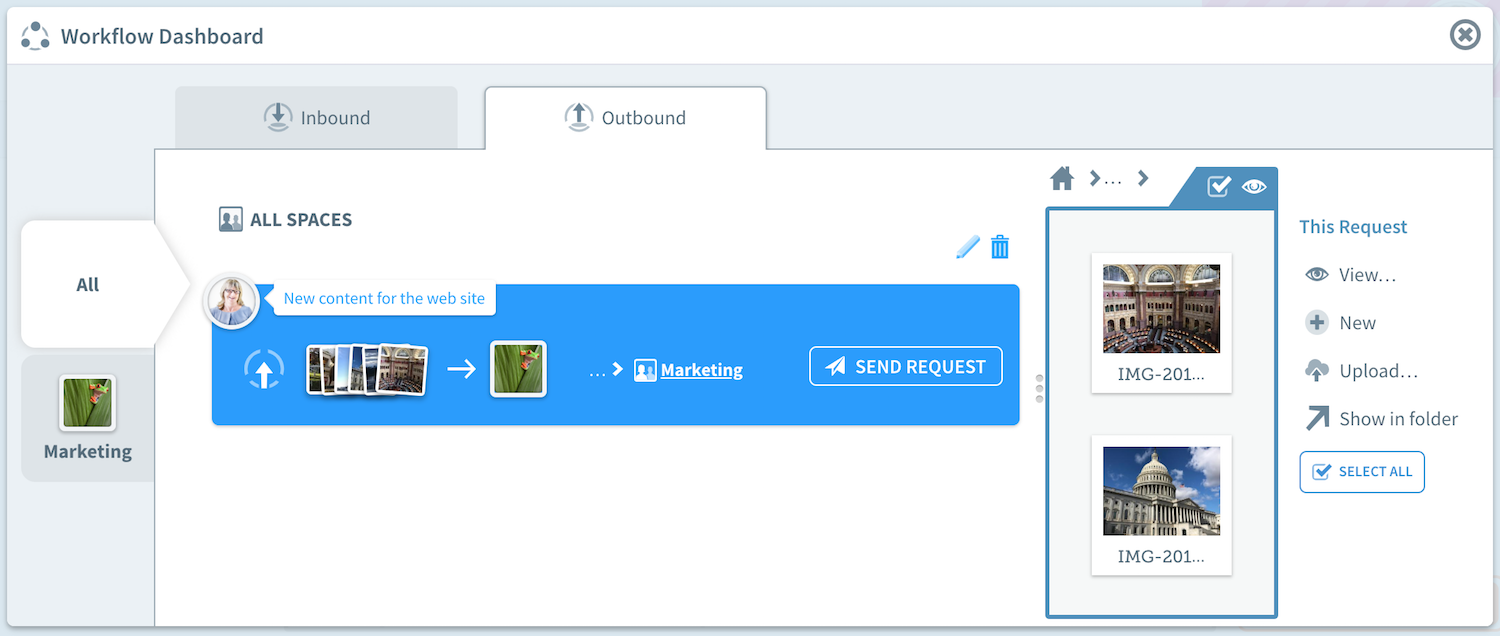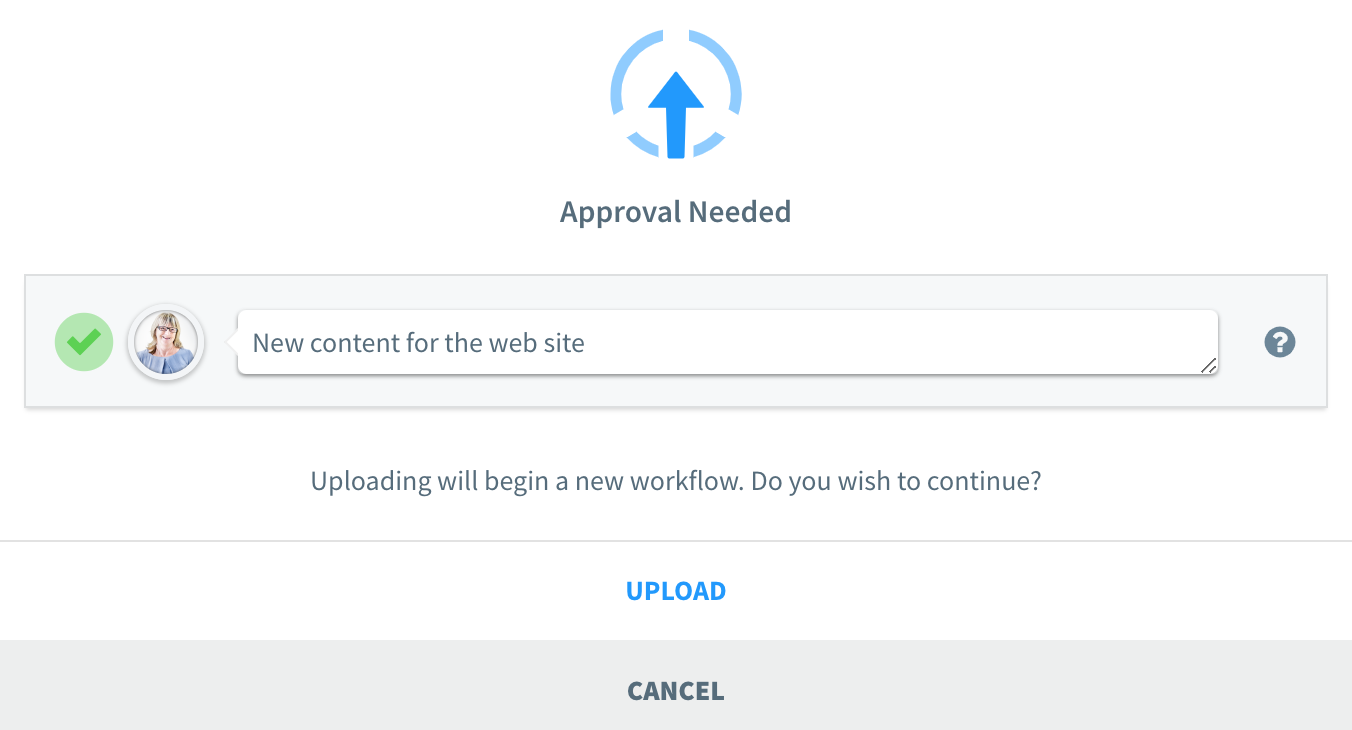 The Workflow Module is an optional add-on for Chorus customers. Once enabled, actions such as uploading, downloading or sharing files can be changed to require approval of another user or group of users within an organization.
To find out more, sign-up today for a fully featured 30-day free trial at www.thirdlight.com/trial, or to learn how it works, register your interest for our upcoming Workflow live *webinar in December.
*Participants at the webinar will also be offered an extended trial of the Workflow Module.
---