Announcing the Third Light Modern theme - free upgrade
Software can be beautiful as well as functional! We're delighted to announce that a brand new IMS v6 theme is now available. We call it the Modern theme — with plenty of enhancements that will make working with your Third Light site more enjoyable and productive.
The new theme contains a number of changes, including:
Use of the Calibri font, for great legibility and a stylish look
Completely new icons, re-styled for 2016 and in beautiful high-resolution (retina) quality
Retina-quality logo display
Clean and smart page layouts, delivered by both stylesheet and template improvements
The Modern theme is a simple and effective update which gives you all these benefits without any other changes or re-training, and it's completely free.
How to activate the Modern theme
Log in to your site as an administrator, and go to the Configuration > Themes and Languages menu. Click "Create New Theme" and then choose the "Modern" theme option.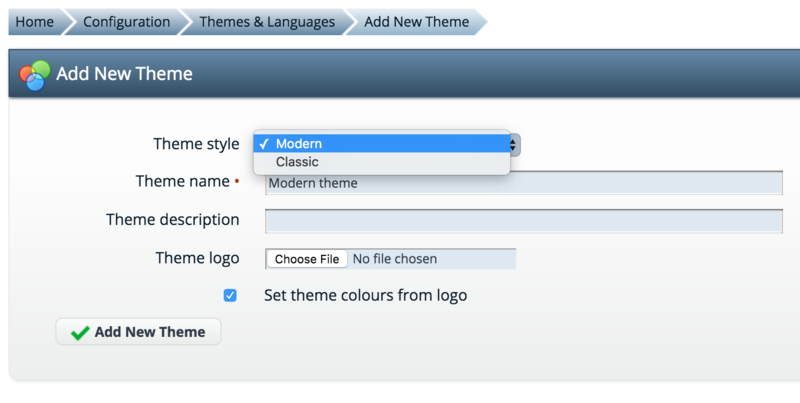 After creating the theme, you will also need to make it your default theme. You can do this from the list of all your themes. Click the yellow permissions icon (
)next to your new theme, and then choose to make it your default theme.
Note: if you are using a deprecated module, notably e-commerce, you will not be able to create a Modern theme pack. If you're not using the e-commerce module and would like to use the Modern theme, please drop a note to support and we'll help you out.
Screenshots of the Modern theme
Tip: click on any thumbnail to open a full screen sized version of the screenshot.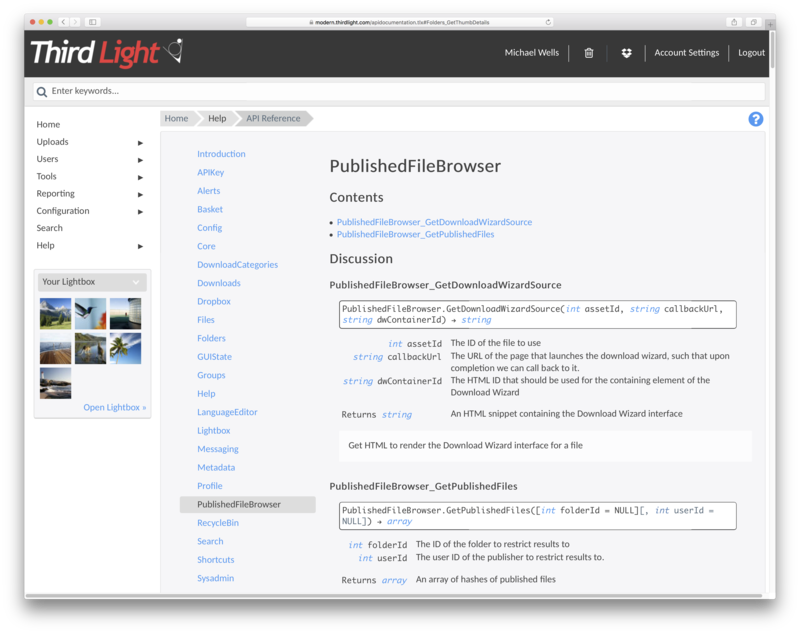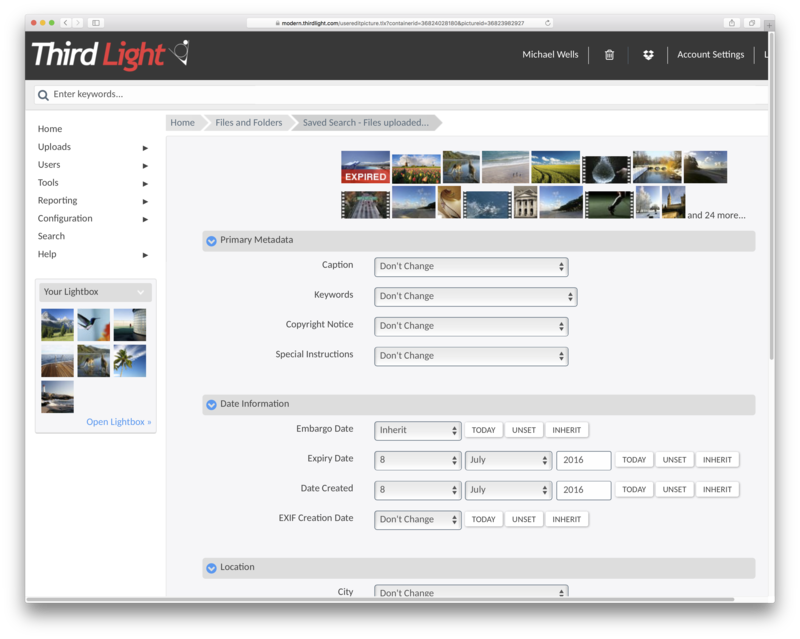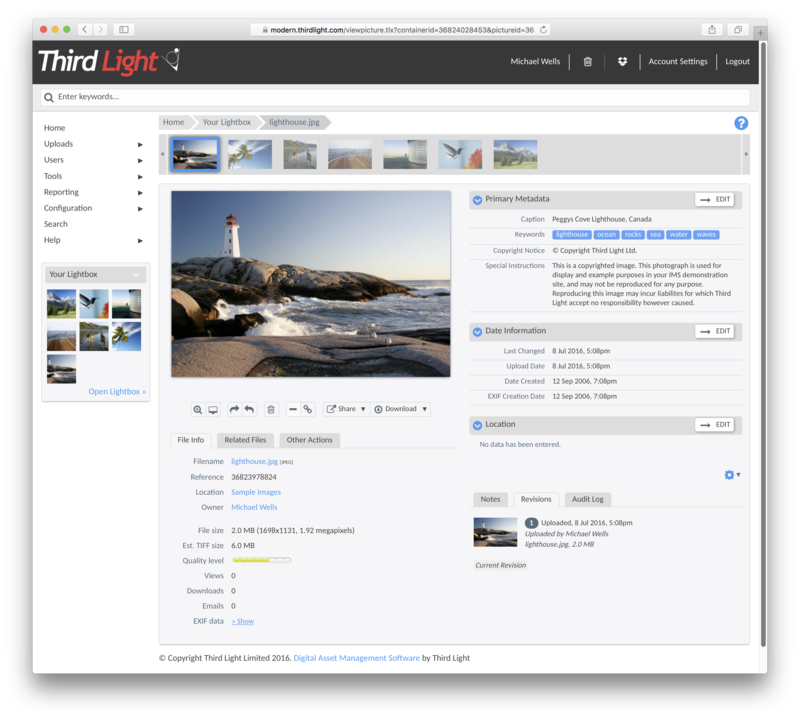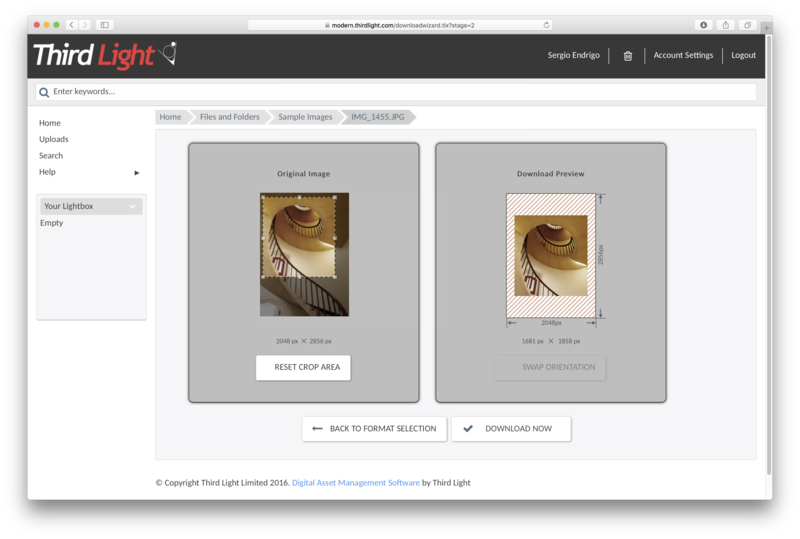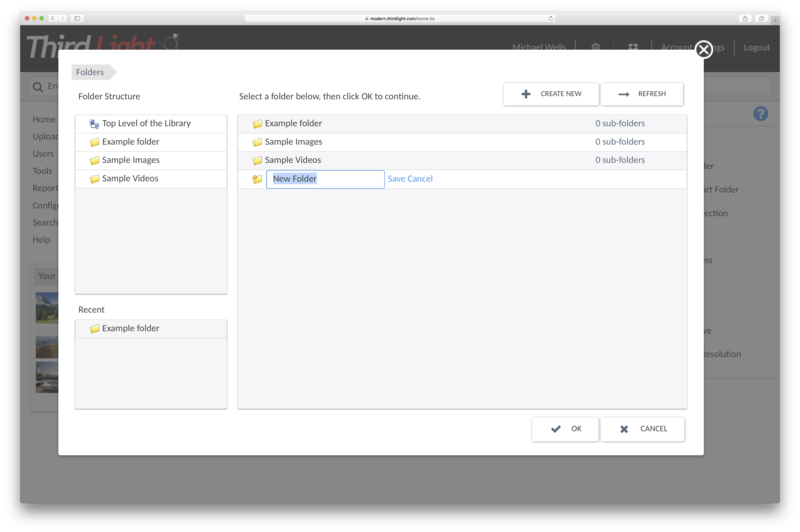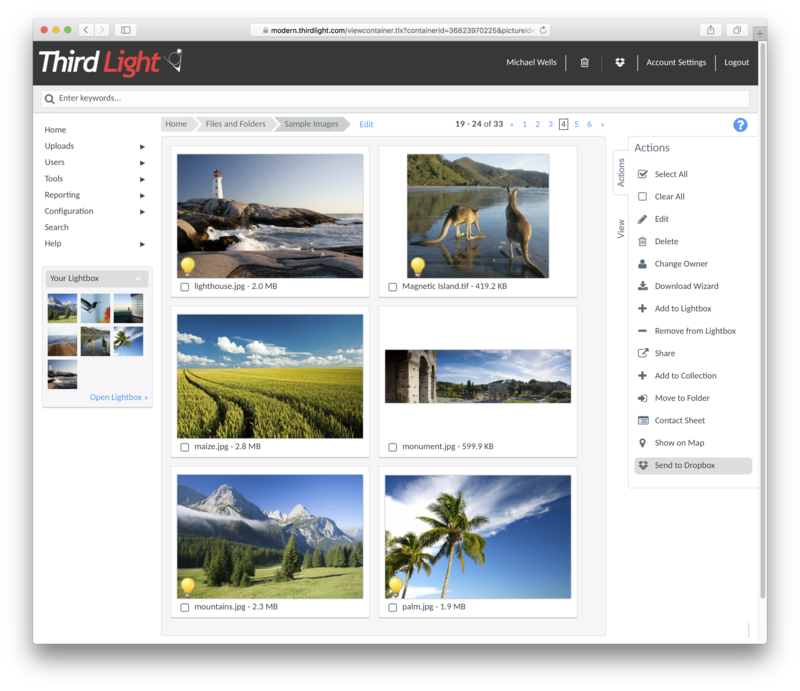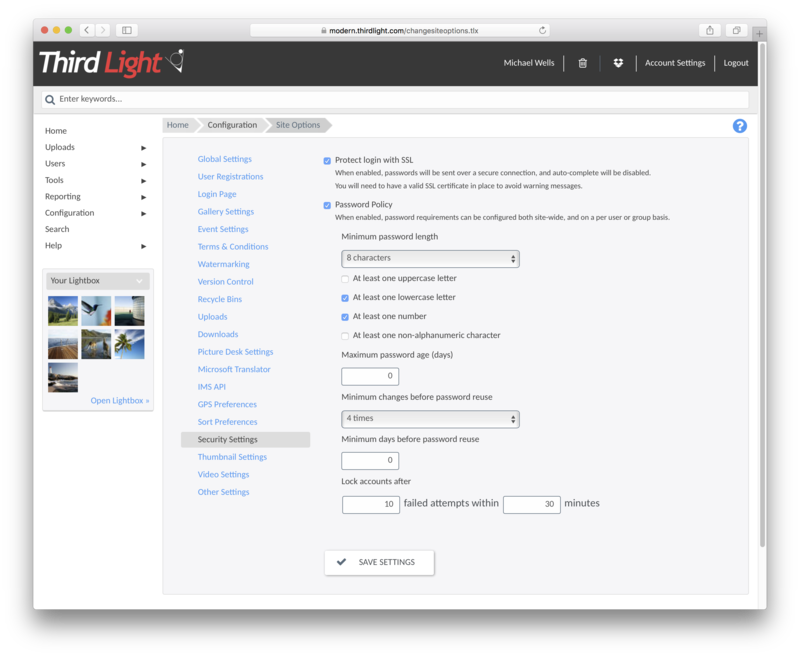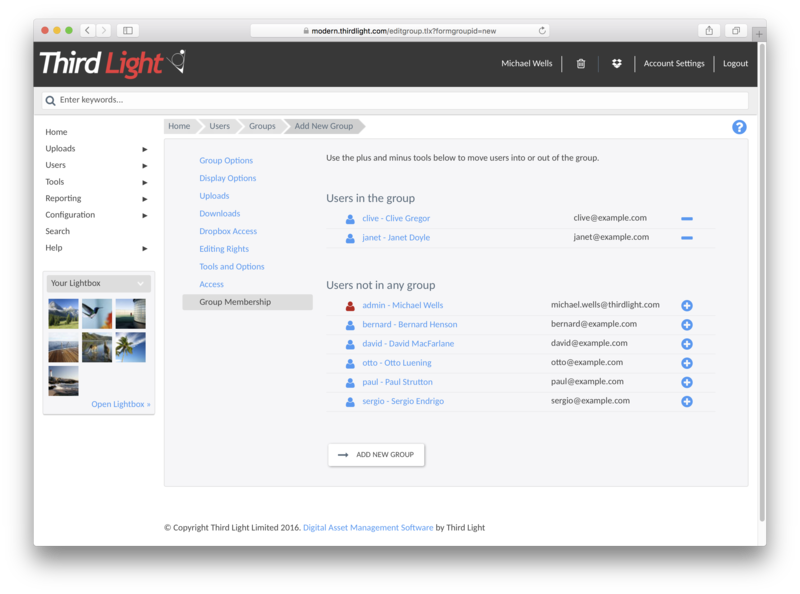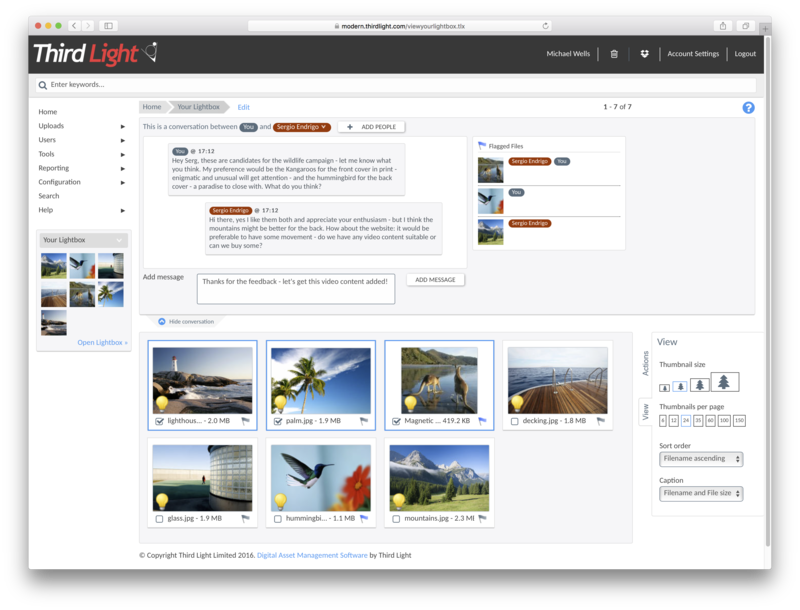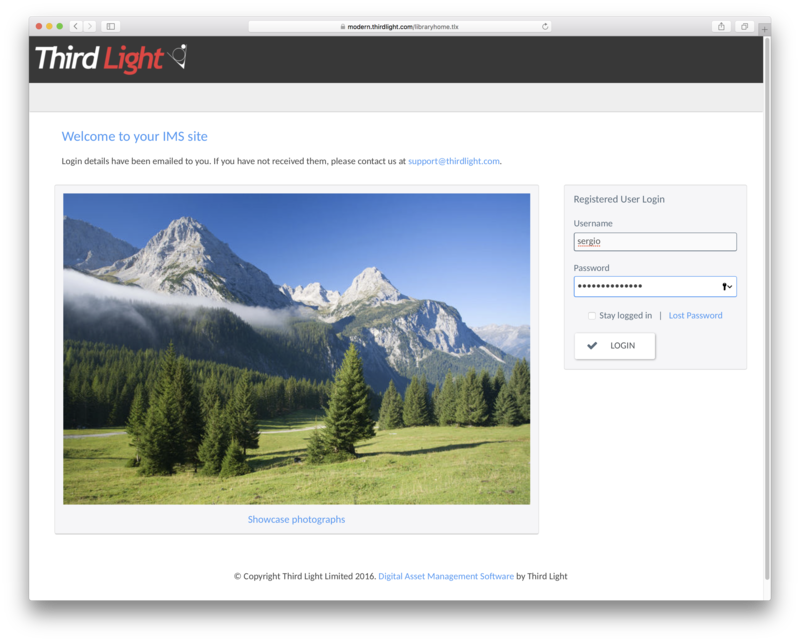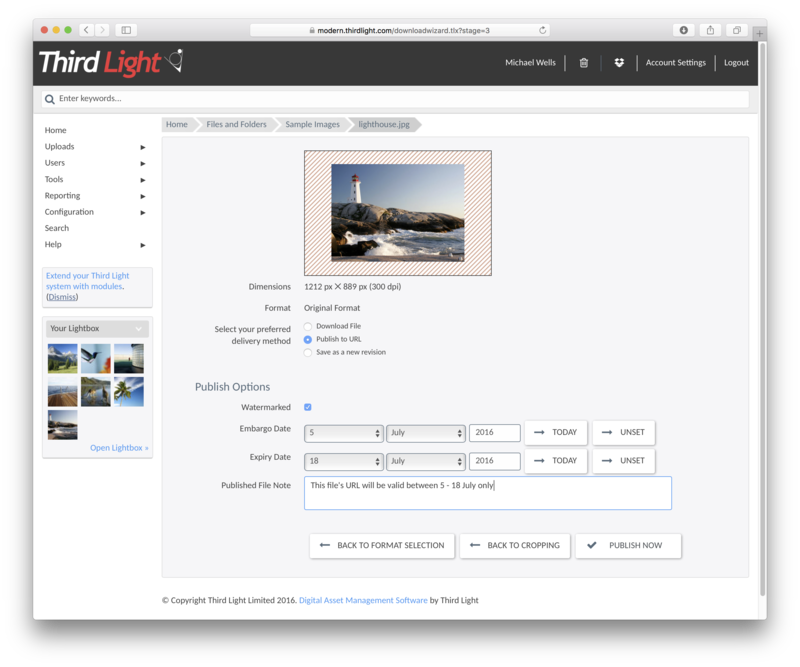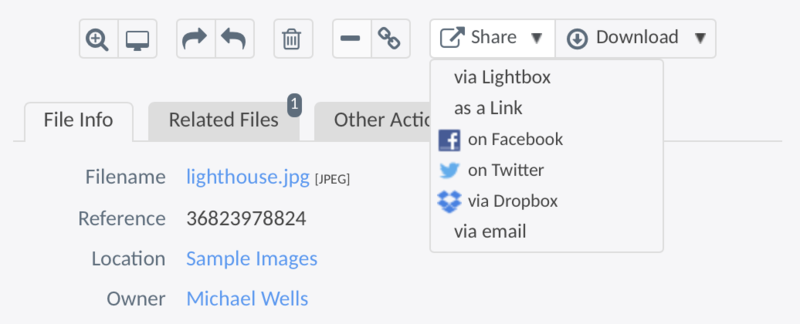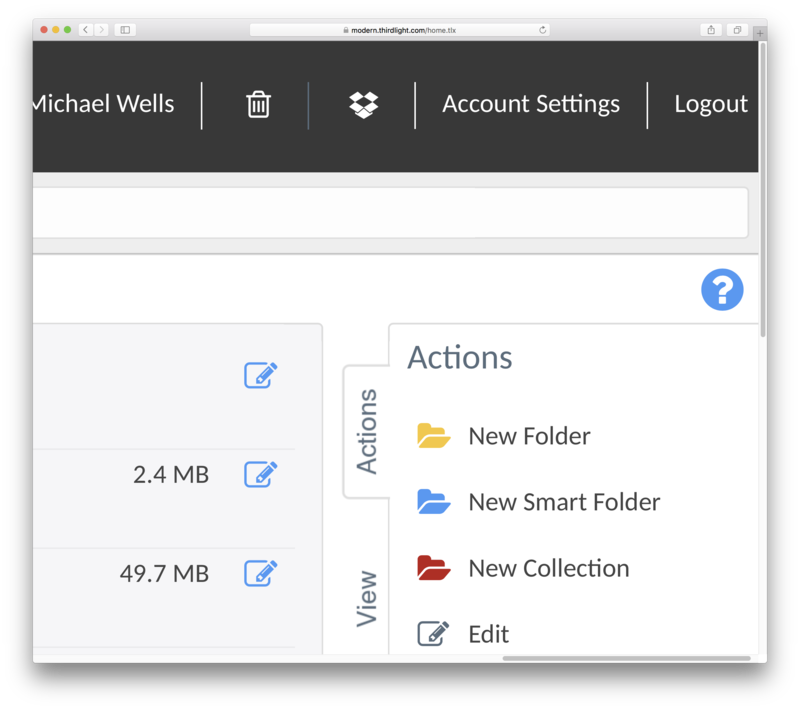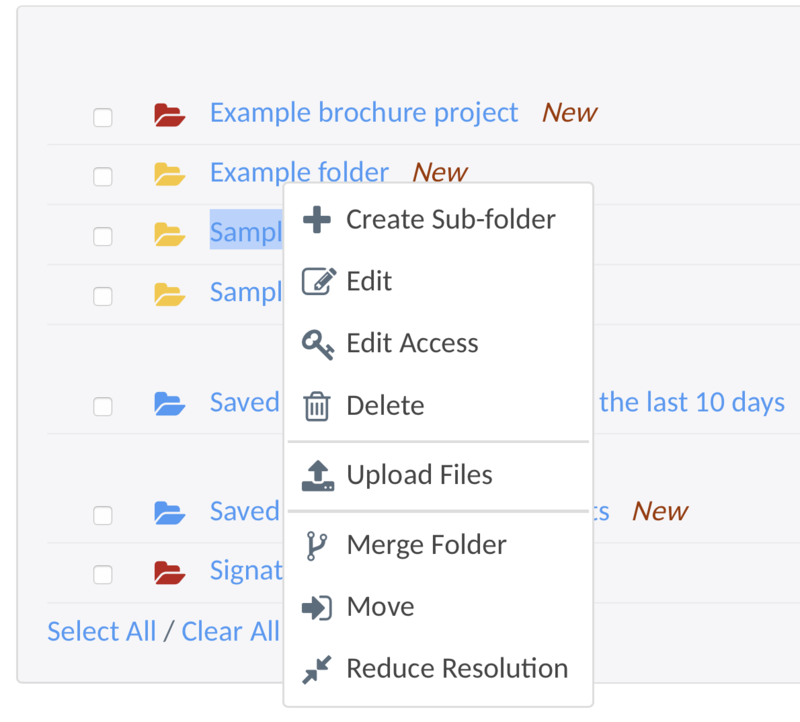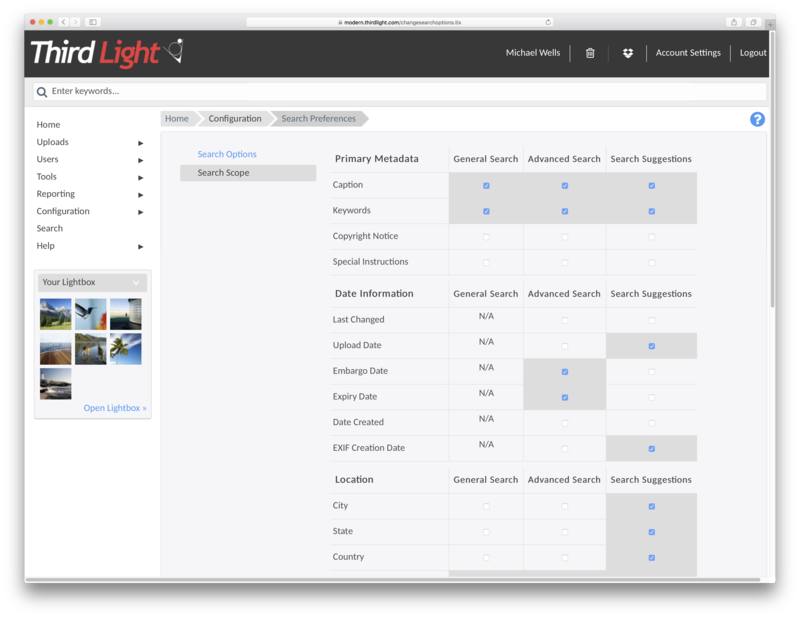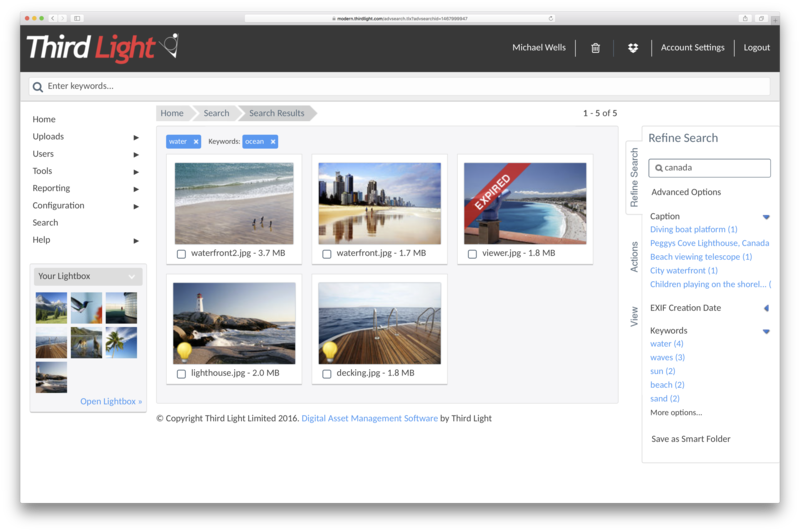 Notes and comments
The Modern theme is available now on IMS Standard sites and new trial sites, and will be included in the next Third Light update for Premium and Enterprise customers. It won't be used automatically, so you will need to go through the process of creating a new theme to use it. Your account manager will be in touch to make sure you don't miss out on this opportunity (don't forget, it's free!).
If you've customised your themes or templates in the past, you may need to check that the changes you made will be ok in the Modern theme. You will need to copy over any changes manually.
If, for any reason, you don't like the Modern theme (or need to revert briefly to your old theme) you can do this, as your old theme will not be deleted. You can also continue to create "Classic" themes if you prefer them!
If you are using deprecated features then those features are not covered by the Modern theme, so you should not upgrade and will not see the option to use the Modern theme. Please drop a note to support if you need to discuss this.
Thanks for being a Third Light customer — we hope you love the Modern theme as much as we do!
---