Chorus overlays: mock up, review, go!
We're all about helping you to speed up your creative workflows, so you can get your work done quickly and create that engaging content that will captivate your audience.
To help you with this, this month we're introducing Chorus overlays, a new tool that allows creative teams to mock up and review their crops before downloading them and using them on their creative projects.
Add-on to the crop tool
The Overlay module is an optional add-on to Chorus which gives you the ability to apply overlays to images via the crop tool to downloads and derivatives. You can now upload an image and overlay it on top of your crops, so you can see what it would look like before using it on social media, websites, on a device.
What's better, you can save the overlay image settings in a new preset, to allow other users to re-use it for their crops.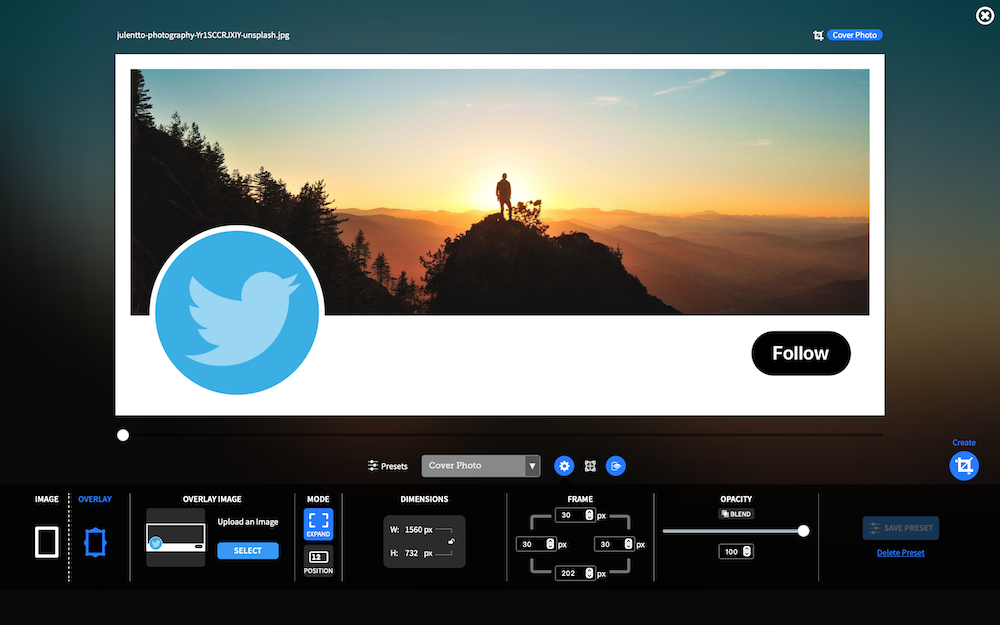 How can you view and use overlays?
When cropping an image for download in Chorus, or creating a derivative for review by someone else, you can apply an overlay preset, then move and zoom the crop beneath the overlay.
Also, when you preview the derivative, you can show or hide its overlay and if you download the crop, you can have it so it shows it with or without the overlay, the option is yours. And if you need to add an overlay of a phone, or laptop, this is a super-quick way to make a hi-res mockup.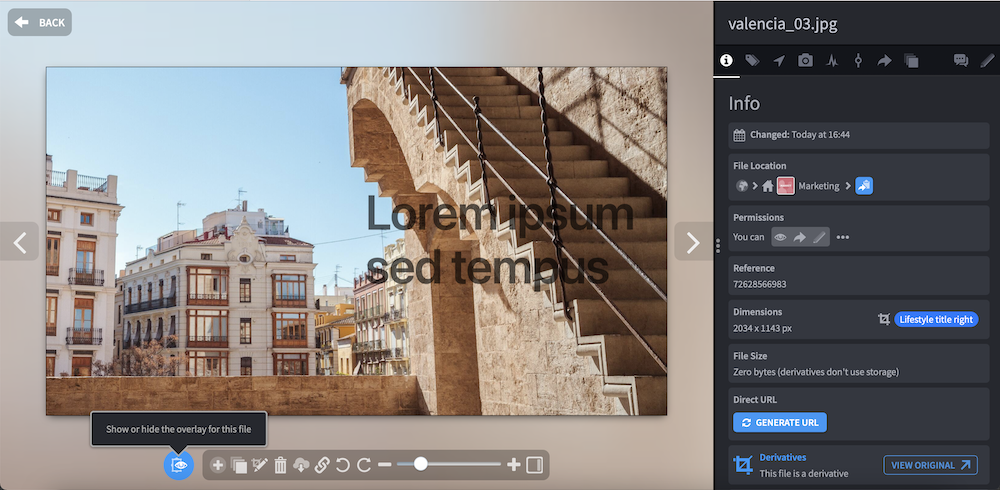 We hope you enjoy this tool and if you'd like to watch it in action book a demo today, we'd be delighted to show you. And for any questions about how Chorus can help you simplify your workflows, just [email protected] or head to the live chat window on our homepage.
---