A message from Michael Wells about PhotoShelter's acquisition of Third Light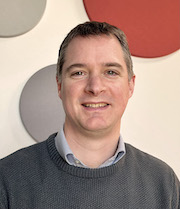 I am so pleased to share our news that Third Light has become part of PhotoShelter. As the founder of Third Light nearly 20 years ago, I want to let you know how excited I am about this news, and share what it means for our combined future.
PhotoShelter is an outstanding company. They are class-leading in our space, and for the last 15 years, they have been one of the most respected companies in Digital Asset Management (DAM) solutions. PhotoShelter for Brands is a fantastic product that has won the hearts of over 1,300 major organizations already, and is supported by a team of passionate people who care deeply about their customers and products.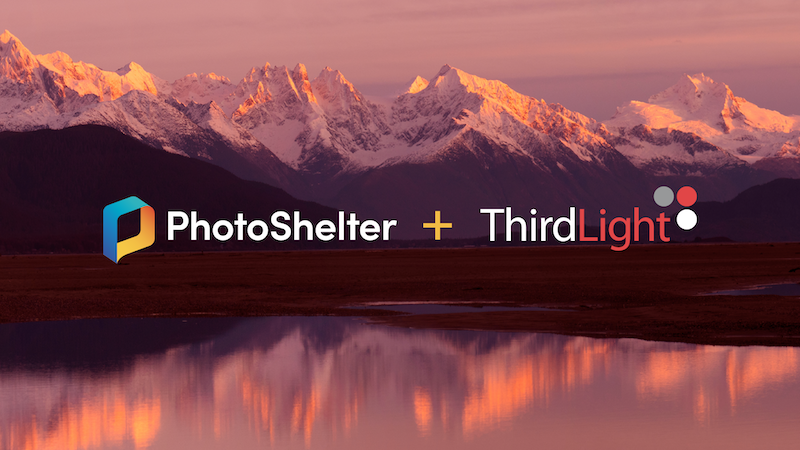 If you know Third Light, then you'll already have a sense that our values and aims are incredibly well aligned with PhotoShelter's. We operate in different locations, but we're united in our culture of excellence, focus on customer success, integrity and purpose.
Third Light has been one of the most innovative players in the DAM space – developing next-generation features such as desktop syncing and collaborative workflow tools, driven by technical excellence and attention to detail. As you know, our products are backed by personal care and 5-star service, too - something that is so deeply embedded in our culture that we're the company most likely to be recommended by our customers in the DAM sector on G2. Rest assured, we'll continue to build on these strengths with even greater momentum as part of PhotoShelter.
I feel incredibly optimistic about the ability for our combined organization to continue providing the industry's best products and service in DAM. We have formed a business that is able to operate internationally, bringing together all of our know-how and values perfectly. I'm excited by all the ways we can serve you during this next chapter.
Thanks for sharing this moment with us!
Michael Wells
Founder, Third Light
For more information on PhotoShelter's acquisition of Third Light, visit the PhotoShelter announcement.
---