Victoria University of Wellington masters consent forms and permissions with Chorus
Victoria University was founded approximately 120 years ago and is one of New Zealand's oldest and most prestigious tertiary institutions with a proud tradition of academic excellence. It ranks within the top 2 percent of the world's 16,000 universities and is in the top 100 universities in the world for 10 subjects. Victoria has over 22,000 students, including over 3,500 international students from more than 110 countries. It also has over 2,200 full-time equivalent staff and over 1,000 of those are involved in teaching and research. With so many students and staff, and an enviable reputation to maintain, it's not difficult to understand why the University needed an effective solution to house their media, with the ability to manage consent forms, privacy policies and permissions at the heart of their requirements. Nathan Stewart, Production Manager, Image Services, explains why Third Light had the answer.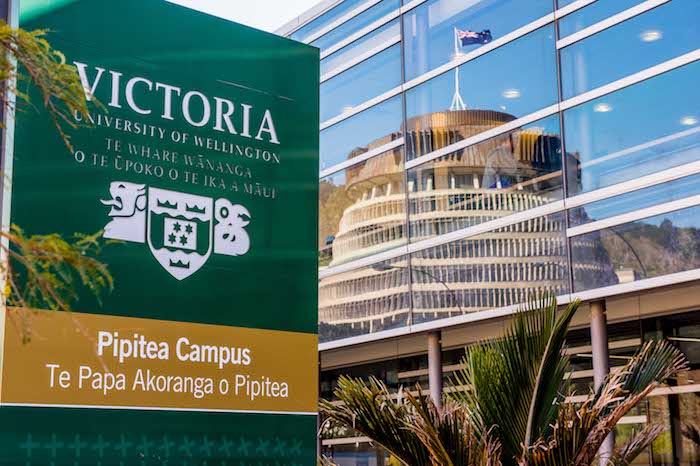 Managing consent to optimise media re-use
Third Light's software resolves the issue of dislocated file storage by providing a platform on which to archive, manage and centralise all digital files. Many schools and universities have extensive image archives as well as their growing library of current visual content. In order to comply with privacy laws, they increasingly have the need to ensure consent forms and permissions are attached to those files, so that they can safely be distributed, re-purposed and re-used.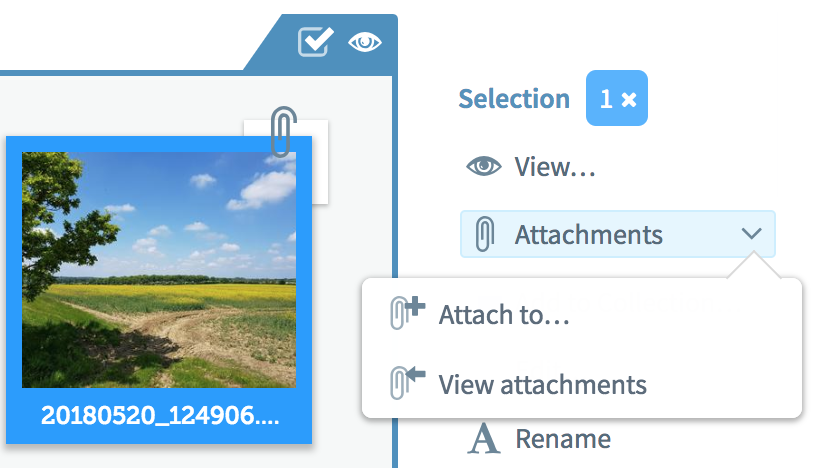 Nathan explains:
"Image Services is an internal service department providing photographic and videographic resources to staff within the organization. We had, in particular, a large collection of photographic media which was stored on servers and we were using Filemaker to catalogue the assets. Many of our photographs did not have consents attached to the image or the consent forms were printed sheets that had been signed. This caused numerous issues when staff asked us to provide a selection of images on a particular subject or theme - it took a long time to find the images and many we could not pass on as the consent forms were missing."
Having an electronic library allows images to be key-worded, searched and shared easily and quickly. Additionally, in Chorus there are several features which are specifically designed to help with permissions, consent and record-keeping. When photography containing individuals is stored in your site, it's essential to acquire consent from the person depicted. This is generally achieved using a consent form which they sign, giving you the right to store the image. In Chorus, this can be easily attached to the relevant file so that it never gets lost. Using metadata to store consent can be even more useful as it's searchable. For example, you can add custom metadata fields which can be drop-downs, yes/no options, tree structures or free text. You can use this as part of your data compliance package, for instance to record consent, to maintain a log or to refer to other systems. Metadata fields can be protected from editing, or even made hidden if required, again helping to stop information from being changed by accident or revealed in the wrong contexts.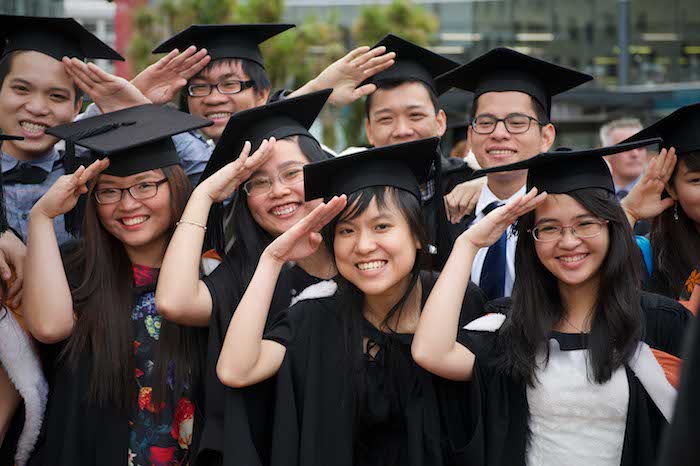 Nathan explains:
"As we are often taking shots of students on campus, having correct usage rights and consents is essential if we are providing the images as stock assets available to staff.

Other features were important to us as an educational organisation as well, and the interface was a priority as we would be opening access up to other teams. The Chorus interface is very attractive and definitely user-friendly, so staff find it easy to navigate around the system and search for relevant images."
Managing personal data with approvals and permissions
Chorus has other features that will help with adhering to data and privacy policies. When a user logs into the system, for example, you can require that they accept a set of terms and conditions. It also offers the ability to set a log retention policy, so that personal data is not stored indefinitely, with expiry and embargo tools to help keep file use within a set date range.
Built-in tools also help you create manual approval workflows within your site. This includes, making it compulsory for a user to accept a set of terms and conditions when they log in before they proceed with an upload, or you can require that another user reviews their files before upload, for example, a team manager or a legal review department can check that all inbound files have been checked for consents. Similarly, you can use approvals on downloads. This can be used to ensure that users consider any privacy implications before they re-use or publish a file, perhaps by drawing attention to GDPR or other specific data protection policies and ensuring that no inadvertent errors are made.
Onboarding and support
Making the decision to invest in a new media library can be a very daunting task, especially if you've had a bad experience in the past. Third Light pride themselves on their unrivalled customer support and have designated staff to help with the onboarding process.
Nathan concludes:
"We had a rather disastrous experience with another digital media library a few years ago so were a little more wary about jumping on board without closely checking both the software and the company first. Third Light were particularly helpful by allowing us to extend our software trial to give us more time and to allow us to develop new functionality together. We had many administrative hoops to jump through to get authority to move forward with a media library so having that extra time was invaluable.

Our interactions with the team at Third Light were great and gave us confidence that they would be able to assist us in the onboarding process and offer a suitable level of support. The team were excellent! I couldn't fault our experience with any of the staff. For added reassurance, we also spoke to another organization based here in New Zealand to get their views of the software which were very positive."
Third Light works with leading brands and educational institutions worldwide to help them manage, store, share and distribute digital media more effectively. If you think we could help your team too, sign-up today for a fully featured 30-day free trial. Visit www.thirdlight.com/trial to try it instantly, or talk to us about a guided tour.
---