Celebrating International Women's Day
Third Light celebrates diversity, inclusiveness and gender equality on International Women's Day.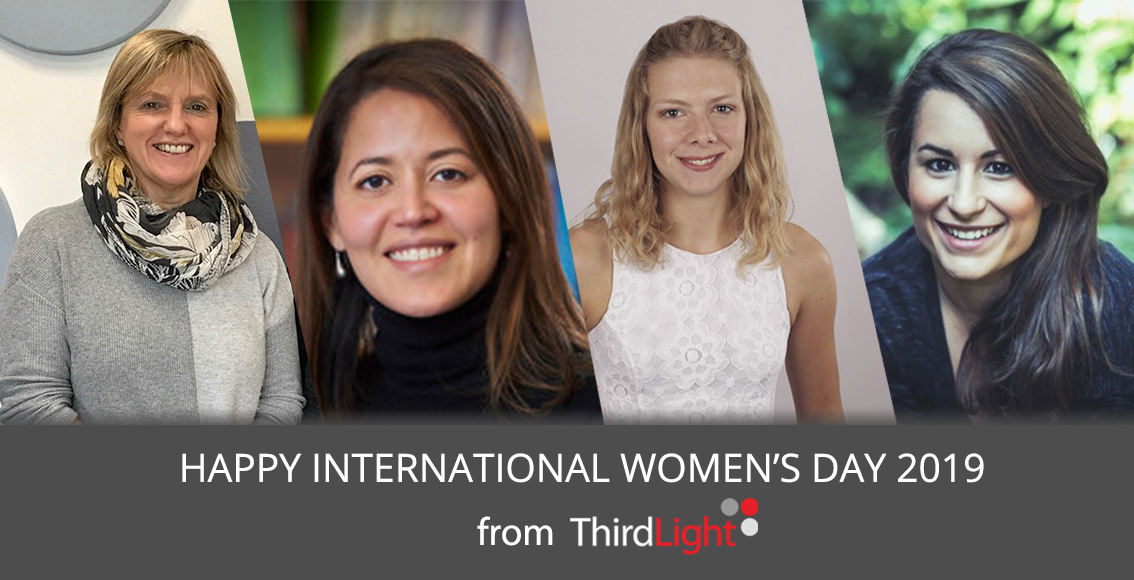 Official International Women's Day web site: https://www.internationalwomensday.com/
Today, 8th March, is International Women's Day. According to the United Nations, the gender pay gap may take at least 108 years to close, if current trends prevail. At Third Light, we think that everyone deserves equal pay and equal access to jobs. The people who work here come from diverse backgrounds, and they make a significant contribution that benefits everyone, including our customers. We're proud to hire and support talented, motivated women at Third Light. We're hiring constantly, and hope that more women will join our team and be part of an unbiased and fair culture that celebrates everyone's achievements equally.
Michael Wells - Founder and Managing Director, Third Light
---