2019 – Upcoming Live Webinars from Third Light
Take a tour of Chorus and discover all the great features that will help you and your team take back control of your digital files.
Wednesday, January 23, 2019
4:00PM - 5:00PM GMT
11:00 AM - 12:00 EST
8:00 AM - 9:00 AM PST

With demand for digital content reaching an all-time high, more organizations are looking at ways to streamline the management of their digital media. Simplicity is at the core of our Chorus media library, we've designed it so that it simplifies tasks and solves many of the challenges that teams face on a daily basis when managing digital assets.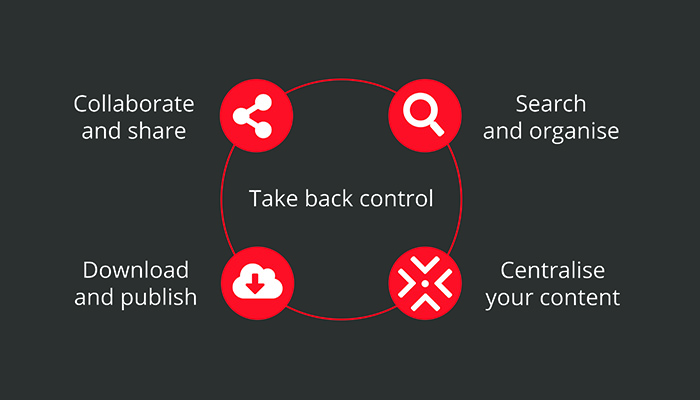 In this webinar our Training Manager, Martin Cox, will explain using an example business, the structure of a digital media library site and how all its different elements work throughout a project life-cycle. From photo-shoot through media creation, publishing and advertising and on to reproduction and reuse in subsequent projects.
Don't delay, register today and bring simplicity to your digital media management.
---