Third Light welcomes new joiners as it continues strong business growth
Third Light, the digital media library company, is further strengthening its team with the appointments of new members at its Cambridge headquarters. The company continues to experience strong growth, both in the UK and overseas, having recently moved to larger offices in Cambridge Research Park.
Appointment of three new female employees to further expand sales, marketing and design teams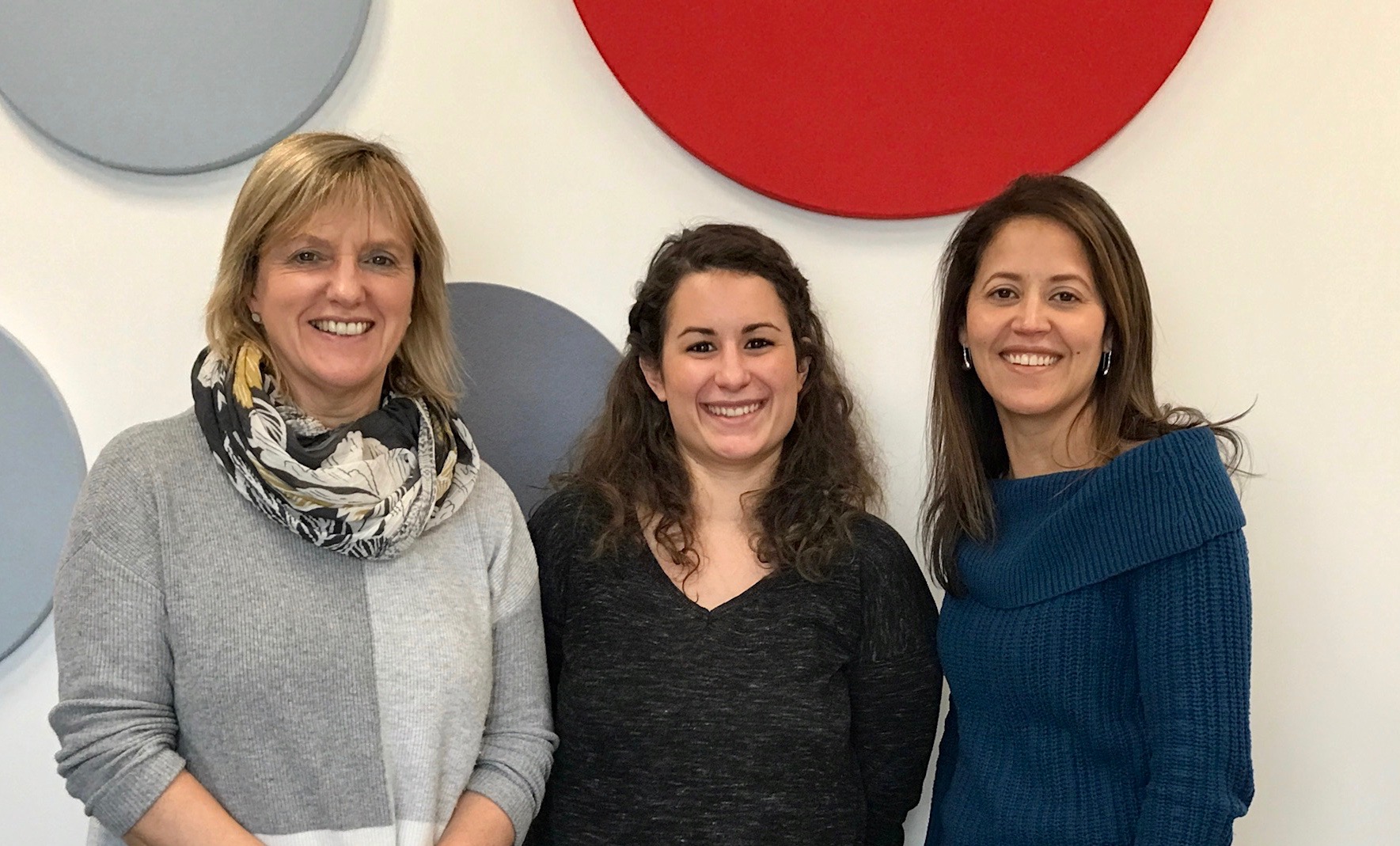 Carol Parish has been appointed as Business Development Manager, bringing a wealth of experience working in sales development and implementation functions in the edtech sector. At Third Light Carol will play a critical role in introducing Third Light's new generation of Digital Asset Management software to the international market.
"I was attracted to Third Light because of its story, its people, and the new generation, intuitive product. From what I knew of the company, I could sense that this was a team who aligned with my own philosophy of market development through honest, helpful and customer-focused service."
Mégane Rousselet, originally from France, has also joined Third Light as User Experience Designer. Working as part of the development team, Mégane will have a pivotal role in designing all future features of Third Light software and user interfaces.
"The first thing I liked about Third Light is their user-centric approach. Working at Third Light seemed to be a really good challenge because the team has to create only one product, as usable as consumer software, but for a large scope of users. The people at Third Light are very friendly and welcoming which makes me feel I am at the right place."
Senior Marketing Executive, Vanessa Daly, joins the company having previously worked in the technology, publishing and higher education sectors. She is responsible for developing and implementing Third Light's marketing and communications strategy, as the company continues to grow.
"Having read about Third Light's success and their impressive list of clients, I'm delighted to join at such exciting times. I'm looking forward to working with such a talented team of people, who are committed to putting the customer at the centre of what we do."
With only a small percentage of employees in the UK tech sector being women, Third Light is part of the growing trend of companies actively promoting diversity.
Michael Wells, Managing Director of Third Light, said:
"As an equal opportunities employer, we are very committed to promoting and supporting diversity in the workplace and we're always looking for talented individuals. At this exciting phase of growth for our company, we proudly welcome our three new female members to the team and encourage other companies in the sector to continue to support women in tech."
Third Light works with leading brands worldwide to help them manage, store, share and distribute digital files more efficiently. You can find out more at www.thirdlight.com , or just ask@thirdlight.com. Or, if you haven't tried our digital media library yet, sign-up today for a 30-day free trial.
---