Goldman Sachs Program Strengthens Third Light's Ambitious Growth Plans
Third Light launched Chorus, its latest generation media library, in 2018, initiating a period of exciting and rapid business growth. Since then it has welcomed many new customers to its already sizeable portfolio, including well-known companies and brands such as Sixt, Kelly Slater Wave and Associated British Ports, amongst others. To support its ambitious growth plans it has also invested in more people to ensure that product and service delivery are maintained at the highest standards. In addition, further recent investments in new technology has also enabled the team to provide an outstanding platform with unrivalled performance.
Sustainable and stable business growth needs careful planning, implementation and management. These key factors drove Michael Wells, Managing Director at Third Light, to accept the offer from Goldman Sachs to take part in one of their innovative business programs. This specialist program recognizes the economic impact and importance of outstanding high-growth UK businesses, like Third Light, and as such provides high-quality, practical education and business support to selected and conscientious company leaders. As well as coming away with a world-class business management education, Michael has also developed a tailored growth strategy and plan for Third Light, laying the foundations for successful future expansion.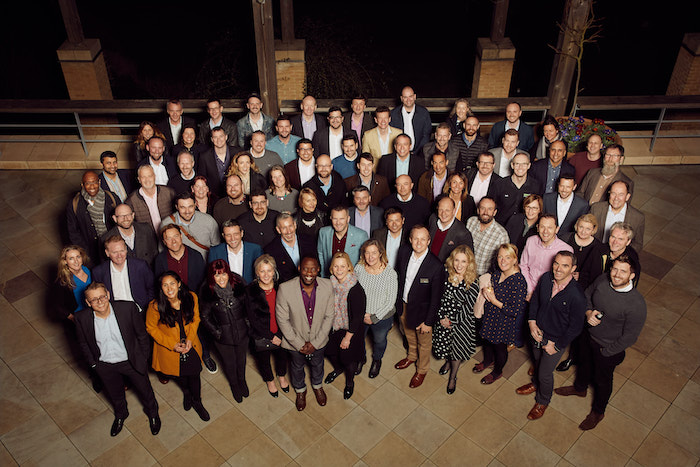 Michael says:
"Third Light is a high-growth business, staffed by hard-working and talented people. We have extraordinary opportunities to build and adapt our products to the changing landscape in digital communications and marketing. However, at a practical level, moving quickly and growing rapidly is only possible with very deliberate and careful business planning and leadership, and there are hazards to avoid in the pursuit of growth without a vision in mind. The Goldman Sachs course is all about making the most of companies with this kind of potential, including finding and optimizing choices around innovation, recruitment, financial metrics and of course - our biggest asset - making sure that customers and a sustainable future together remain at the heart of everything we are doing."
The program also offers unique networking and peer learning opportunities, bringing together entrepreneurs from a diverse range of industry sectors.
Michael continues:
"It was inspiring to see how other business leaders are flourishing by making conscious, positive choices to invest in people and grow into new markets. I'd encourage anyone with the drive and energy needed to take on the Goldman Sachs program to apply, and benefit not only themselves, but their staff and their customers. It is an exceptional course, and an uplifting glimpse into the future where running a business needs to be built on sustainable, ethical economics."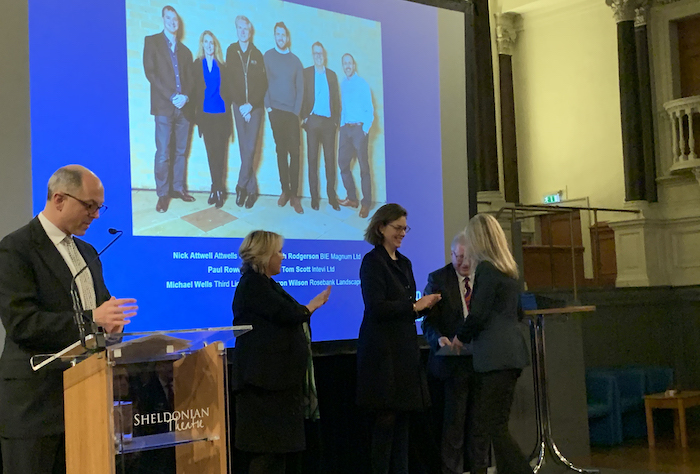 The Goldman Sachs program is designed by leading experts and is run in partnership with the Saïd Business School at Oxford University, the Aston Centre for Growth at Aston University, Leeds University Business School at University of Leeds, and the Manchester Metropolitan University Business School at Manchester Metropolitan University.
---