City of Gold Coast embraces digital technology for the 2018 Gold Coast Commonwealth Games
In just under a week Australia's City of Gold Coast will be hosting the 2018 Gold Coast Commonwealth Games. The Games will be the biggest sporting event the city has ever seen, welcoming around 672,00 visitors, with sporting events taking place throughout the host city and event cities Brisbane, Cairns and Townsville.
The digital transformation journey
As Australia's premier tourist destination and in preparation for the Games, the City team has acquired a vast collection of digital imagery that is used for a wide range of collateral to promote the city's many attractions and events. As a result, the City embarked on a digital transformation journey and chose UK software company, Third Light, to effectively manage their increasing digital media files
Having previously used a legacy digital media library, finding images and sharing them within the organisation was problematic and time consuming. Using Third Light's digital asset management solved this challenge and is now being used across the whole organisation of 3500+ staff, completely transforming the way the City stores and retrieves imagery. The modern and intuitive user interface allows for faster uploading, browsing, downloading and sharing of images, streamlining the management of their digital media files.
Easy and fast access to on-brand imagery
With thousands of images being used across all the event cities, in different locations, fast and easy access to on-brand imagery is key for the team. To ensure consistency, the City's team carefully tags and uploads approved and on-brand images into Third Light with meaningful metadata that can include author, copyright details and GPS map data, captions and keywords.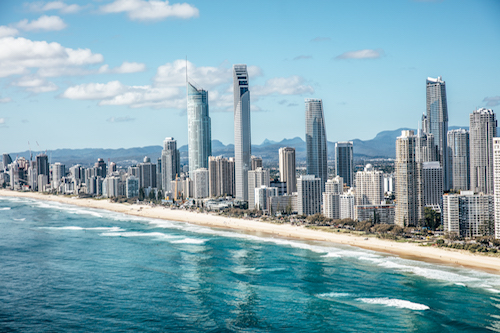 By using Third Light's powerful search engine, the team can then enter the place-name in the Search box, selecting GPS position and choosing the radius from a specific place to bring up a preview of an image. This feature allows the team to easily and quickly find specific images, retrieve them and use them for different marketing purposes. This not only saves a huge amount of time by increasing productivity through ease-of-use, but also improves team collaboration across all business functions, ensuring that the messaging going out to the public is on-brand.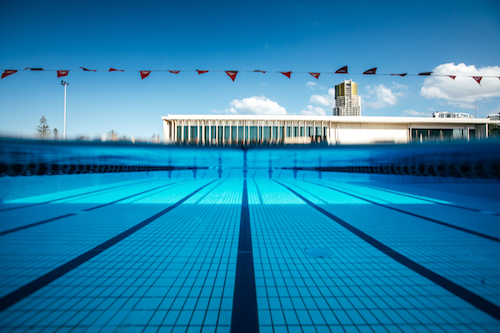 For more information about the 2018 Gold Coast Commonwealth Games visit www.gc2018.com
Third Light works with leading brands worldwide to help them manage, store, share and distribute digital files more effectively. If you think we could help your team too, just ask@thirdlight.com . Or if you would like to sign-up for a fully featured 30-day trial, visit www.thirdlight.com.
---