Third Light's Customer Success Team Selected as a Finalist of The 2019 Engage Awards
We are proud to announce our Customer Success team's selection as a finalist in the Best Engagement Team category of the Engage Awards 2019 – having made it through from a record-breaking number of entries.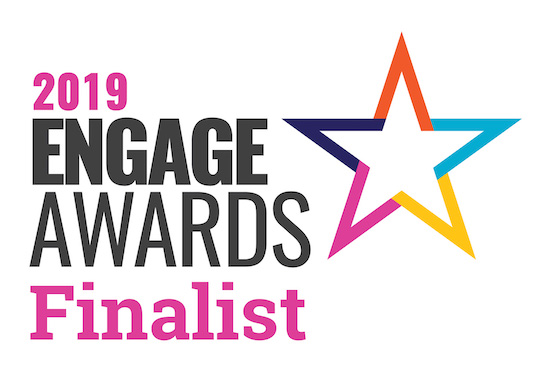 The team has been innovative in their approach to customer engagement, going beyond the standard on-boarding of a SaaS product. By working closely with customers to help them be successful and get value beyond the software they have purchased, our Customer Success team has built an outstanding reputation for honesty.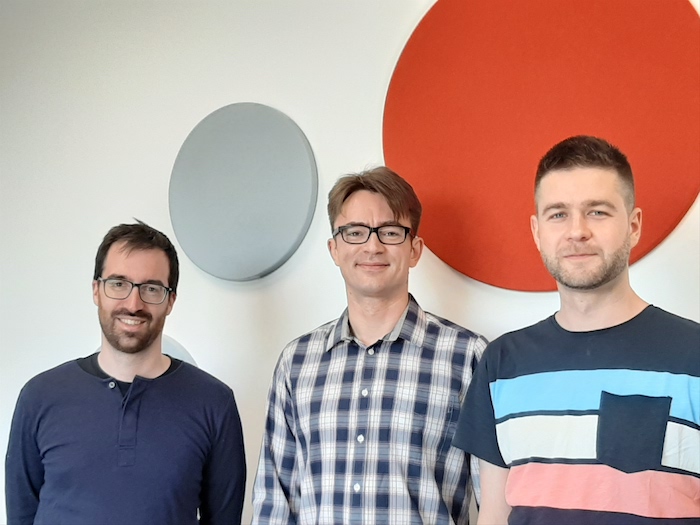 Danny Smith, Third Light's Head of Customer Success, says:
"We are delighted to be a finalist in the Best Engagement Team category of these awards. Our team's strong commitment to deliver a personal and honest service has been pivotal in building trust and improving engagement with our customers. Being recognised as a finalist in these awards reinforces our vision of customer service excellence and underlines the hard work of the whole team."
The Engage Awards, organised by Engage Business Media, encompass all areas of excellence within customer and employee engagement, with the finalists across the Awards categories spanning every single industry sector.
This year's winners will be announced on 11th November 2019 at the awards ceremony in London, attended by hundreds of customer and employee engagement professionals and hosted by Hugh Dennis.
About Engage Awards/Engage Business Media
The Engage Awards showcase organisational excellence and also recognise individuals who have accomplished significant achievements within the customer and employee engagement market.
Leading brands and organizations worldwide use Third Light to manage, store, share and distribute digital media more effectively. For companies wishing to find out more about how Third Light could help them, a fully featured 30-day free trial is available. Visit www.thirdlight.com/trial to try it instantly, or contact the team about a guided tour, just [email protected].
---