Third Light's intuitive DAM provides a solution for the Maritime & Coastguard Agency
The Maritime & Coastguard Agency (MCA) is the government agency working to prevent loss of life on the coast and at sea in UK waters. As well as providing legislation, guidance and certification on maritime matters, it enforces standards through a vessel survey and inspection regime and provides a 24-hour maritime search and rescue service through HM Coastguard.
Responding to world-wide media
The Agency, with its headquarters in Southampton, has marine offices and coastguard stations situated all around the UK coast. It has 1,050 staff and 3,500 volunteers and much of the work they carry out is high profile and image-rich. Footage and photography is constantly used to promote the MCA's messages and work; this imagery is sought after by world-wide media organisations.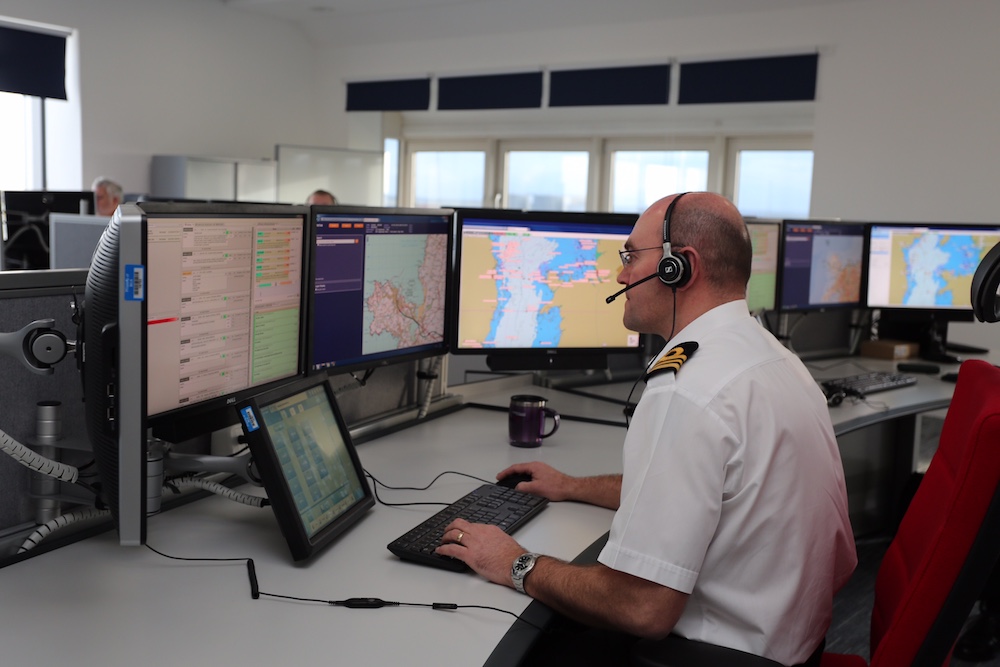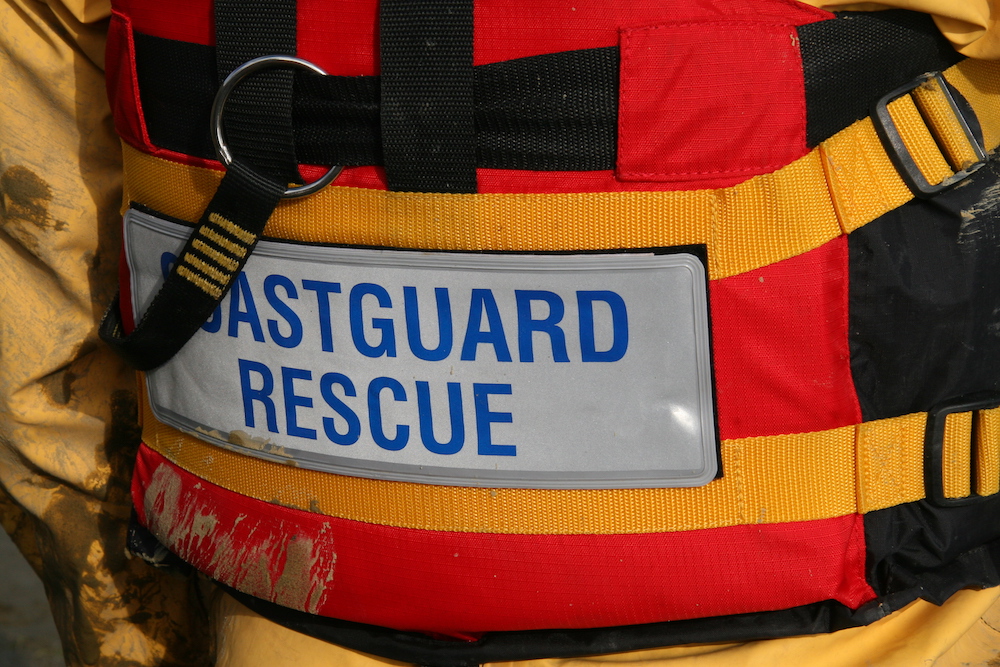 With such a large team operating from multiple locations, it's no surprise that over the last few years the Agency had begun to struggle to provide suitable image storage to support its operations. Its old image library was slow and clunky, and photos, artwork and footage were held on numerous disks, hard drives and cameras, which meant they were difficult to find, share and use. A new image storage solution was needed.
Joanne Groenenberg, Marketing Coordinator at the MCA comments:
"Our digital image storage was increasingly becoming an issue for us in the Communications Department. Having looked at the potential for a system that could be built in-house, we made the decision that a purpose-built digital image library would be the best solution for us.

Following a tender process, we decided that Third Light was the best fit for our requirements. It gave us an intuitive system with plenty of scope to consolidate photos, artwork and footage into one central place. The ability to share large files has been a real bonus – we can easily send and receive files from designers and photographers. The lightbox system allows us to show our customers options so that they can choose the imagery that they require and they can also interact with us from within the library. The system has a very powerful search engine too, that allows us to easily track down imagery."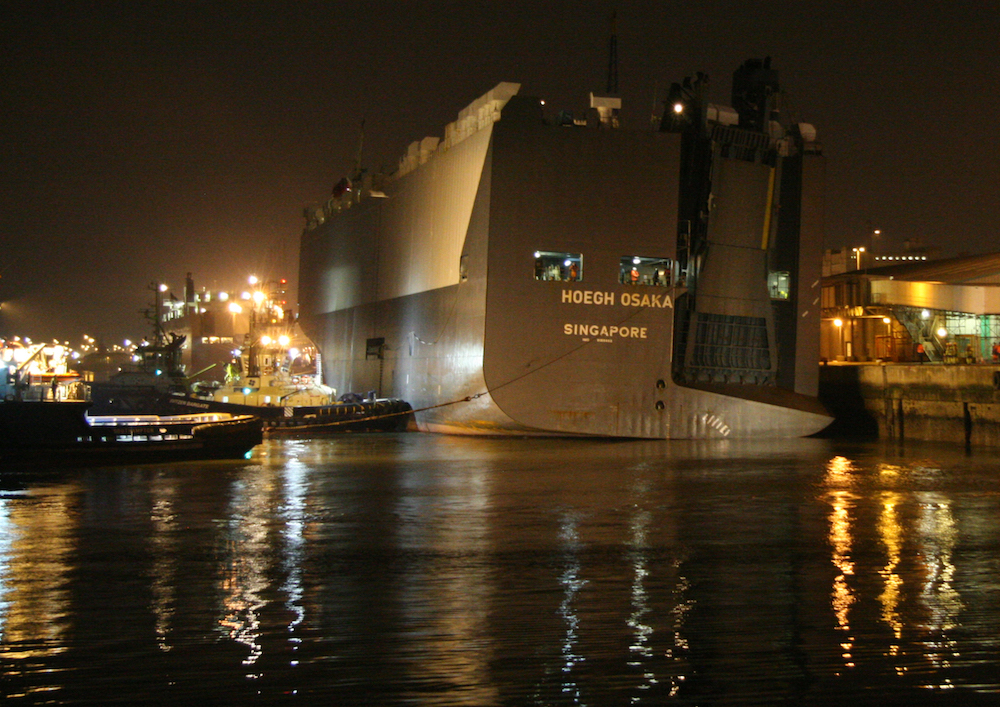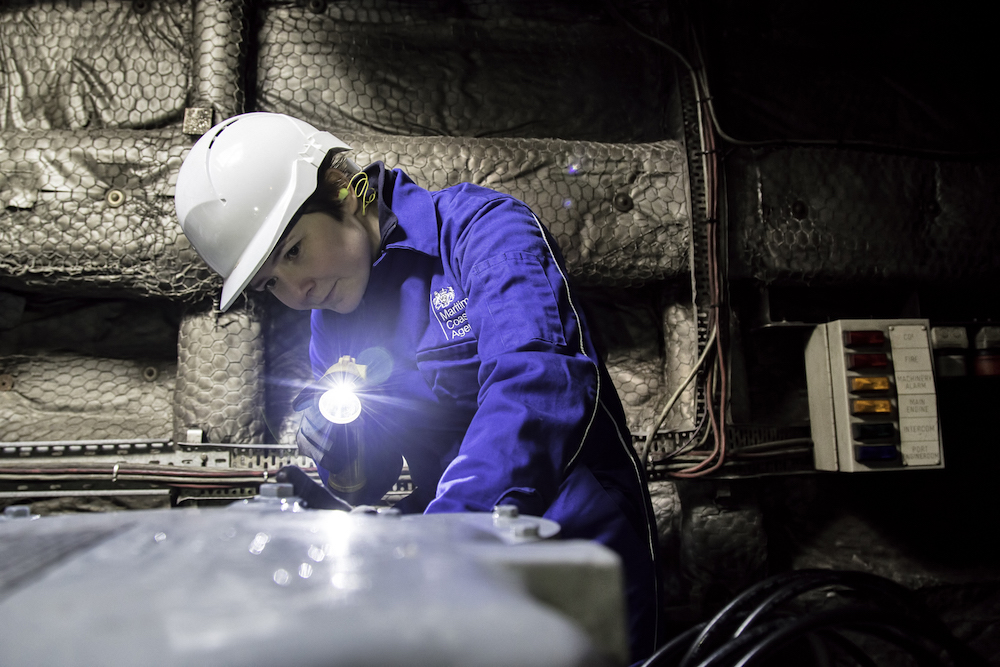 Organise and search with smart metadata
In Third Light you can arrange files according to meaningful tags and easily search for them by your chosen metadata. Your metadata can include author and copyright details, GPS map data, captions and keywords, file use information, and drop-down metadata choices of your own design.
Joanne continues:
"We've just completed our Third Light training modules and are still in the process of uploading to the library and exploring its functions. So far, we have found it attractive and easy to use, and there's no doubt it has some really useful functionality."
Martin Cox, Third Light's Training Manager also adds:
"It was great to offer the training onsite to MCA at their offices in Southampton. Delivering training onsite to people from multiple departments, really gives a great insight in to the challenges of sharing files, something that seems so simple. Before using Third Light we see many customers spending a significant amount of time having to check that files that are being used are the correct ones and are approved for use. When using Third Light, the tools and information can be directly in front of users and Administrators."
Third Light works with leading brands worldwide to help them manage, store, share and distribute digital files more effectively. If you think we could help your team too, just [email protected] . Or if you haven't tried our digital media library yet, sign-up today for a 30-day free trial.
---