Third Light at the Race of Champions
The Race Of Champions is a knockout tournament where the world's greatest drivers battle to prove they're the fastest on Earth. Through a series of head-to-head races in identical cars, the stars fight it out to prove they have what it takes to be crowned "Champion of Champions". Along with our partners at Sagittarius, Third Light is helping deliver the digital content from this fantastic event on 20-21 November in the iconic London Olympic stadium!
Delivering great content with Third Light
Third Light IMS powers the media library service for the Race of Champions web site, with editors and other core team members using a familiar Content Management System (CMS) to manage the pages. Third Light's team are on site throughout the event, working with Sagittarius' professional services team, to help keep the photos and videos flowing.
With eye-catching photos of celebrities, incredible cars and a spectacular location at the former Olympic Stadium, every piece of footage is part of the ROC magic!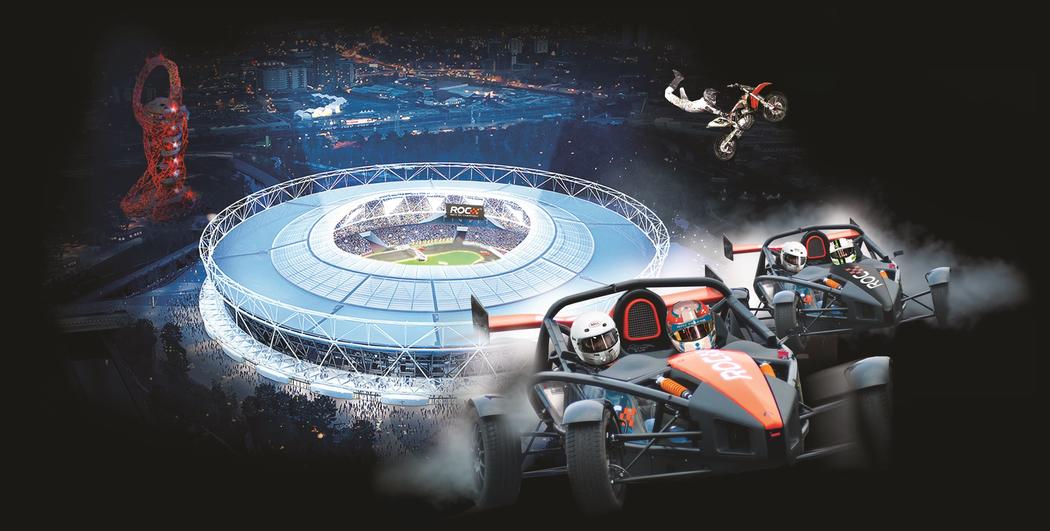 Managing peak traffic
Delivering the digital media - photos and videos - for an international event like the Race of Champions is a special challenge. To deliver content to thousands of simultaneous visitors means the system serving the content has to be fast and reliable.
To do this, Third Light uses its own Content Delivery Network, or CDN, to allow us to handle the surge in traffic at peak times. Our CDN is distributed across multiple facilities and allows copies of the media content to be delivered to users without overwhelming the underlying service. A good way to understand this advantage is that it allows the requests from visitors to the ROC web site to be done by lightweight, fast systems that know how to deliver a copy of a file that has only just been requested by another user. This dramatically reduces the time taken to deliver the file to the next person, and relieves work for the main Third Light IMS servers, too.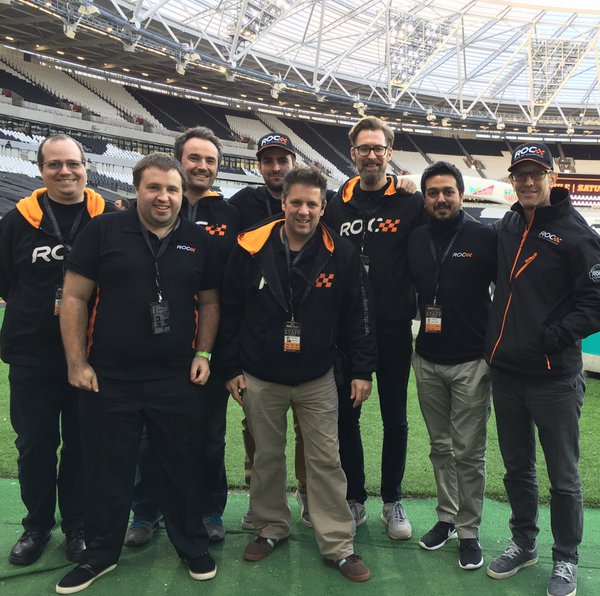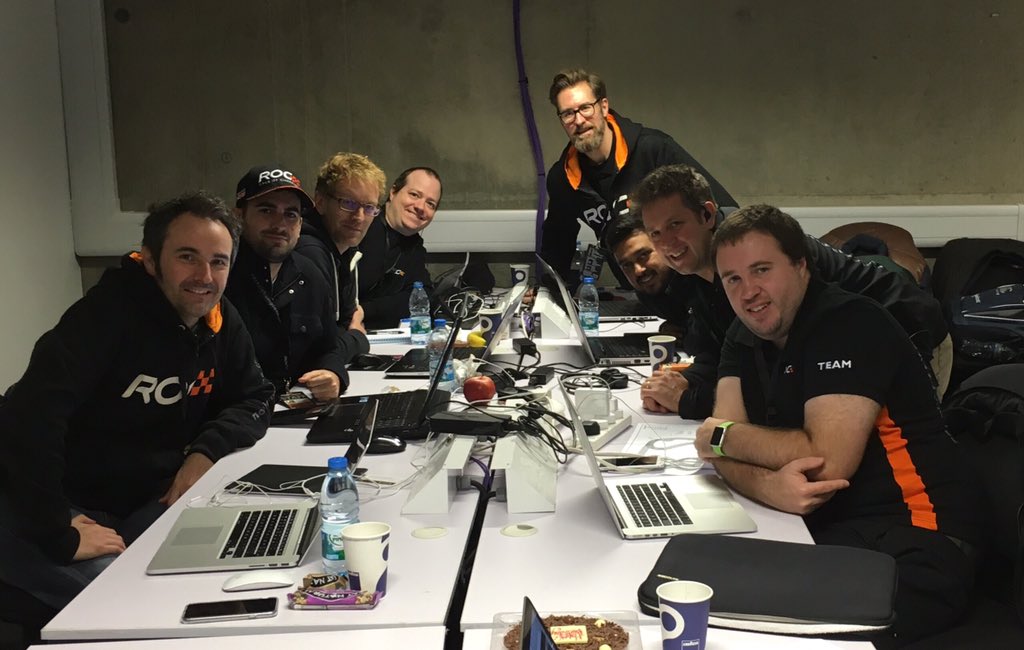 The Third Light CDN allows us to scale up our service for peak times, but avoids using expensive or unnecessary over-provisioning of hardware. Third Light's combination of a feature-rich digital media library, backed up with the ability to cope with large public events, has earned us a reputation for delivering under pressure. For example, at the BAFTA TV Awards we handle the delivery of celebrity images being published in real-time to the waiting media.
How to watch the Race of Champions 2015
If you're tuning it to watch the event, here are the details you'll need!
Friday 20 November 2015
17.00 Gates open to the public
18.30 Show starts
19.00 ROC Celebrity Skills Challenge presented by TAG Heuer
20.00 ROC Nations Cup
23.00 End of the event
Saturday 21 November 2015
12.30 Gates open to the public
14.00 Show starts
15.00 Race Of Champions
17.30 ROC Karting (tbc)
18.00 End of the event
Note: This schedule may be subject to changes - please check for any updates.
Don't forget, you can also follow the ROC on Twitter @raceofchampions and on YouTube where there are many clips of the action for you to enjoy.
Image &copy "Race of Champions". "Race of Champions" and the ROC logo are Community registered trade marks of International Motorsport Promotion Etablissement.
---