The Presbyterian Church (U.S.A) transform operations with digital asset management software
The Presbyterian Church (U.S.A.) is a religious, non-profit organization that has more than 1.7 million members in more than 10,000 congregations and worshiping communities answering Christ's call. A part of the Reformed tradition, it is the largest Presbyterian denomination in the U.S. It is made up of six agencies including The Office of the General Assembly, The Board of Pensions, the Presbyterian Mission Agency, The Presbyterian Foundation, The Presbyterian Publishing Corporation and the Presbyterian Investment and Loan Program. Jeffrey Lawrence, Director of Communications — Media and Publishing, explains how, three years on, Third Light's digital asset management software has transformed their operation.
Transforming image management with metadata
It's not difficult to imagine that an organization of this magnitude and diversity would have a catalogue of images to match. Before moving to Third Light, the bulk of the digital assets they wanted to catalogue were all over the place, distributed across company servers, personal computers and a photo processor confined to one, dedicated computer. The entire collection was close to 50,000 images.
Jeff remembers:
"We had multiple drives with photos on our company servers. Many staff members had photo collections on their own computers or on various forms of external media. Most photos did not have any accompanying metadata, so it was nearly impossible to find and retrieve what we needed or to know what usage permissions we had or when and where images had been used. To add to the chaos, the same image might appear many times — cropped differently, in different file formats, perhaps retouched. And of course, tracking down photos required being physically present in the office. We dreamt of a system that would work like an online stock photo service – which we could use from any place with internet access and search by keywords and filters, view thumbnails, and easily retrieve what we needed. After doing considerable research and comparing various systems, we chose Third Light, and have been using the system since late 2014."
A multi-functional, multi-media library
Third Light's system was able to solve all the problems that the PCUSA had been dealing with. You can import all your files conveniently from anywhere and with any device, filter-out duplicates, keep or change your folders, and re-tag your media in an ordered, clear, personalized system. You can search and arrange files according to meaningful tags. Your metadata can include author and copyright details, GPS map data, captions and keywords, file use information, and drop-down metadata choices of your own design. The software also allows you to resize images and convert to any file format, as well as enabling you to share files and folders with colleagues, clients, and contributors, all without leaving the system.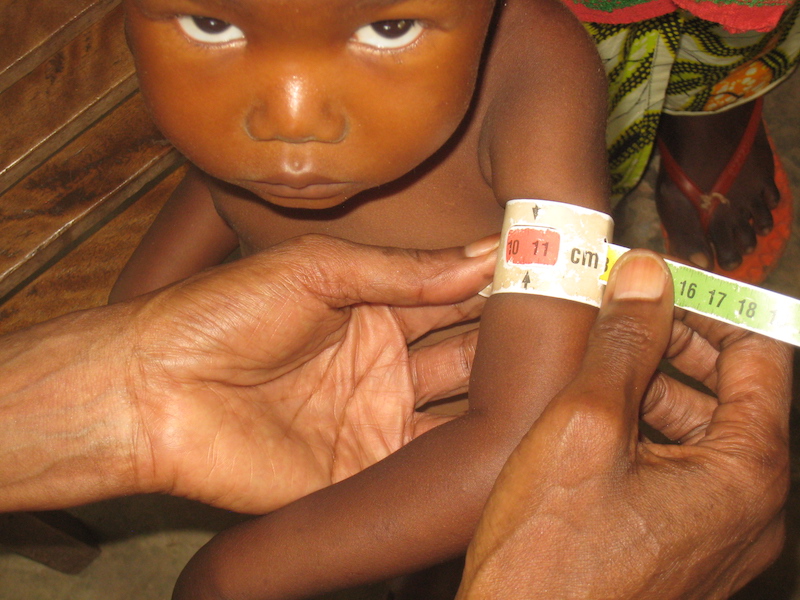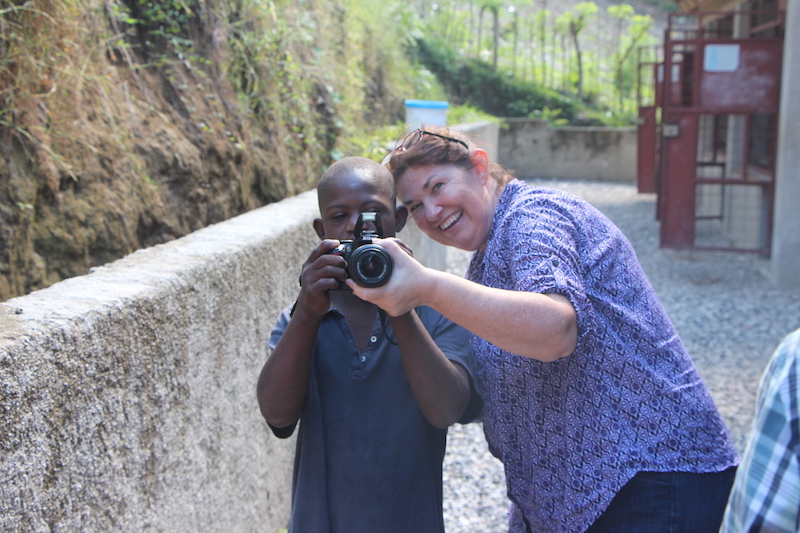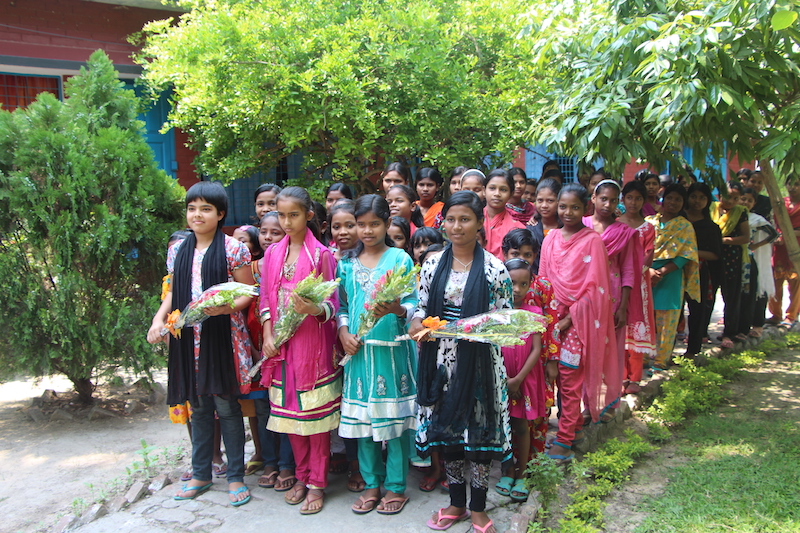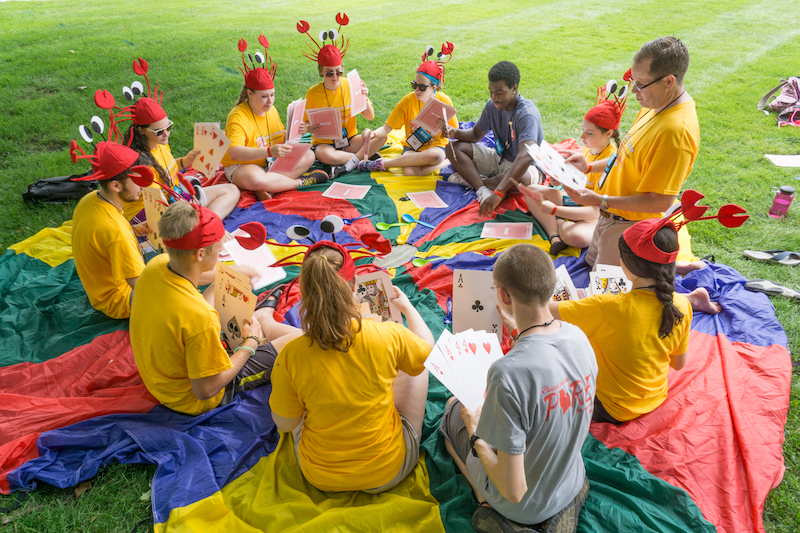 Jeff continues:
"Third Light's media library has helped us tremendously in just the ways we foresaw. We love being able to find the images we need, along with all the pertinent accompanying data. We no longer have to chase down photo credits, captions, previous usages, ownership and rights information, etc. We can see at a glance whether a given photo's size is adequate for print reproduction. Clearly, this has all been an enormous time-saver for us, and it has freed up staff from a lot of unnecessary legwork. Also, it is very convenient to have access to our library from anywhere."
To control and monitor the usage of your files, with Third Light's media library you can assign user passwords and role-based privileges, and define upload and download processes as well as being able to follow user behaviour and create usage reports. The system allows users to see the complete history of a file before it's downloaded and reused. Files remain secure and backed-up as long as they're in the system, which addresses the need for system security and reliability too.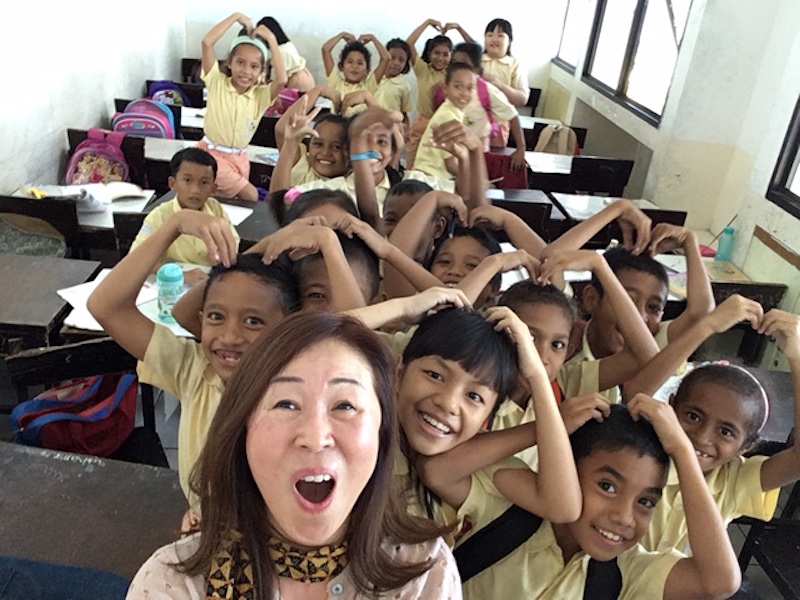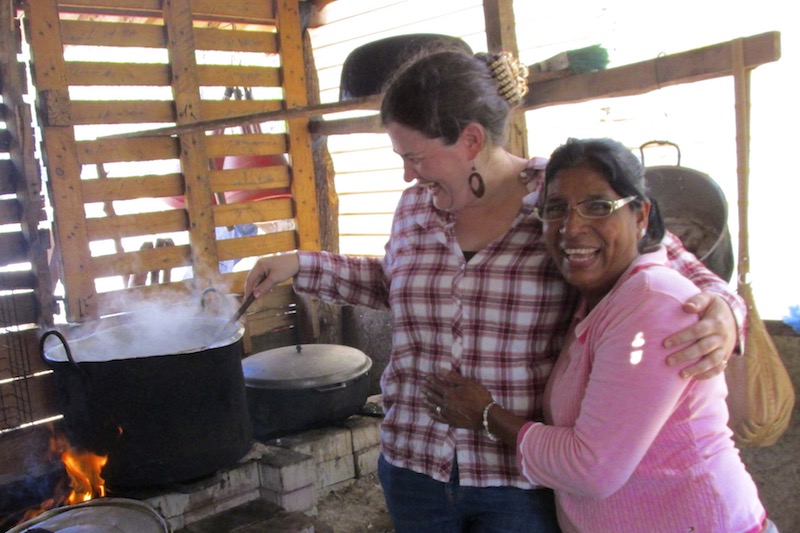 Jeff concludes:
"We really appreciate the excellent administrative tools that allow us to set different access and permission levels for different categories of users. This lets us control who can upload images, who can approve them, who can search, who can download, etc. We like the robust search capabilities that really help fine-tune a search. This is important given the size of our photo collection. We also rely on the specialized settings for downloads, allowing us to crop and resize images before downloading, without altering the original file in the system. And very importantly, we appreciate the complete reliability of the system. In our nearly three years of daily use, we have never experienced a system outage. While we haven't needed much technical assistance since being trained, the few times we have had a question, Third Light's team have been very responsive and quick to help us find a solution. We are very satisfied users!."
Third Light works with a diverse range of international charities, organizations and leading brands to help them manage, store, share and distribute digital files more effectively. If you think we could help your team too, just [email protected] . Or if you haven't tried our digital media library yet, sign-up today for a 30-day free trial.
---