Online retailer RevZilla gear up their digital media delivery with custom YouTube uploader
RevZilla, a leading online retailer in motorcycle jackets and gear, was founded by a core team of riders who were frustrated with their options for buying on-line. Their goal is bringing the best possible shopping experience to any enthusiast who visits in-store or online looking for premium brand motorcycle jackets, apparel, helmets, motorcycle gear and accessories. RevZilla also aims to provide the customer service and shopping experience that a person would expect from a truly customer-focused store. We caught up with Dustin Carpio, Revzilla's Video Production Manager, to find out how Third Light has been helping the business streamline their digital media production and delivery.
A centralised platform for digital media delivery
Initially, RevZilla were experiencing some very common problems. Staff were using many different storage solutions for their finished assets, like Dropbox and Google Drive, and sharing in different ways or by email. The team often felt bogged down in sea of emails and various cloud services, with no back-up for their files, and no security. There was no way to find files either, with no central storage place and no text search facility. Something needed to be done to centralize file management and streamline the way people shared and delivered marketing content.
Dustin comments:
"We needed to streamline the way we worked with our digital files, prioritising ease of use, so that we had one storage and delivery platform for our final assets that was fully searchable. I wanted the option to have a solution that could be installed locally here on our servers so that we could control the data ourselves. It's great to have the option of cloud-hosting, but we've been let down in the past by third party providers, so this was a risk for us. If it's on our hardware, we don't have to call someone else to fix it. It's behind our firewall, and as long as the local network continues to work, we'd always have access to our files. This was mission critical for this project."
Dustin initially conducted some in-depth research to select 20 potential solution providers. Further investigation narrowed the selection to 10 before he made some phone calls to be able to finalise his choice. The chosen solution would be used every day by a large team, and for the long-term, so getting it right was crucial.
Dustin continues:
"Ease of use was very important to us. The system had to be intuitive so as not to confuse people when they used it, and Third Light's certainly was. The tasks in the system were much like other tasks they were already used to, like using a google search when using keywords to find files, and the user interface felt familiar. Clearly this would mean staff could get to grips with it really quickly, minimising training times. The custom development opportunity was a huge win for us too, and the API essential. Finally, the cost was very attractive. Some of the solutions were coming in at £50k, but there's no reason to spend that if you don't need to!"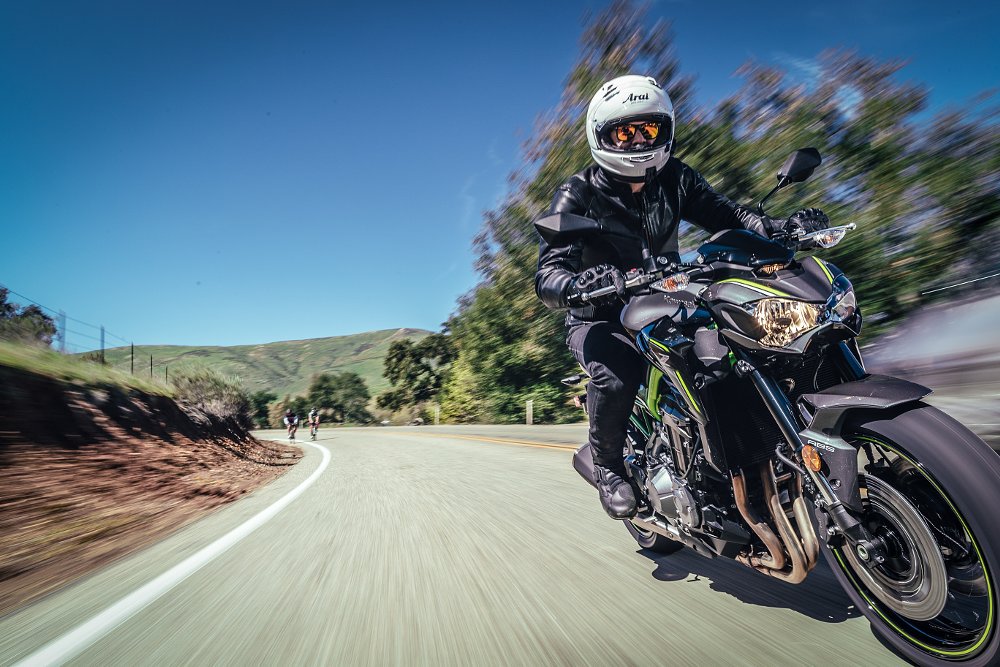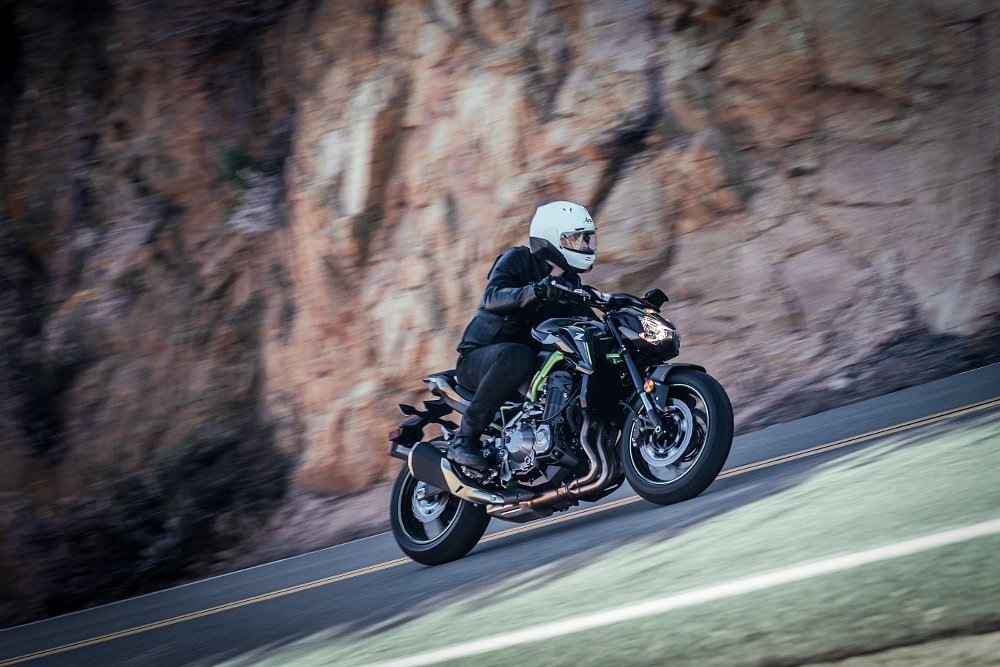 Custom build YouTube uploader
Shortly after the initial installation, RevZilla commissioned a bespoke application that would enable staff to transfer video directly from Third Light to YouTube. The YouTube uploader overcomes the time-consuming problem of having to download videos from Third Light, and then upload them to YouTube before adding all the data fields manually. Often the file size may be problematic, and the internet speed slow. The uploader transfers videos directly from Third Light to YouTube using its API, and with it, transfers all the metadata connected to the video, automatically populating the data fields in YouTube. When the video is published, it then posts the unique YouTube video url back to Third Light. With over 6,000 videos, representing gigs and gigs of data, this has saved the business thousands of hours. Very often, RevZilla's content managers are not even in the office, but they can still log in from any device, anywhere in the world, press a button and the video is transferred instantly.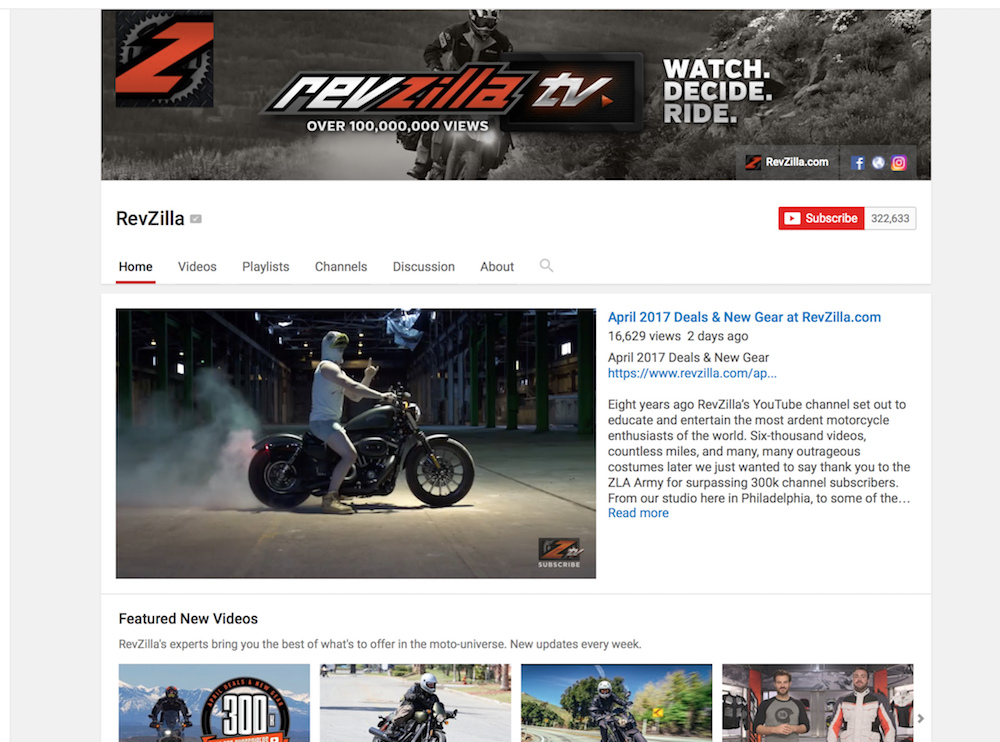 Dustin remembers:
"I found the development team to be very honest and very responsive. When I came up with the YouTube uploader idea, they were prepared to look at the issue without talking about cost. They researched the possibilities thoroughly before being confident that they could deliver a successful solution, and this made my budgeting decision easy. They were genuinely passionate about my idea, and came up with some added features that I wouldn't have thought of. I loved this collaborative approach. And I loved the fact that the development team were prepared to trouble shoot any issues at any time."
RevZilla are still contemplating further applications and integrations with other management systems in the business that would streamline their work processes even more. With an open API in Third Light, there are many possibilities and potential opportunities for custom developments.
Dustin concludes:
"I really appreciate the Third Light team weren't pushy. They were patient for 6-9 months while we did our research and made our decision. And all along they were asking how they could help, and not when would we buy. The ease of install, training and ability to listen was great."
Third Light's Professional Services is your consultancy partner for hands-on, practical help and customizations. If your team need something 'out of the box' please contact [email protected] . Or, if you haven't tried our digital media library yet, sign-up today for a 30-day free trial. You can also read more about RevZilla at www.revzilla.com.
---