Movember Foundation – using DAM to deliver the perfect moustache at the perfect moment
The well-known and respected Movember Foundation is the only charity tackling men's health on a global scale. It addresses some of the biggest health issues faced by men including prostate cancer, testicular cancer, and mental health and suicide prevention. Finding innovative and pioneering ways to raise money for research, it has successfully funded more than 1,200 men's health projects around the world.
As proud supporters of the cause ourselves, Third Light are delighted to be able to deliver their image management solution. As the Movember team prepared for their busiest time of the year, they shared their thoughts on how creating a central image resource has helped their global teams store, search and share.
One global resource for all images
As a busy global company, with photography spread across a multitude of resources and platforms, The Movember Foundation was experiencing a host of different problems with its image management. Finding an image could take hours, and the teams had no easy way to share their media and collaborate online.
Holly Engelhardt, from the Foundation, explains:
"We wanted to create one global resource that would present imagery to staff in a way that would be easily navigable, browsable and downloadable, and be the go-to for sourcing photography. We needed a system that would enable us to maximize the usage of our existing assets."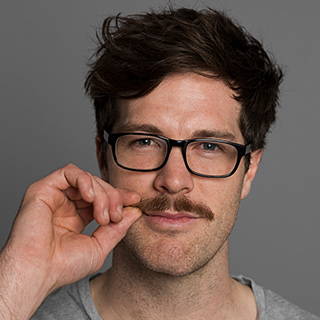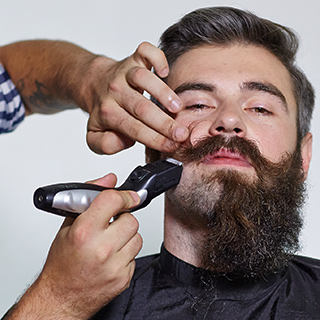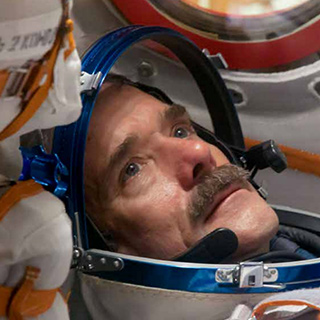 Tagging image assets with metadata
At the heart of their requirements was an image-specific management tool that would enable the marketing and creative teams to tag images with metadata to make them instantly findable. Holly continues:
"Third Light offered the tech support, storage space required and fantastic flexibility with customization that really appealed to our team. Tagging assets with metadata ensures the optimal searchability of our image bank."
Having one unified resource for all of their imagery - an asset bank that is continually growing - has already saved the Movember teams countless hours searching for photos. It's also made the whole process of creating, gathering and sharing photography easier, as the staff get to grips with using the intuitive functionality.
Holly concludes:
"As we head into Mo Season for 2016, we're finding Third Light's software is a particularly invaluable tool for our marketing, community engagement and content teams, and it's really helped in the times we need to find the perfect moustache at the perfect moment!"
Third Light wish The Movember Foundation all the best and can't wait to show off their Movember moustaches. If you'd like to know more about the cause please visit The Movember Foundation website.
---