Making light work of media library procurement for the Medical Research Council
The Medical Research Council (MRC) improves the health of people in the UK – and around the world – by supporting excellent science, and training the very best scientists. They invest in research on behalf of the UK tax payer and their research has resulted in life-changing discoveries for over a hundred years. Scientists apply to the MRC for funding for their research and applications are reviewed by panels of independent experts.
The need for new technology
With such a long history, the MRC had accrued a vast variety of photographs over the years, from the first iterations of medical equipment, Nobel prize winner portraits, microscopic shots of every cell imaginable… With such a large collection of media, they needed a place to store them centrally, in a system that would be easily accessible to staff wherever they were.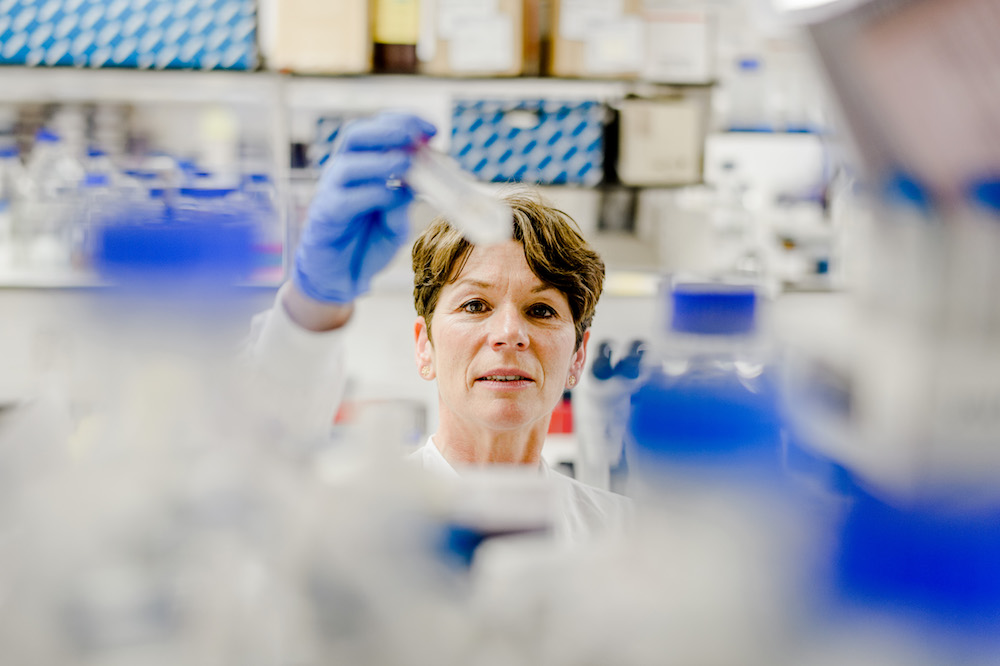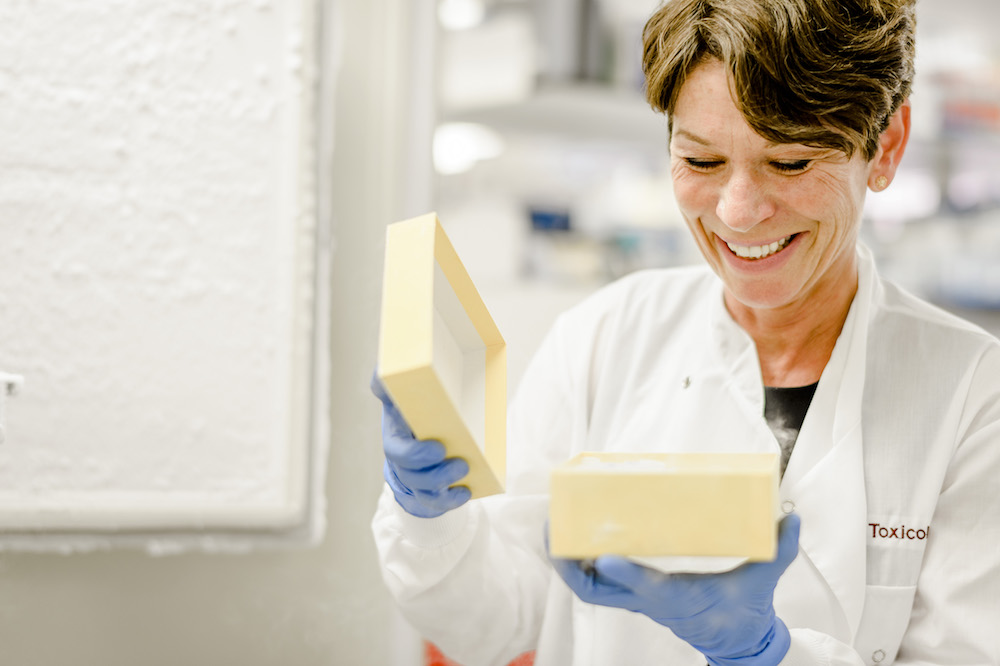 Before acquiring their new media management system, the MRC had images in a series of folders on a shared drive, with little metadata, so there was no quick and easy way to search and find what was needed. The MRC had to rely on the historical knowledge of individuals to know where photos were, their associated permissions and where they had been used before.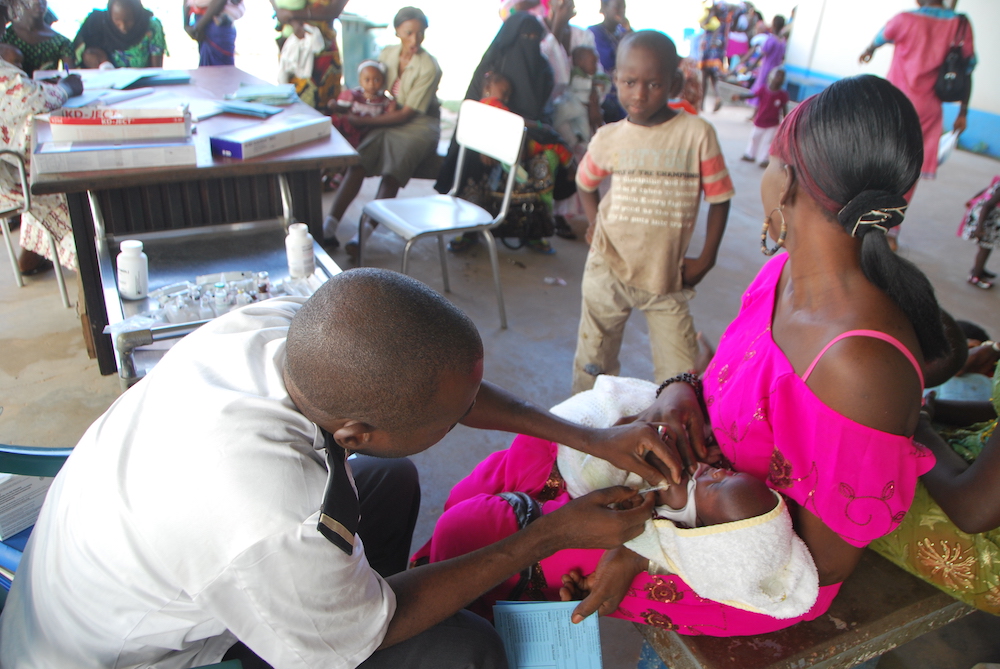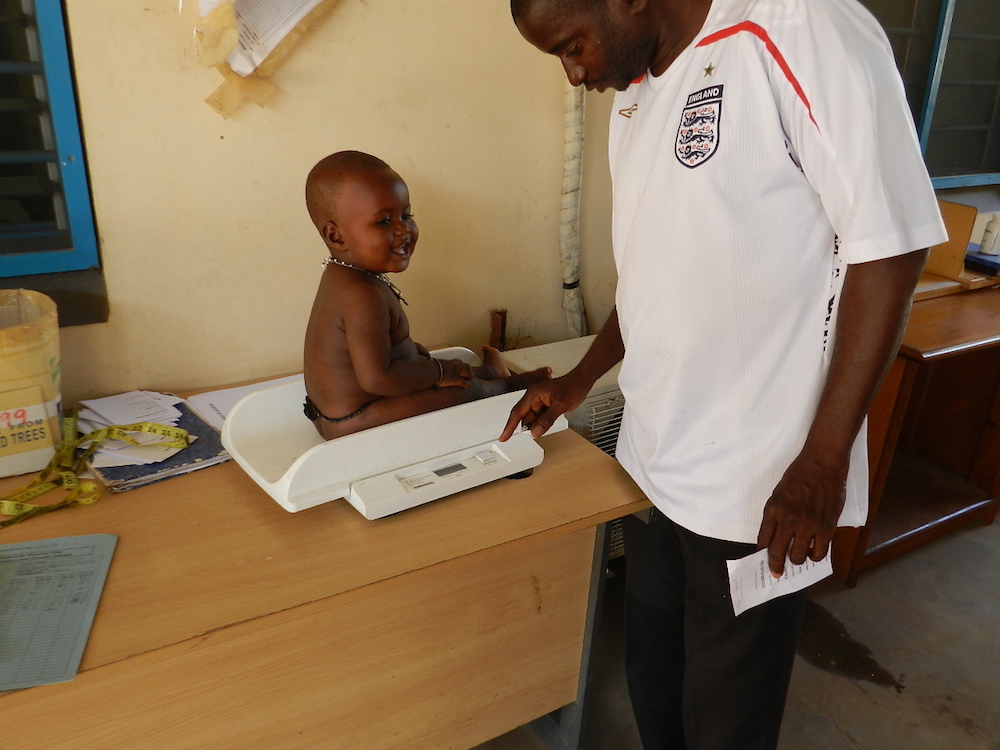 Ease of the procurement process
As a public body the MRC has a rigorous procurement process for assessing new technology to ensure public money is spent responsibly. So when we were approached as a possible tender, our informative website and knowledgeable staff made light work of this. We made sure each and every query they had regarding data safety and security was addressed thoroughly with a comprehensive answer and comparative examples where needed.
Martin Cox, Third Light's Senior Training Manager adds:
"We gave the MRC dedicated support and advice on the best way to set up and display their comprehensive medical taxonomy through our Professional Services team. Our custom solution saved hours of manual labour when it came to setting up metadata fields."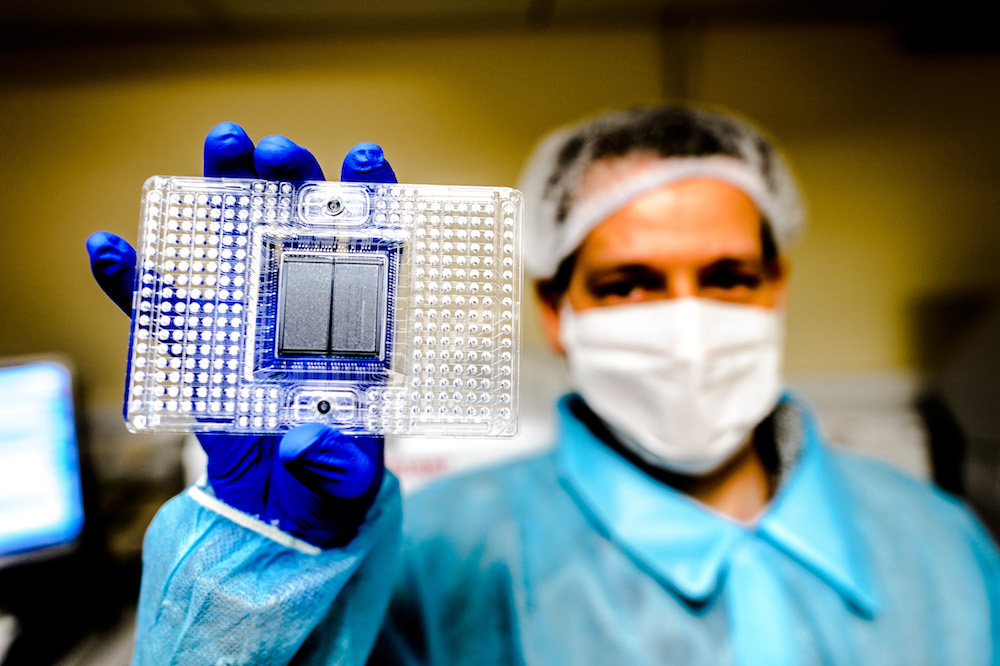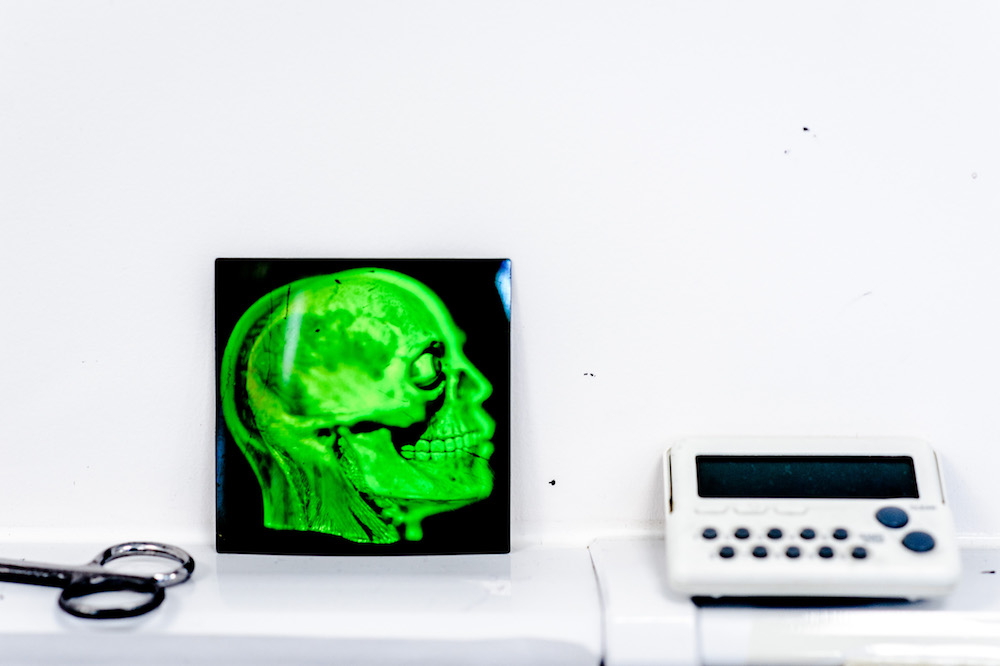 The MRC also invested in some tailored training for their staff, because, like most multi-functional, configurable business systems, training is the key to ensuring that each system is set up to reflect the needs of the business and the users as effectively as possible.
Martin continues:
"Following the initial acquisition and implementation, we provided training across four separate sessions. This meant trainees had time to get to grips with what they'd learnt, and test the software's features and functionality between sessions. Questions that arose as a result of each training session were then answered in the following one."
Third Light works with many public sector bodies, charities and educational organizations worldwide to help them manage, store, share and distribute digital files more effectively. If you think we could help your team too, just [email protected] . Or, if you haven't tried our digital media library yet, sign up today for a 30-day free trial.
---
Consultancy DAM - Digital Asset Management Success Stories Training