Bishop's Stortford College – smart folders and tagging 'hugely time-saving'
Bishop's Stortford College is a leading independent, co-educational school, set in beautiful surroundings on the edge of a market town between London and Cambridge. The College uses pioneering technology in geography, hosts the hugely successful annual Festival of Literature and takes part in many musical, drama and sporting events. With the ongoing image and video media coverage of so many activities, we find out how the marketing team store, organise and repurpose their growing library of assets using media management software.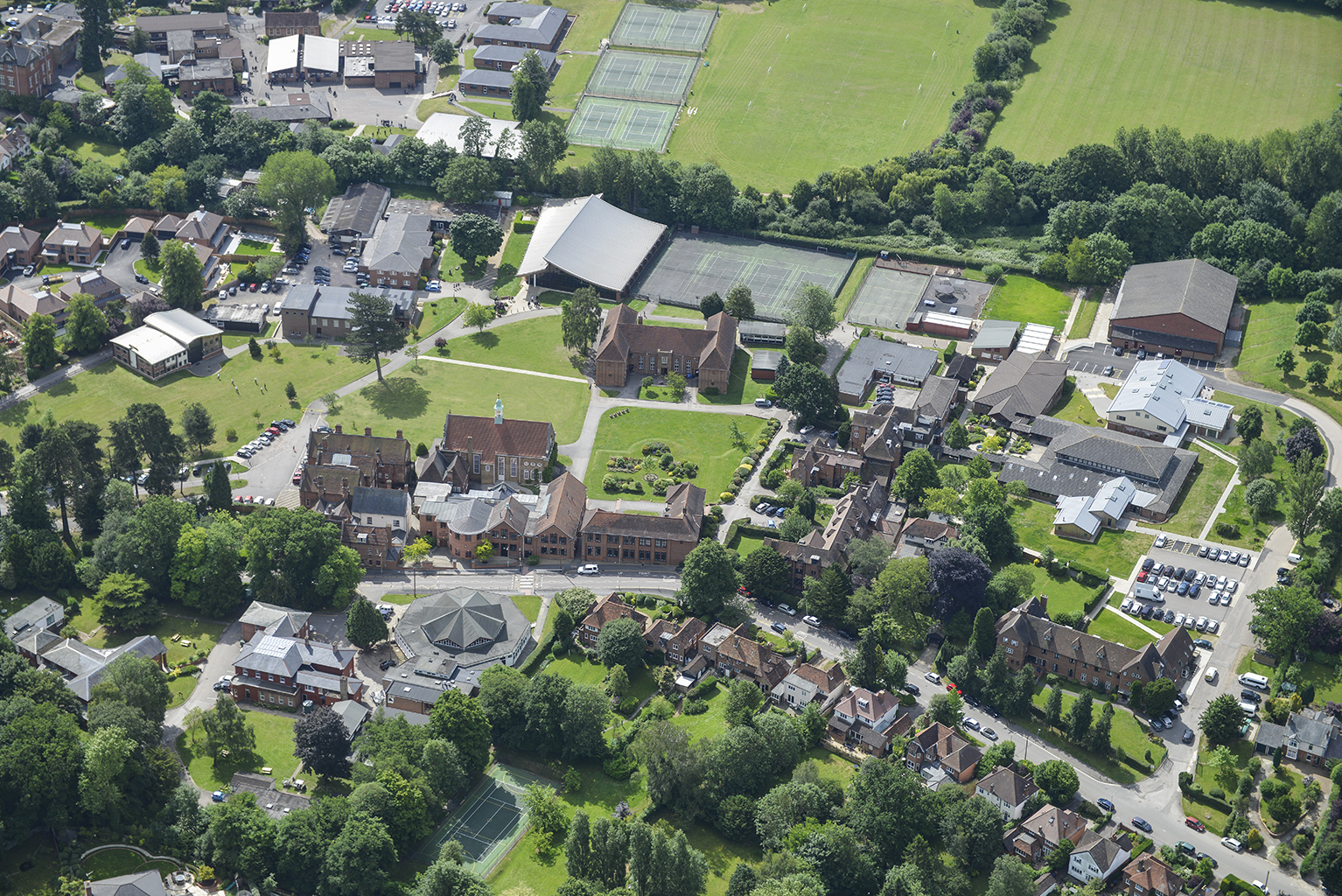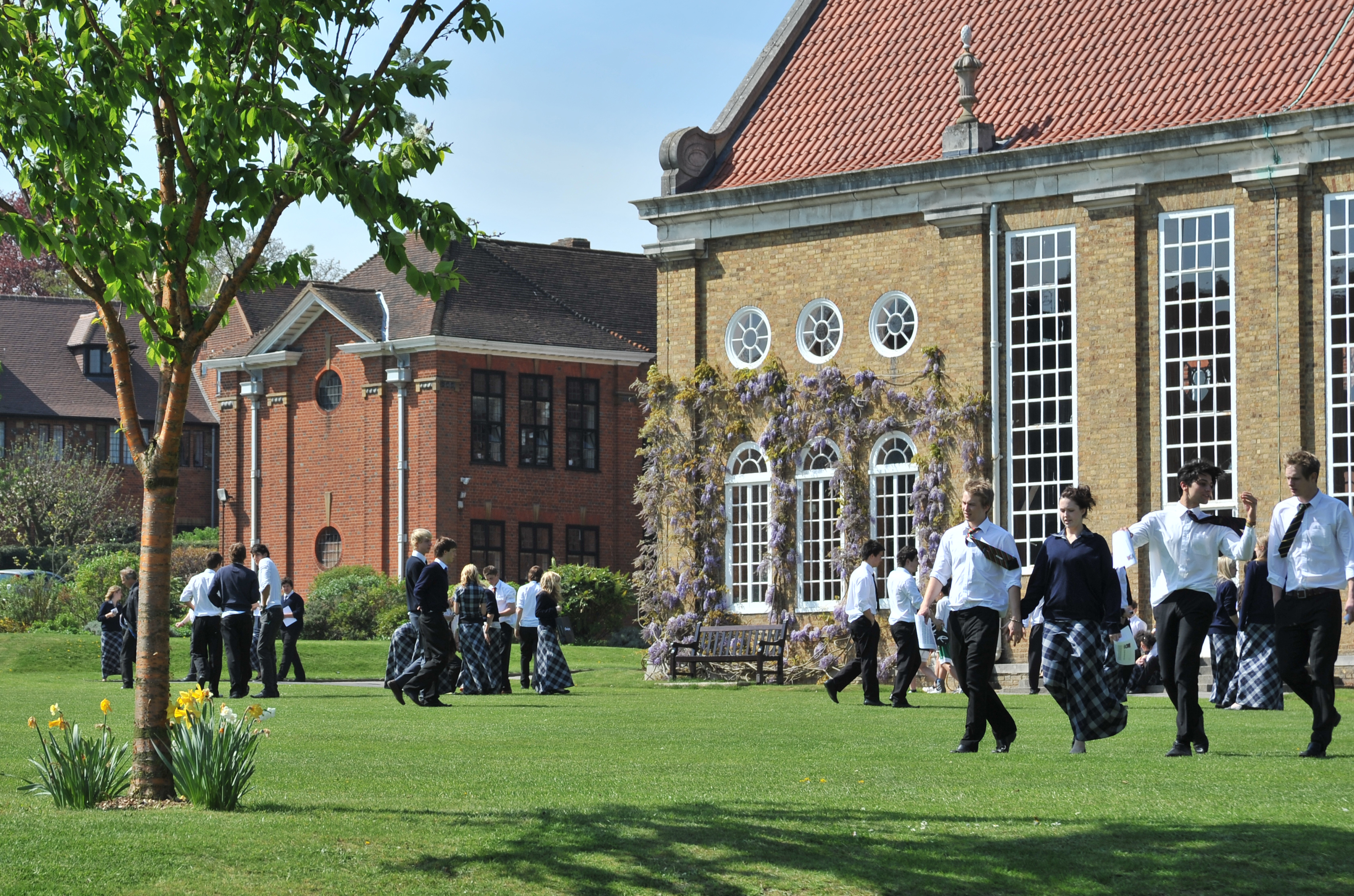 A secure system to upload, tag and index
First and foremost, the key user requirements at the College are to have a secure and reliable system that allows staff to upload, tag and index images and other media for easy retrieval. Once uploaded, media needs to be quickly shared with a wider audience. External suppliers such as designers and printers need fast and reliable access where images can be provided in high resolution for promotional purposes.
Sarah Gowans, Marketing Manager at the College says:
"Having selected images for marketing materials, being able to provide quick, secure access to external suppliers is enormously helpful. The ability to add multiple tags and references makes the best use of the search functions and the dynamic folders mean that some are automatically updated as new images are uploaded - this has proven to be hugely time saving."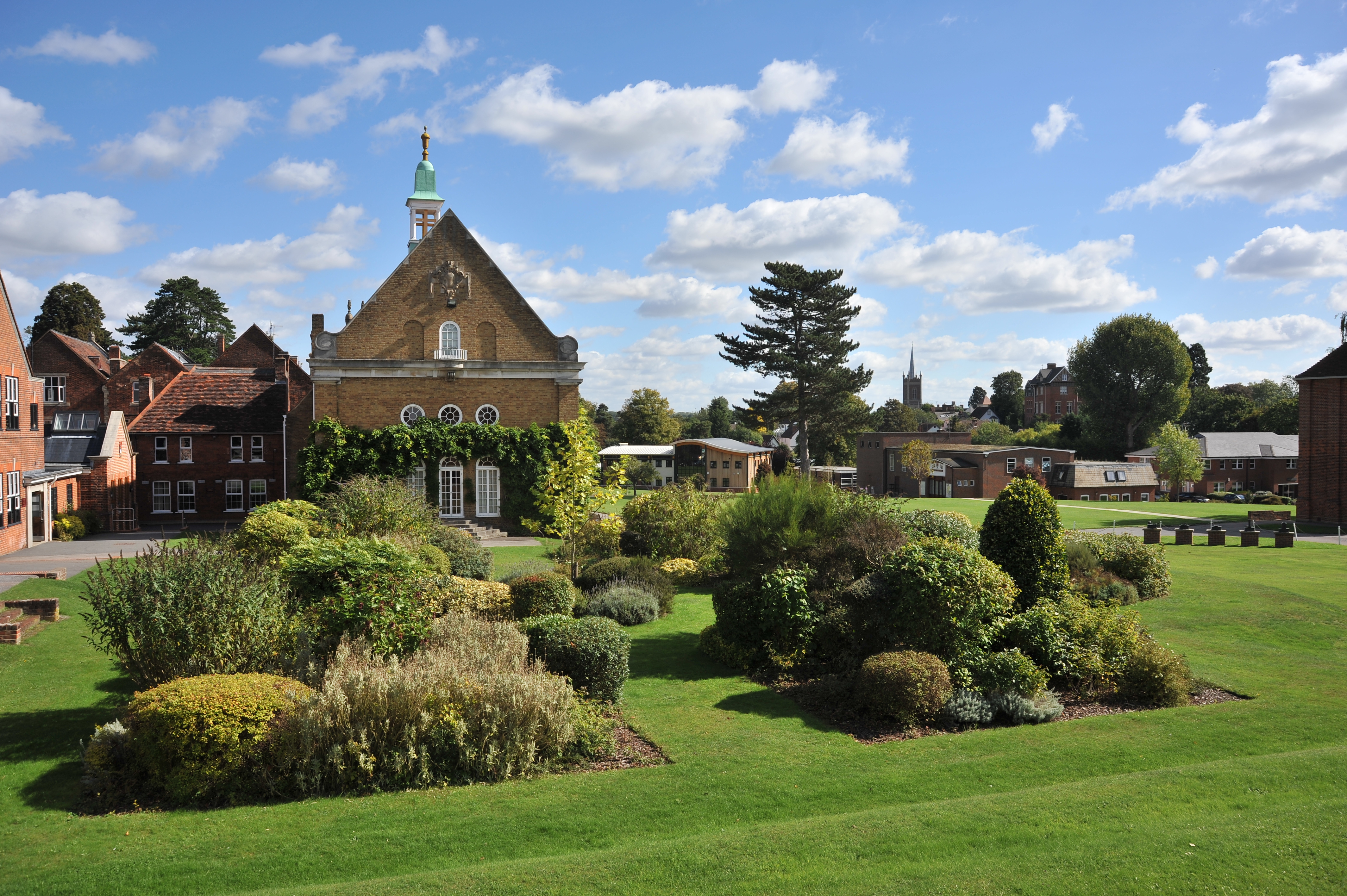 Dynamic Smart Folders and auto-tagging
In Third Light's IMS, dynamic Smart Folders provide a way to save the results of a keyword search. If, for example, you create a Smart Folder with the results of a search using the keyword 'hockey tournament' it will show all the assets that have been tagged with those keywords. If you then upload an image to a new folder, and tag the image with 'hockey tournament' it will also automatically appear in your Smart Folder. The contents of a Smart Folder are refreshed each time it is opened with files found to match the search query stored in its settings. Individual files can appear in multiple Smart Folders but physically exist only once in your media library. IMS also allows auto-tagging by enabling something called cascading metadata. This means that if you create a folder and add the keyword 'hockey' to the folder, then each individual file uploaded into that folder will automatically inherit that keyword. Or you could have a top level folder called 'Hockey' with its metadata set as 'hockey' and in that a sub-folder called 'Home Games' with its metadata set as 'home games'. Then any images uploaded into 'Home Games' folder will inherit the metadata from its own folder 'home games' as well as its parent folder 'hockey'.
Sarah concludes:
"The software interface is user-friendly, so staff find it easy to navigate around the system and search for relevant images. It enables us to provide quickly an excellent view of school life to the parents as well as fellow teachers and pupils."
If you think your school, University or business would benefit from using a centralised storage system for images, video and other digital media, please don't hesitate to [email protected] . A Digital Asset Management System will give parents access to school galleries, and will enable pupils to showcase their work more effectively. Staff can also have quick and easy access to all manner of materials; departmental publications, promotional material, reference records of teams and classes, and even curriculum materials for use in the classroom and teaching resources. Click here for a 30-day free trial.
---