Bradshaw Taylor transforms image delivery with powerful media library
Bradshaw Taylor is a UK based distributor of outdoor and country clothing brands to retailers in many European countries. It represents high quality clothing companies from all over the world, including notable brands Schoffel Country, Noble Outfitters, Sherpa Adventure Gear and Royal Robbins. It has over 400 customers across Europe, and as well as having multiple stores, most have an ecommerce business too. We caught up with Nick Vance, Head of I.T., to find out how they store and supply product and marketing imagery to such a large and diverse customer base.
Transforming image delivery to customers and partners
The challenge facing Bradshaw Taylor was to find a way in which the team could not only store, but also supply digital assets, specifically product and marketing imagery, to their customers for them to use on their marketing materials and to upload into their online stores. Typically, their customers also have many uses for the marketing imagery and multiple marketing channels in which the imagery is published, both online and offline, including clothing magazines and social channels. With these requirements in mind, it was clear that the solution needed to be quick, reliable and easy to use.
Nick explains:
"Third Light's image library solution is powerful and sophisticated, and has allowed us to store and manage a huge number of digital assets in one central location, transforming the way in which we deliver these to our customers and partners. We can share images both internally and with our external industry partners. Gone are the days when we would either email files, or post CDs, DVDs and USB drives across Europe. All these methods were either inefficient or costly."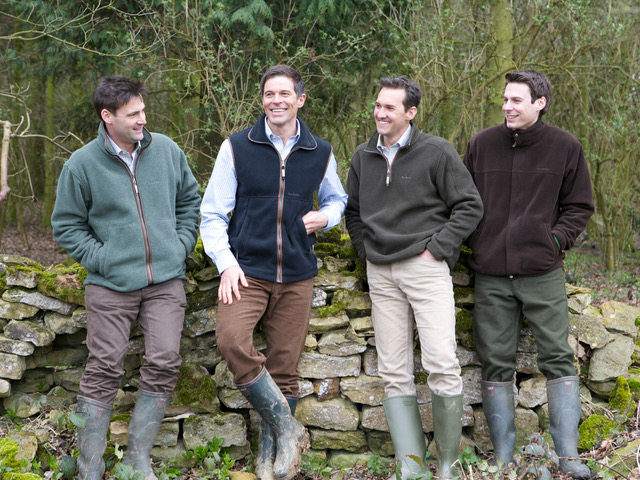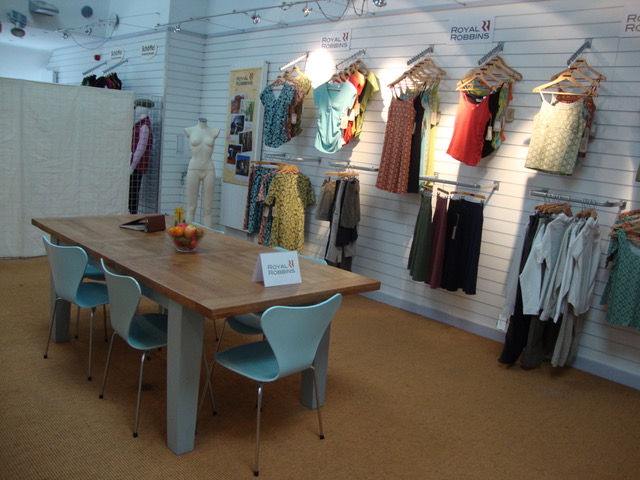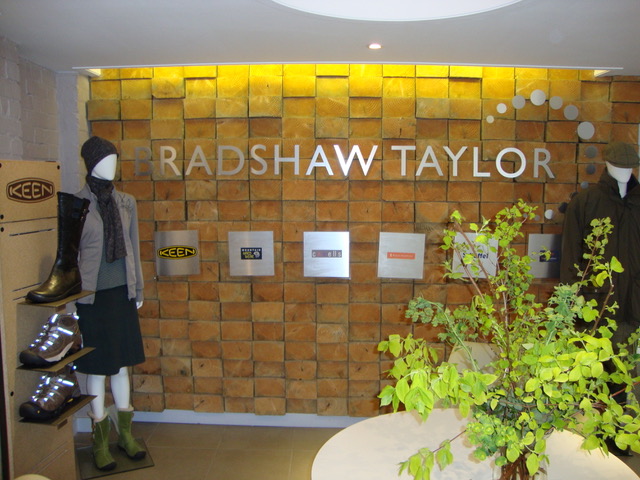 All of Bradshaw Taylor's customers can now log in to Third Light's software, where they can find and download image assets without the manual intervention from any of the marketing teams. Nick says that just being able to do that was a 'revelation' for them. However, having recently increased their marketing team from 6 to 9 members, they wanted to invest in some refresher training, to make sure that they were all up to speed with any new features and work processes within the system.
Training up-skills team and improves image management
Martin Cox, Third Light's Senior Training Manager, delivered the training at Bradshaw Taylor's head office to the entire marketing team. Whilst comprehensively covering almost all features of the software, he was mindful of relating those features and functions to how the staff might actually use them in the business. The team found this a great help and enabled them to understand clearly how they would use IMS in 'real-life'.
Martin tells us:
"We understand that as teams grow, roles and staff members can change and so user knowledge is often lost. Refresher training can be a great way to get teams using Third Light efficiently again. It is always great to work with companies to help them find those forgotten time saving features."
Not surprisingly there were features within the system that the team weren't familiar with; sharing lightboxes with external users or sharing a group of images via a URL to name just a few, so even those who had already been using the software learnt some new skills. The marketing team also learnt several 'best practises' which will allowed them to manage and administer the system in a more sophisticated way. For example, adding metadata to images using slick workflow within the system to enhance their customers search results.
Nick concludes:
"Bradshaw Taylor have been a long standing, loyal and happy customer of Third Light and we continue to be delighted with the level of service and functionality their solution provides for us. Every bit of communication from Third Light, from technical support to training is first class, and I can't recommend this company enough."
Third Light works with leading brands worldwide to help them manage, store, share and distribute digital files more effectively. If you think we could help your team too, just [email protected] . Or if you haven't tried our digital media library yet, sign-up today for a 30-day free trial.
---