AS Roma score extra points with digital developments and fan-focused tech
Widely known AS Roma, the professional Italian football team based in Rome, was founded by a merger in 1927. AS Roma has enjoyed international fame and success throughout its existence, and has recently invested in new technology to improve digital fan experience and engagement.
Recently, the team at AS Roma have invested in many new technologies to optimise their digital fan experience with a mobile responsive website, a new video platform, card-based content, embedded social feeds and statistics updated in real time. Fabrizio Preti, AS Roma's technology systems expert, explains how they have continued to invest in digital developments by bringing Third Light's digital media library software into play to manage their ever-increasing library of photos.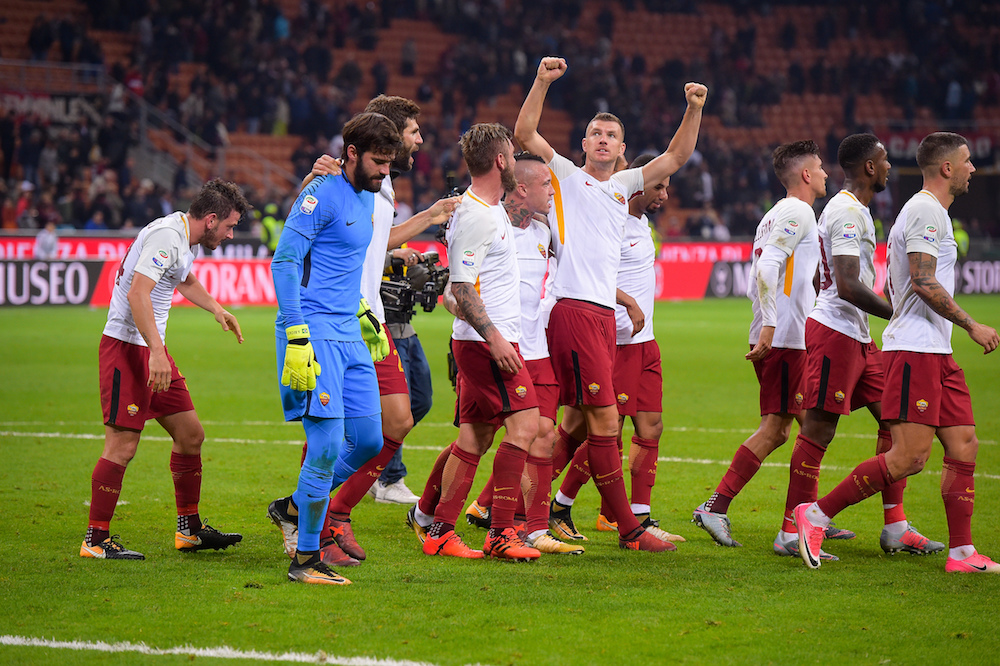 System requirements for a multi-functional solution
Until recently, AS Roma were using various different systems and methods to store and search photos which was both ineffective and time-consuming. So they started the search for a multi-functional system that would manage all their photos and media, both new and old, in one central place. :
Their main requirements were:
Cloud-based solution, with no local infrastructure and unlimited storage
Accessible from anywhere and with any device
Easy and intuitive to use both for users and administrators
Powerful search engine
Configurable permission settings
Adobe suite integration.
Fabrizio recalls:
"As well as our list of system requirements, we also had cost limitations to consider, so we had to research the market thoroughly to find solutions that would be suitable. We scouted and analysed ten different solutions, benchmarking four of them, out of which three were tested by our users. Third Light was identified as the best solution on almost all of the requirements."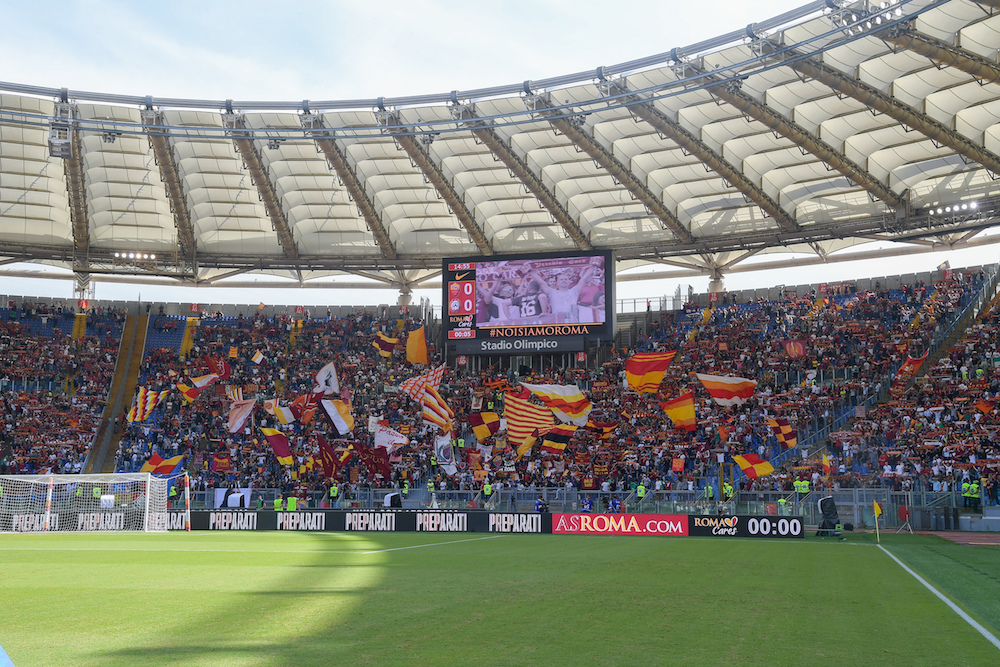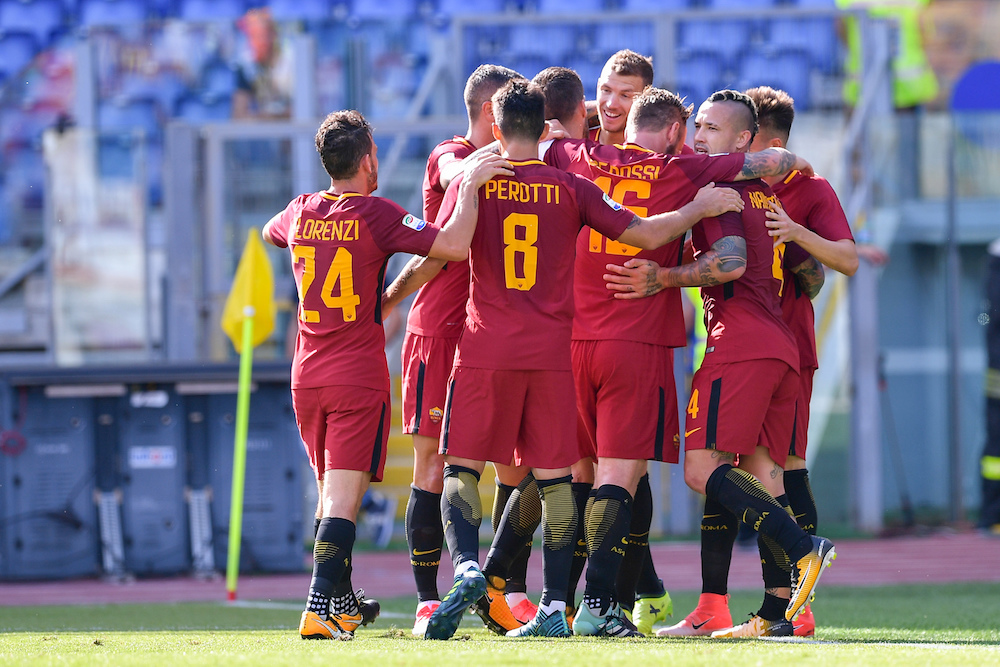 Third Light is now being used to quickly and easily share photos and media between many departments, including Sales and Marketing, Social Media, Graphic Design and the Mediacenter. Most of the photos are of AS Roma's matches and events, both on and off the field, and as well as being able to share internally, the software enables staff to share externally, with sponsors and media partners too.
Making sense of a photo archive
Initially, the team at Third Light helped users with the daunting task of sorting and organizing their huge photo archive, which currently contains more than 52,000 images. In the Third Light system, users can search for photos using keywords which is incredibly helpful for the team. Additional search features also help to speed up searching time, for example the 'refine search' allows you to drill down really quickly as it groups files together for you that share common metadata.
Fabrizio continues:
"One of the most useful features in Third Light's media library is the 'Lightbox' because it allows our users to select, share, and collaborate online, enabling them to collectively make decisions about which photos should be used in our media products and marketing communications."
From an IT perspective the team appreciate the easy and comprehensive permissions features which enable them to manage permissions by departments, groups, users and folders, with the possibility of setting up auto-tagging for selected folders.
Fabrizio concludes:
"Third Light is the perfect solution to manage the end-to-end photo process; from the AS Roma official photographers uploading, tagging and adding metadata using Adobe Lightroom integration, to the internal and external users downloading. We haven't been using Third Light for long, but all the images that you can currently see on our website, match programmes, sales presentations and marketing communications, are chosen from a range on the system uploaded by our photographers. I must say that it's already having a positive effect on our fan engagement by improving the way we work with digital media and photography."
Third Light works with leading brands and sports teams worldwide to help them manage, store, share and distribute digital files more effectively. If you think we could help your team too, just [email protected] . Or if you haven't tried our digital media library yet, sign-up today for a 30-day free trial.
---