Put your content to work with Chorus published links
We all know you get the best value from your marketing assets when they're fully accessible to the people who need to use, see or distribute them. So when content is ready to share on a wider basis, Chorus helps you control and track who accesses it - here's how.
Once the Chorus tools that help you produce content from stored media have worked their magic, there's a key feature that comes into its own – published links. Packed with customizable controls, published links give those finished assets the opportunity to reward marketing teams many times over for the hard work they put into creating them.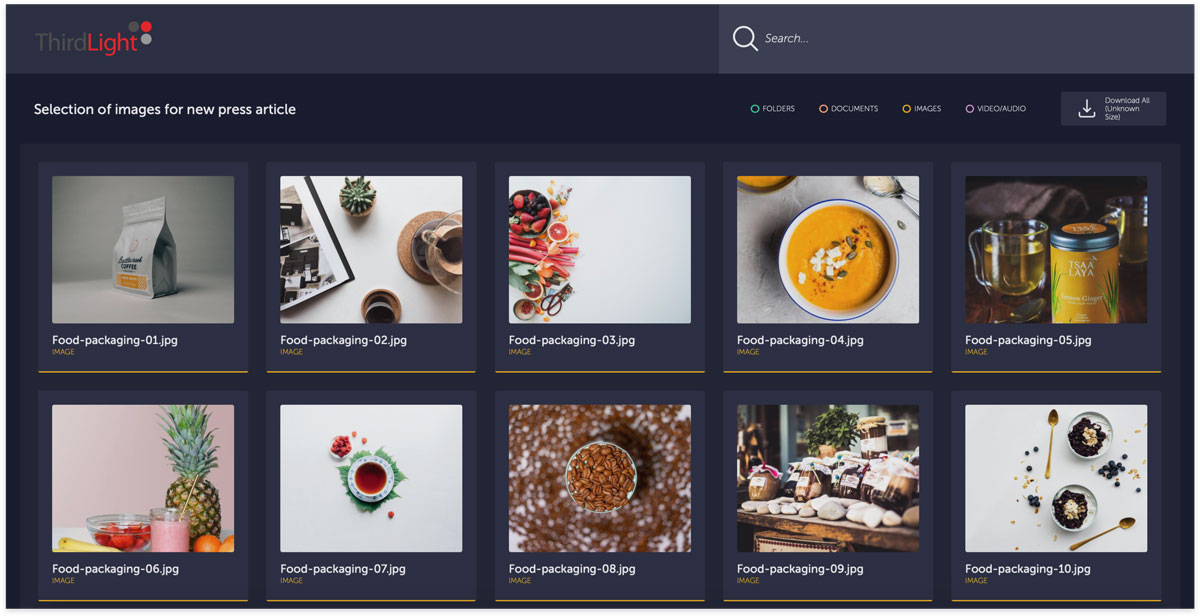 You may need to make content available outside your organization to a wider group of people, for a multitude of reasons – an open press/PR center, brand hub, sales collateral repository or retail content bank, to name just a few.
When distributing assets, many marketing teams slide into using generic file transfer solutions such as WeTransfer or Dropbox but the initial ease of use often turns to loss of control and time-consuming management. A Chorus published link doesn't expire (unless you want it to), offers 'brandability' and access control to the publisher, requires minimal maintenance past setup, and is way more navigable for a user.
"When distribution is your first priority and administering thousands of user IDs isn't ideal," explains our Designer Mégane Rousselet, "published links can help you retain control over access while still allowing you some performance stats that inform your next project."

Restrict who sees your content, and when
If you're sharing content as part of a branded campaign and want an easy-to-type URL that reflects this, you can create a 'vanity' address on setup. If a little more restriction is required, there are several ways to curtail the access people have your material and what they do with it. Want to show a wider range of people your content but need to retain control over its use? Simply watermark all the images with one tick of a box.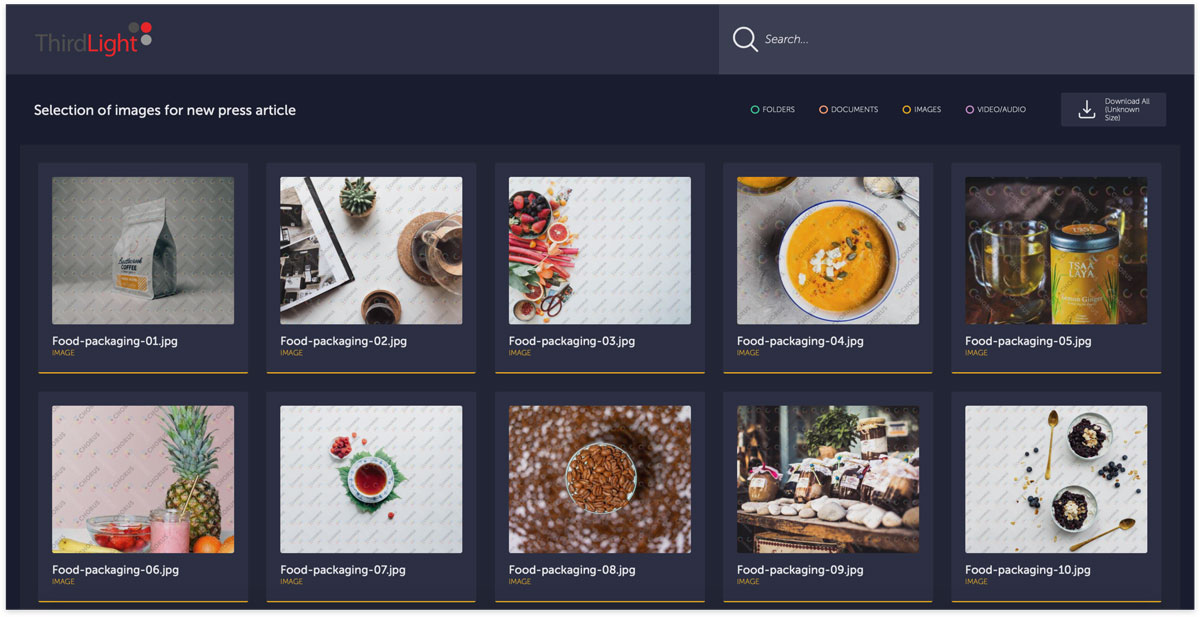 For person-by-person control, you can share the link directly to specified email addresses. "This is the most powerful option," says Mégane, "as it gives you full oversight of how people respond to those files." And once you've specified who can see sees your media, you can also determine when it's seen, by setting embargo and expiry dates. Here's a quick glimpse of how simple this is to do:
Share oven-ready campaign kits
When you share campaign content – say, for social media use – via a published link, you can add a suite of pre-prepared assets from a single master file. Using the derivatives tool to populate the published link allows you to keep your precious master file to yourself while sharing version after version for use across a campaign – different crops, formats and colorspaces for whatever you want them to be used for.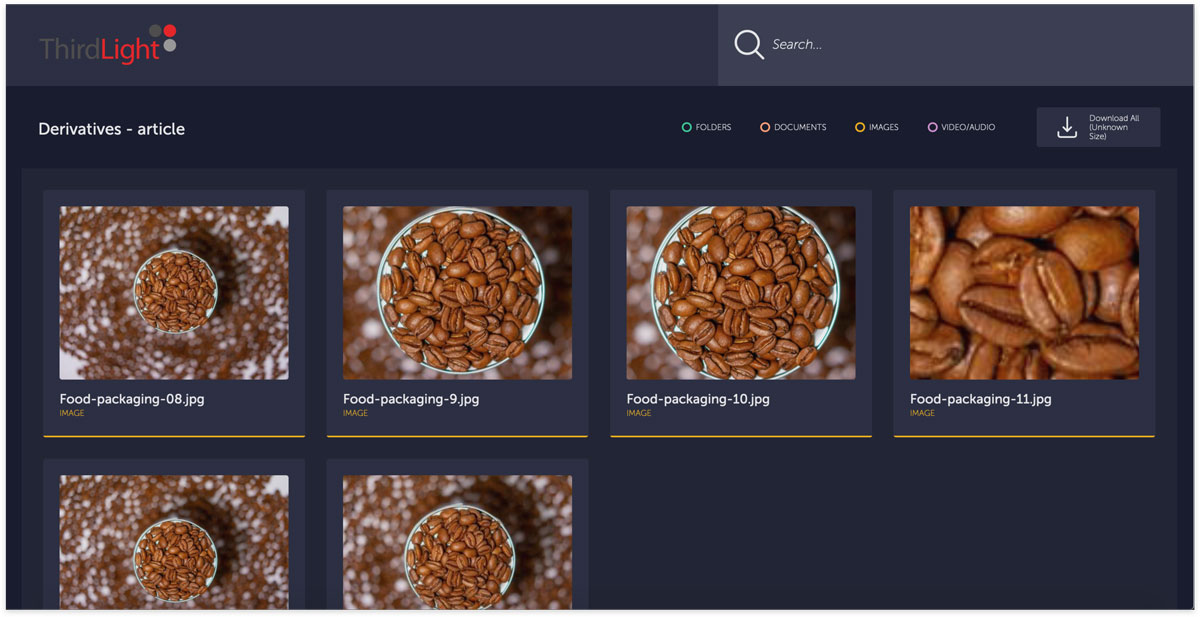 Tailor the view to fit specific user experiences
A published link can be quickly branded and themed, or fully customized with the help of a developer – and these settings can be changed at any time, even after the link is live. "The pre-set themes have been created to suit whatever kind of content you're sharing," says Mégane. "This could be anything from a simple list of titles for your users to navigate quickly to a bank of beautiful photography showcased in a distraction-free 'wall' – with hidden captions that only reveal themselves when the user rolls-over with a mouse." You can even select a theme that provides in-depth caption and file information, should your users need it.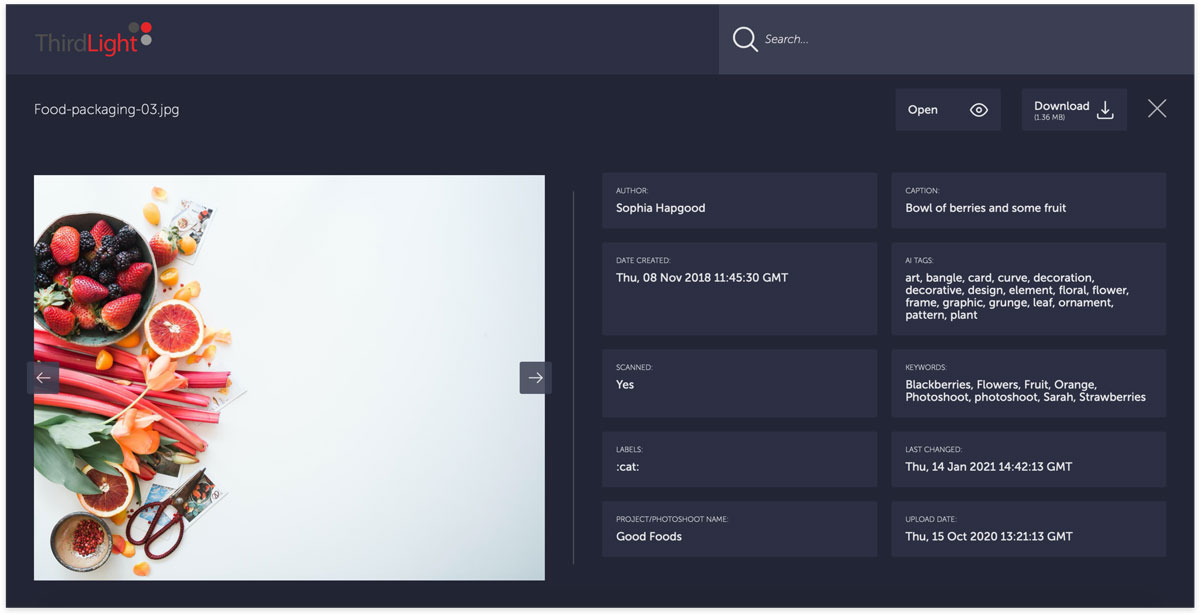 Track asset performance – and even individual responses
Once the viewing and downloading starts, the dashboard will give you all the intel you need. "You can see which images are performing the best and see how many downloads each one has had," says Mégane. "And if you've emailed that published link to people, Chorus's tracking dashboard will even tell you what each person has done individually, with which asset."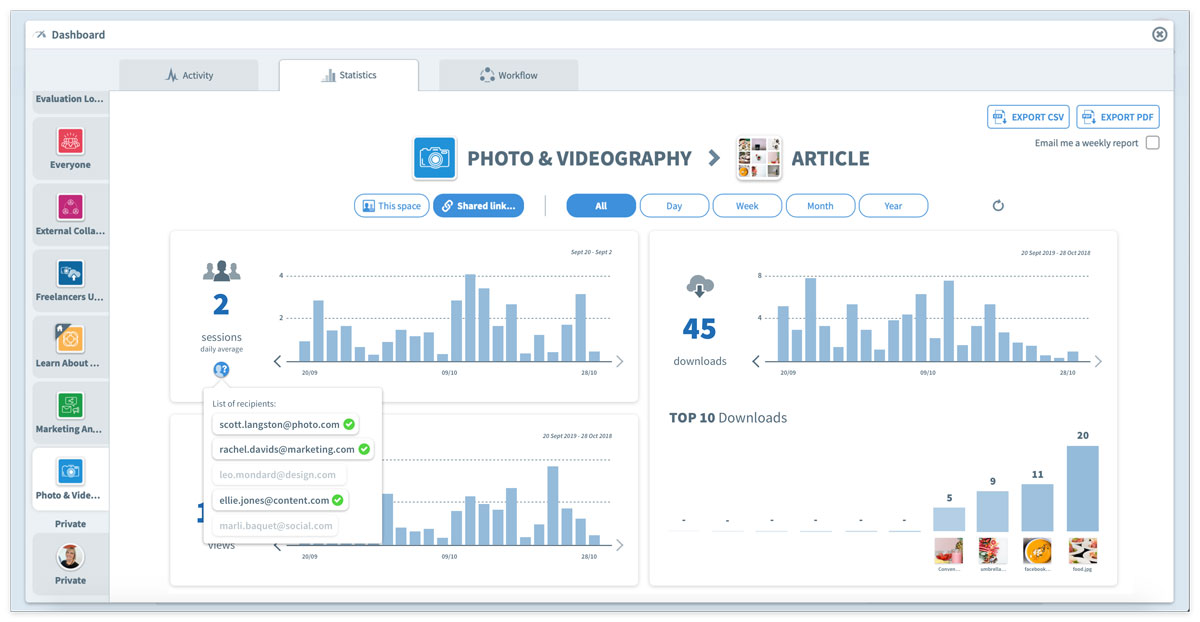 Chorus frees up precious time for the creative work that counts – wherever you are – and helps marketing teams get the best return on the end result. We're offering a free 30-day trial so you can see its powerful features in the best possible context: in action on your own projects. And if you have any questions, just [email protected] ; we're here to help.
Author: Edie Mullen
Other articles you may find useful:
How to maintain your brand in remote workspaces
With so many external factors beyond our control, strengthening an organization's brand identity is not only achievable but strategic; the only challenge is how to do it remotely.
How Chorus helps PR teams manage media
Running a PR function has never been more complex, but a digital asset management solution can take care of so much detail in the background. Chorus automates and controls content so communication teams can get on with the stuff that matters - here's how.
---