Eco-friendly Investment Delivers Increase in Network Performance and Processing Power
Providing a consistently excellent user experience for customers is a key priority for Third Light, but expanding server capacity does not need to be at the expense of the environment. As Third Light's customer base grows, new strategies and plans have been put in place to ensure the company provides an outstanding platform with unrivalled performance and green credentials. In the latest round of improvements completed in September 2019, the team has announced a substantial investment in technology which handles increased workloads, while reducing CO2 emissions per customer.
Dominic Benson, Third Light's Technology Director, explains the scale of the latest round of technical investment in new equipment, network bandwidth and processing power: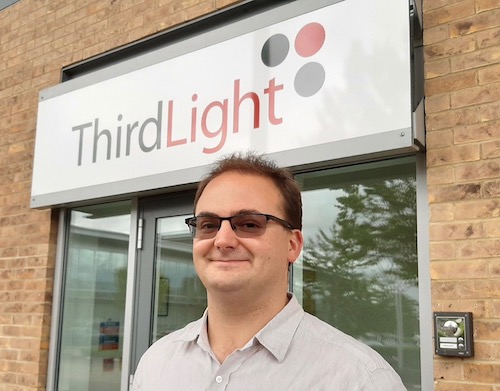 "The amount of data we store for our customers is growing constantly - as are the individual files - so we are always working on increasing the capacity, improving the performance, and enhancing the resilience of our platforms to ensure that our customers can depend on us to get their work done." This latest major upgrade has completely overhauled the core network infrastructure behind our Chorus platform, delivering a huge improvement of around 500% in overall network performance."
Third Light has rolled out live replication to the Chorus Storage network, boosting performance by 50% while greatly improving its resilience in the event of hardware failure. The software company has updated its servers with the latest generation of processors, boosting the processing power available by 70%.
Third Light invests in its hosting platform to be modular and easy to grow, so that it can maintain its commitment to deliver what customers need, when they need it.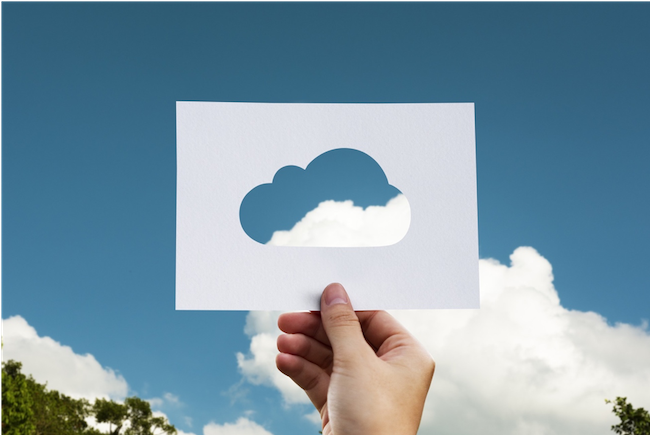 Michael Wells, Managing Director of Third Light, comments:
"This is a project with real purpose. As our Chorus product is central to the marketing and content professionals who use our services, it's essential that we maintain our commitment of quality to them. But we must also maintain our commitment to the environment. By deploying new equipment, combined with the use of clean energy, we can keep our CO2 emissions as low as possible while also continuing to grow confidently."
Third Light's in-house hosting services are engineered for excellence, delivering peerless uptime and reliability, enabled by the use of ultra-modern equipment. Extra scalability and reduced overall energy consumption have been achieved together, without compromise, highlighting that a balanced use of precious resources can be achieved in the high-growth internet infrastructure sector.
Leading brands and organizations worldwide use Third Light to manage, store, share and distribute digital media more effectively. For companies wishing to find out more about how Third Light could help them, a fully featured 30-day free trial is available. Visit www.thirdlight.com/trial to try it instantly, or contact the team about a guided tour, just [email protected].
---