Guide: How to demonstrate ROI and create a business case
Digital Asset Management
If you're looking to move on from a legacy digital media management system, or you've never had anything like a digital media library before, one thing is for certain, you'll need buy-in from your key decision makers and the best place to start is by creating a solid business case and demonstrate ROI.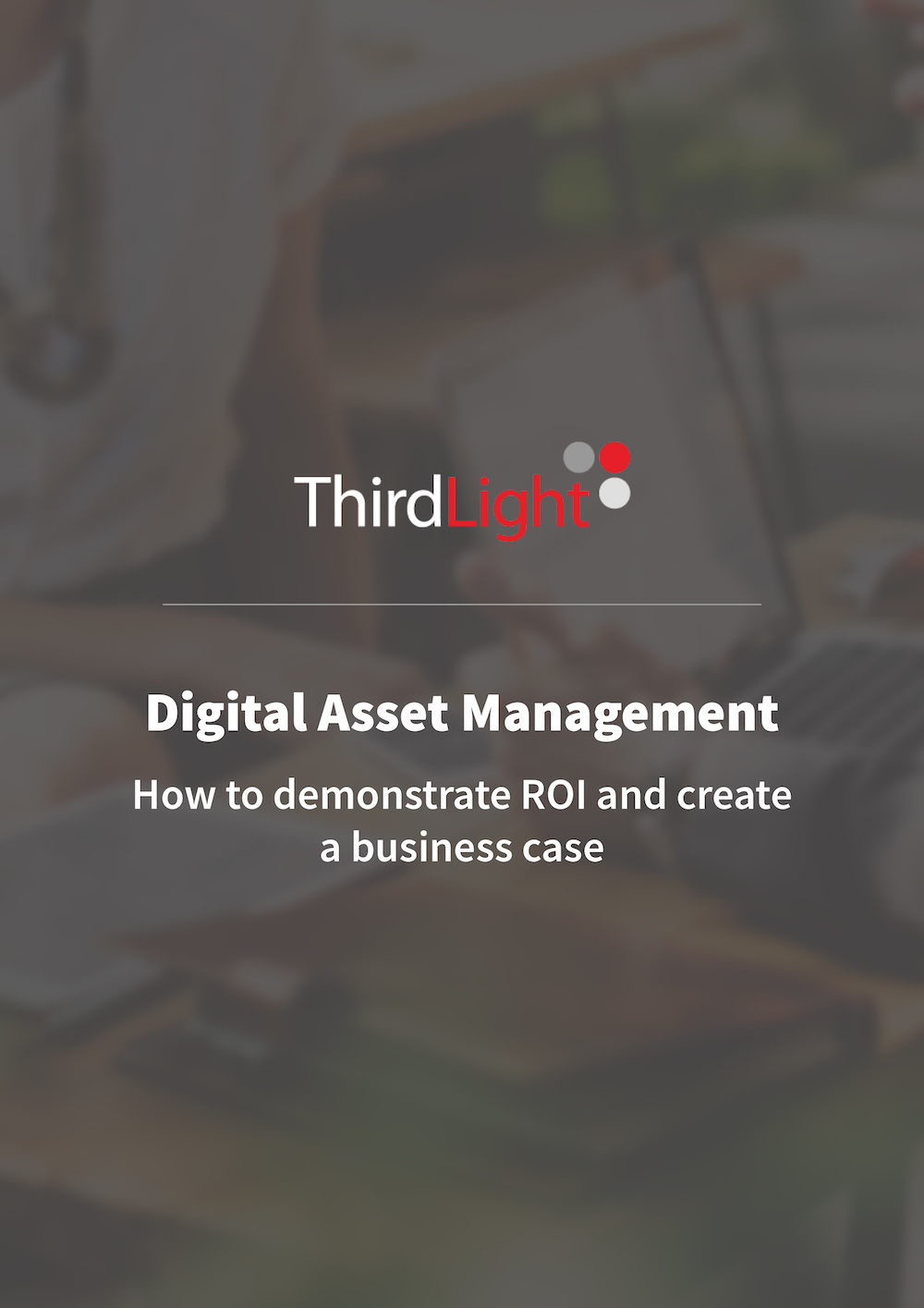 This guide will offer you practical advice to help the decision process within your organization. You'll learn how to build a winning business case by following these key steps:
Defining key business objectives
Evaluating your current system and usability issues
Creating list of users, system managers and roles
Determining user requirements and functionality
System requirements and integration
Outlining benefits and ROI
Calculating costs, budget and timescales
Deciding on training requirements
Finally, we explain the best approach for you to research and find the best digital media library solution for your business.