What is a DAM system and is it different from a digital media library? And why do I need a DAM?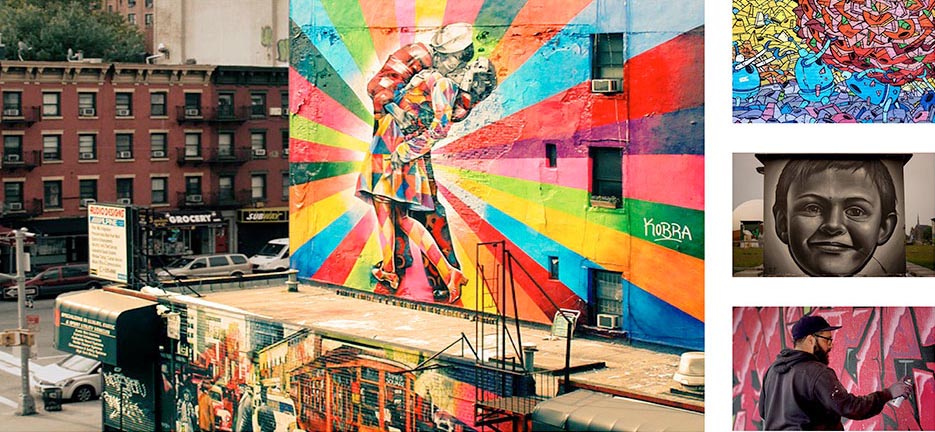 This is a digital asset management tool or a digital media library – intuitive 'content hubs', and for the most part the same thing. The main differences are found in the software products themselves, or how they're used. For example, a 'DAM' would more often reference an internal system, whereas a 'digital media library' is more likely to be used in reference to a public facing image library, such as iStock, Flickr and Pinterest. Customers will find that the older, more traditional DAM tools are more restrictive in their functionality and less intuitive than modern systems that have intelligent editing tools built in, and are designed to support workflows more effectively. So if you choose the right system, a good DAM can help you and your business in so many ways, saving time, money and most importantly stress levels. It's a must have in today's fast-paced, multi-channeled world, and it's not just for media companies, marketing agencies and publishing companies. Every company is, or could be, a content producer.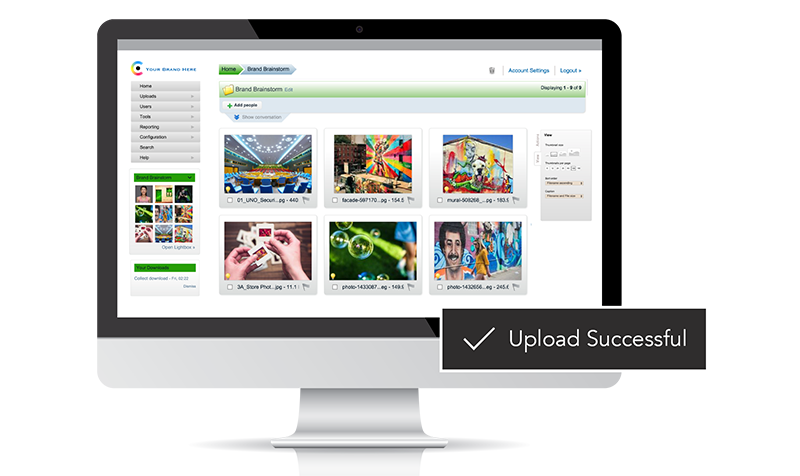 Who is using DAM?
More and more, DAMs are now being used by photographers, graphic designers, marketing teams, website developers and PR personnel. And because they are so useful, more and more business sectors are benefiting from having a digital media library in place – TV companies, sports organizations, schools and Universities, public attractions, tourist resources, events and exhibitions companies, medical companies, retail and professional services, music industry, travel, engineering and property. The list goes on. In fact, any business that uses, manages and stores media should investigate the benefits and features of using a DAM.
What are the main features and benefits of DAM
If you work in a marketing department, you've probably been using many of the features for years – but typically you'll have been using lots of different channels, tools, people and software to do it. Using a digital media library means you can do it all, and in one place. Problems that have stopped you sleeping at night will become a thing of the past.
Main features and benefits include:
Version control
Brand management
Image editing and format conversion
Video editing and clipping
Multi-channel sharing, for example to social media sites
Approval paths and workflows
Instant search and find with meta-data tagging
Real-time chat for internal and external users to improve communications
Integration with other internal applications where media is being used
Usage reports to see where files are being used, and by whom
User access, editing and rights administration to limit access as needed
Hosted, secure storage instead of internal computers to maintain

How will it solve my problems?

No more will you have to wait a week for an image to be reformatted by the one person in your team who has the necessary software and happens to be on holiday. No more will you be in the doghouse for printing an updated flyer with the old logo. No more will you have to download an image and save it to your desktop, just to be able to email it to your colleague. No more will you have to spend hours looking for that image you know you saved but now can't find. No more will you have to open an old version of paint just to be able to edit an image (badly), and no more will you leave the office in fear because your boss never saw the collection of images that you've used for the new brochure because the file was too big and it never got through.

First and foremost, you should be able to upload and download files and folders with ease, from any location. Once in the system, or as they're being imported, you should be able to easily tag your files and folders with metadata, that will enable you to find those files later on with a simple keyword search. Sharing and collaboration are essential functions in a DAM, and many systems allow you to share assets and chat in real-time, which means you can compare images and agree which media to use in one central, online space. You should also be able to publish and share links to your media which can be emailed or used in your website CMS, or social channels.

Additionally, using a DAM tool will help you and your business keep on brand, by ensuring your employees have access to the same version of logos, stock images and corporate templates. You should also expect to be able to manage employees' access to assets, set different editing rights and download permissions. And to help you keep track of all your assets, most systems provide reporting functions, showing you how and where assets have been used and published.

Finally, a good provider should be able to offer hosted storage on a high-speed private cloud, so there's no need for expensive hardware or IT requirements.

If you'd like to know more about Third Light's DAM software, please don't hesitate to [email protected], or click here to take out a free, no obligation 30 day trial.

---