Who is using Digital Asset Management, and how?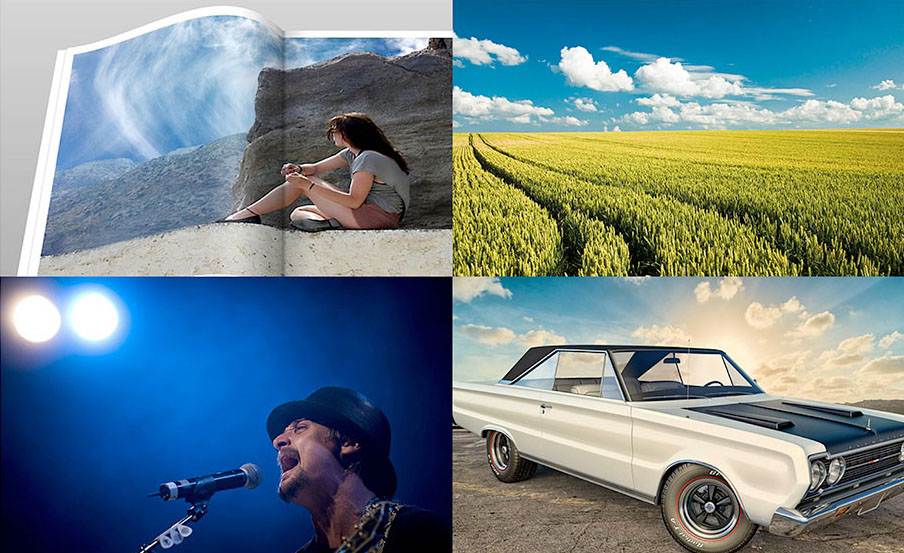 There are some more obvious users than others, like marketing and publishing teams, but digital asset management software has become so user and business friendly that any company using digital assets and visual media can benefit from using it.
Some potential users are less obvious. Think of a veterinary practice for example, where images are used amongst vets to compare and contrast skin diseases, or to teach junior vets about surgical procedures. How useful would it be to them if those images could be tagged and stored in a database, so that they can be recalled instantly by colleagues by typing a simple keyword? Similarly, to keep collections of video images of complex and rare surgical procedures to use as easily accessible teaching materials would be invaluable to a veterinary team.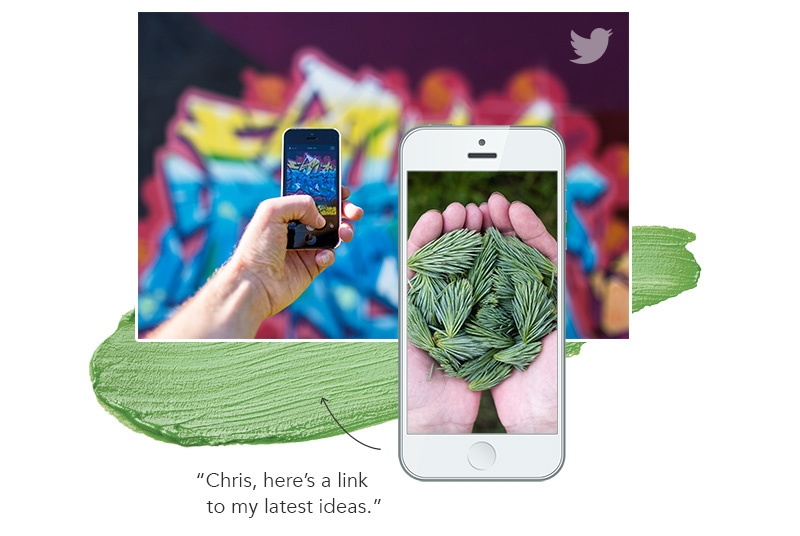 Here are the six key reasons why businesses are using digital asset management solutions today, each of which deliver substantial business advantages.
To manage media rich marketing campaigns where images, video and animation are the key to winning content. This includes advertising, website content, social media, email campaigns, PR, brand management and so much more.
To enable live coverage of media rich events, where images and video are captured, shared and published in real-time. Visual coverage of sports games or celebrity awards.
To manage and host visually engaging business support materials where product and service demos, proposals and training are fundamental to effective sales. How-to video guides for building and DIY products through to beauty treatments, software video demos and interactive sales proposals.
To assess data, where images are used to facilitate informed decisions and validate reports or a diagnosis. Comparing medical images for assessment and teaching, recording fault images or failures to determine cause and remedy, deploying media to deliver online teaching and learning packages.
To commercialize business assets, where the media becomes the product itself, available to customers through a public facing digital media library like iStock and Shutterstock.
To archive and centralize media assets for historical and reference purposes that may or may not relate to any of the above.

So when it comes to answering the question, 'Who uses DAM?', the list is practically endless: marketers, creatives, publishers, photographers, web developers, sports managers, sales teams, training personnel, product developers, doctors and vets, site inspectors, teachers, asset managers and more. And that's why digital asset management software is very commonplace in today's world. It is rapidly becoming indispensable, as it helps people and businesses make money, save time, deliver effectively, stay on brand and transfer knowledge.

How can DAM help me and my company?

Broadly speaking there are content creators, content managers and content publishers and editors. Between them they capture, manage, edit and publish. Looking at them separately helps us understand how DAM can help them and their business.

Content creators like photographers and videographers are typically the more obvious DAM users Their images can be uploaded to a DAM software and tagged on upload or afterwards with metadata so other users can easily search for or find them. Their lives are made substantially easier by DAM, especially as a lot of the tagging can be automated. There are usually no file size limitations to wrestle with and raw formats are supported. They can upload their media directly or via FTP.

Then there are the content managers, who actually do a lot of the hard work. Content managers maintain control of the company's assets and provide visibility of their assets' use. It's their job to set up the system and decide on how media will be labelled with metadata, and how workflows and processes will be set out. It often falls to them to assign download format settings and user permissions too. Without content managers, nobody would know how to use the system, nobody would be able to find anything, and nobody would know who had used what and when.

Finally, there are the content editors and publishers. These have typically been marketing managers, publishing professionals and marketing agency folk, but now include people from all types of businesses and in all types of positions.

Anyone who uses digital media within a business, whether as part of a marketing campaign, training course, or report is now a potential DAM user. Fortunately, modern DAMs are very intuitive. Storing media in one central location simplifies search saving time and effort. Version control prevents unnecessary confusion, and offers the ability to control who can actually make changes. Overall, it gives media publishers added control and peace of mind.

The ability to collaborate with other users is no doubt an invaluable feature, and allows media publishers to compare and agree on assets without leaving the system. Being able to share with others within the system, even with people who are external to the DAM tool, with just a few clicks, removes many of the lengthy steps involved with downloading an asset, saving it, creating an email attaching it and sending. Incorporating media editing tools and pre-set formats on the download tool save huge amounts of time, and this means that nobody needs expensive image editing software installed on their PC.

Any company still struggling on without a DAM should really consider how much extra time they could save with one, and how much money they could save from using the integrated DAM tools; management, storage, editing and collaborating options.

If you'd like to know more about Third Light's DAM software, please don't hesitate to [email protected]. Or click here to take out a free, no obligation 30-day trial.

---