Handling video content but low on video skills? Our software is the server for you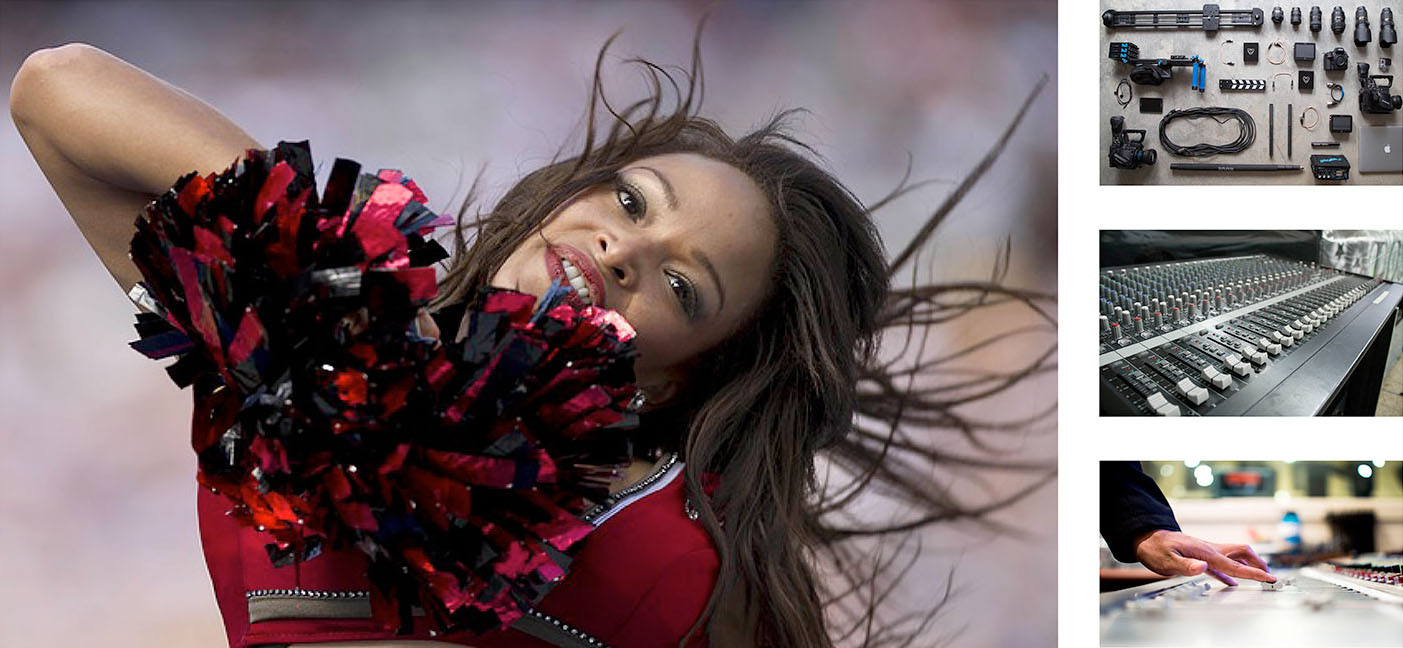 A video server is a software platform for the storage and use of video, image, audio, and multimedia files. Servers range in complexity and technical features – catering to a spectrum of video streaming and editing projects. Third Light's server products are designed for corporations, media agencies, and marketing teams who need to better manage their video and digital content using the web.
Software that makes video simple
While many of our clients are creating and storing high-quality video content with our software, they are also distributing and discussing their video files with a diverse network of internal and associated parties – many of which (department heads, public relations personnel, international stakeholders) have little or no technical video production knowledge. That's why the Third Light server makes the simple storing, converting, editing, and sharing of video files a priority.
"The software's ability to not only upload and store raw video, but to also play it back, has increased the usage of our videos immeasurably."
– Shawna Cronan, Digital Media Manager, Compassion International.
CONNECT: Tell us about your video needs
FREE TRIAL: Upload your videos to a trial Third Light server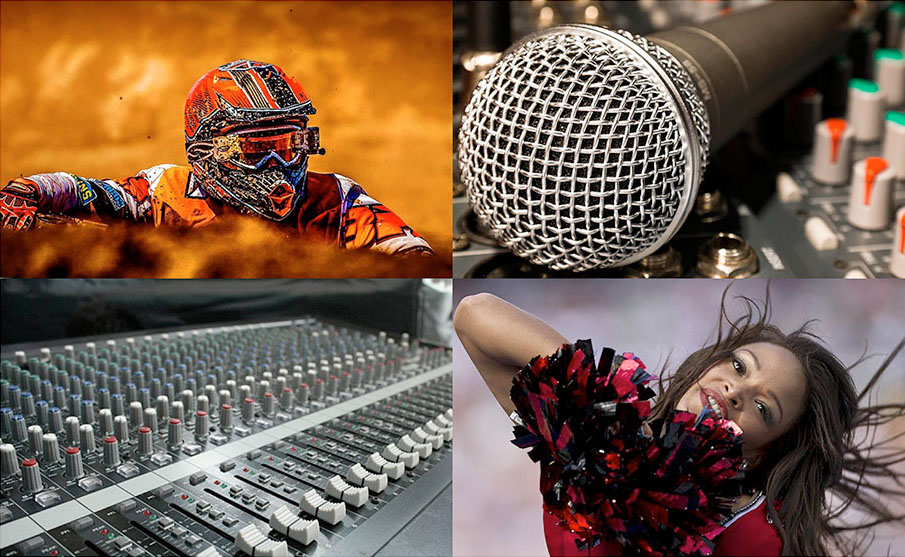 Video Server Feature #1: Easy-to-see storage
Your Third Light video server is hosted on a high-performance, private cloud, so you can access and upload to your library at any time, from any internet connection. Ingest video and audio with one-stroke drag-and-drop tools. Upload videos in batches. Even upload videos from your phone or mobile device.
Viewing your videos is quick and lightweight work with the powerful preview and thumbnail functions of a Third Light server. Don't wait for large video files to load; quickly browse, playback, edit, and send your video clips in a moment.
Video Server Feature #2: Painless file conversion
Third Light software lets you convert and resize videos for use on multiple platforms. Conversion is the work of an intuitive in-built tool, and original video files remain intact and stored as reusable master files.
On our Premium Edition and Enterprise Edition servers, video and audio is supported in a wide range of formats, including:
MPEG1 (MPEG-1 Layer 1 Video)
MPEG2 (MPEG Layer II Compressed Video)
WMV (Windows Media Video)
MOV (Apple QuickTime)
AVI (Audio Video Interleave)
MPEG4 (MPEG-4 Video File)
FLV (Flash Video File)
RM (Real Media File)
M4V (iTunes Video File)
H264 / MP4 (H.264 high definition video)
Apple ProRes Avid
QuickTime
Ogg Video
H.263
MPEG1 (MPEG-1 Layer 1 Audio)
MPEG2 (MPEG Layer II Compressed Audio)
MP3 (MP3 Audio)
WAV (WAVE Audio)
OGG (Ogg Vorbis Audio)
AAC (iTunes Advanced Audio Coding)
WMA (Windows Media Audio)
Video Server Feature #3: Fast sharing – internally and to the web
The right video server can lift your efficiency and productivity to a new level. Third Light's powerful file-sharing capabilities mean you can quickly and seamlessly share your video files with internal server users, just as easily as you can to end-use platforms:
Send videos to users in lightboxes or as URLs via email.
Keep credits, maps, permissions, captions, and notes attached to your video files when you share them.
Track the use and history of your clips.
Integrate the Third Light software into your fileserver, intranet, or Dropbox.
Publish instantly to WordPress, Drupal, SharePoint or any other Content Management System (CMS).
Share with one stroke to Facebook, Twitter, and other social media.
"The more I worked with Third Light's free demo, the more I fell in love with the software. It's very feature rich but also extremely easy to use. It fit what we needed almost perfectly."
– Patrick Emerick, Gospel for Asia.
Video Server Feature #4: Simple editing tools
With self-explanatory, simple editing tools that are accessible to all team members, cropping and editing your videos becomes a task you can share without needing to rely on specialist desktop software or overstretched team members:
Create and publish new clips from an original video with frame-by-frame accuracy.
Create searchable markers for users to find exact frames.
Use Third Light tools seamlessly with your other applications, including the Adobe Creative Suite.
Enjoy personal and ongoing support for set-up, tailoring, and user training.
Final Word
The use of smart video server software can centralize your video assets, avoid the need for complex desktop software, and cut time invested in handling, viewing, and sharing video content.
The organisations that use Third Light software for their video server software are diverse. Our products are enjoyed by thousands of users around the world; from small creative agencies, to universities and museums, blue-chip corporations, and multinational brands. We've got a server solution for your video needs. Talk to us today.
CONTACT: Can we help you manage your video files?
FREE TRIAL: Take our server for a test drive with your videos

Frequently Asked Questions about our video server
---