Video Management Software explained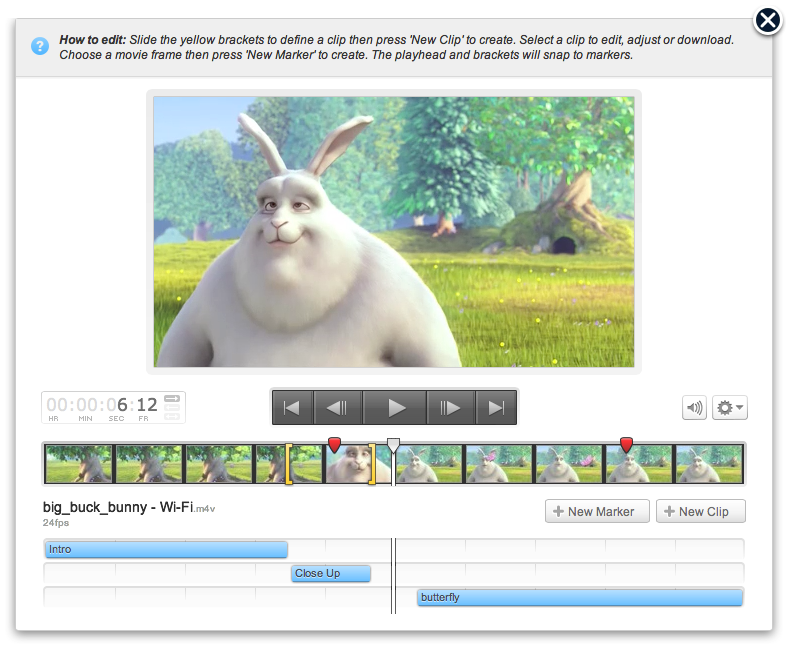 Why do I need Video Management software?
Video content is a valuable asset. To capitalise on its value, the storing, moving, editing and repurposing of your files and clips - in any format - must be a smooth and accessible process.
Video Management software – a form of 'Digital Asset Management' (DAM) or 'Media Asset Management' (MAM) – is designed to make light work of handling your video files.
There are many reasons to look for software to manage your video assets. You might want to:
Ingest, import or upload multiple files fast and automatically.
Find, send and share large video files easily.
Edit your clips simply, without a technical editing suite.
Avoid duplication and keep master video files intact.
Keep credits, maps, permissions, captions, and notes attached to your video assets.
Track the use and history of your clips.
Software for Video Management is designed to take unnecessary waiting and reworking out of your workflow – putting creativity and innovation back on the table.
CHAT: Talk to Third Light about your Video Management needs.
TRY: Sample Third Light's Video Management Software for free.

What can Video Management software do for my business?
Whether you're a professional post-production team, a marketing or communications department, or a brand that relies on media content across many platforms, the right Video Management solution can lift your efficiency and productivity to a new level.
The use of Video management software can save editing time by avoiding using complex desktop software, and cuts the investment needed to run powerful video-ready computers throughout your organisation.
With self-explanatory, simple editing tools that are accessible to all team members, cropping and editing your videos becomes a task you can share without needing to rely on specialist desktop software or overstretched team members. Adopting smart software for your Video Management also means you can:
Enjoy high-quality playback and thumbnail previews.
Extract frames, add markers, or tag and download ranges.
Manage your videos automatically and in batches.
Convert content into any file format, ready for web, mobile or social channels.
Collaborate across the globe on any desktop or mobile device.
Store all your video assets in one place - in-house or securely in the cloud
How can Third Light's Video Management software fit my needs?
Third Light is a specialist in Video and Media Management. Its IMS (Intelligent Media Server) with Video Editing Module is designed to adopt the personality of your projects and workflows:
Third Light IMS can integrate into your fileserver, your intranet, your social media platforms, your WordPress, Drupal, Sharepoint or any other Content Management System (CMS).
It works alongside your applications, including the Adobe Creative Suite.
Its free desktop accessories and plugins mean you can continue to work in familiar ways.
It comes with personal and ongoing support for set-up, tailoring, and user training.
The organisations that use Third Light software for their Video Management are diverse. Our three software packages – Standard, Premium, and Enterprise – are enjoyed by thousands of users around the world; from small creative agencies, universities and museums, to blue-chip corporations and multinational brands.
Third Light software makes video management a snap. Talk to us today.
Contact: Chat with Third Light about your Video Management needs.
Free Trial: Take Third Light's Video Management software for a spin.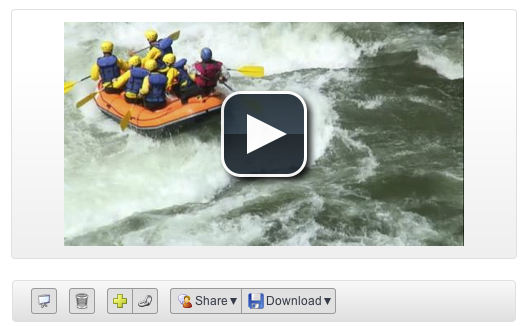 Frequently Asked Questions about software for Video Management
Does DAM or MAM software cater to video?
What are the benefits of Video Management Software?
What should Video Management Software cost?
---