Ten top features for better media management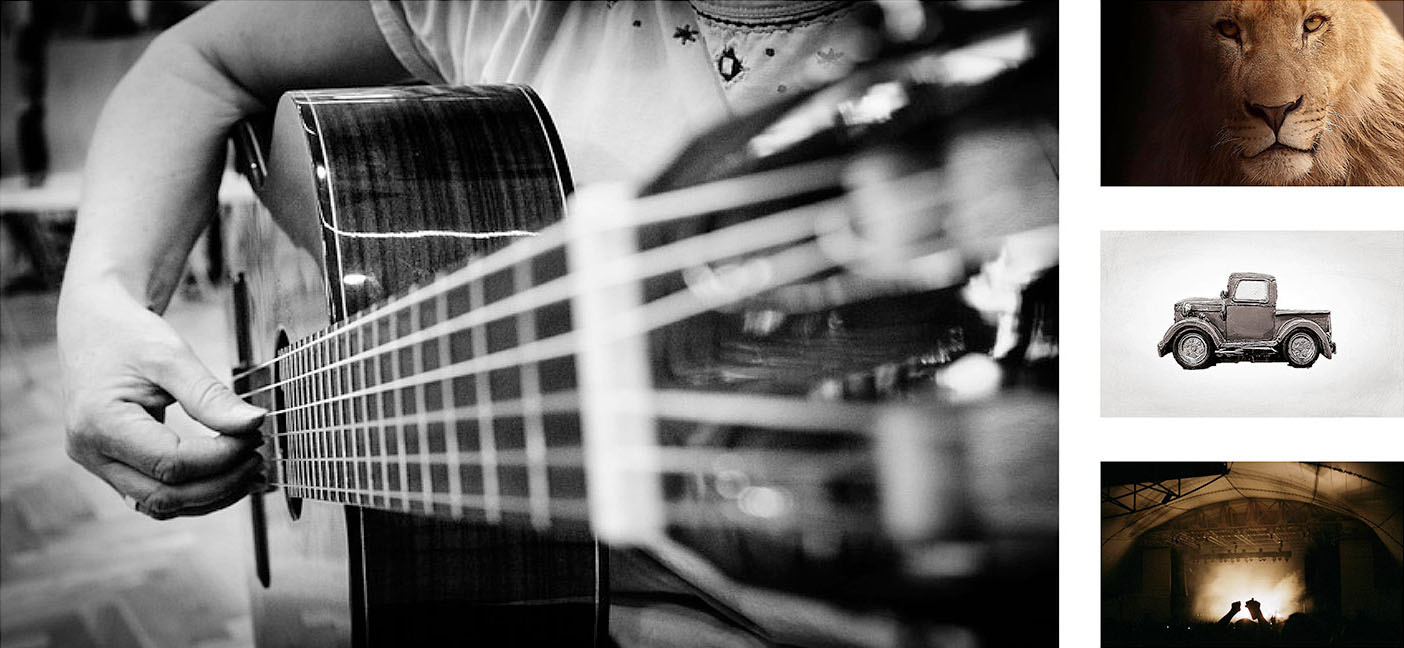 The Third Light digital media library is a powerful web-based application for the professional management of image, video, audio, text, and other files. It's packed with a suite of smart features for small businesses, education and research institutions, and blue-chip brands to better handle their digital content.
"We took the decision to use Third Light as our digital asset management tool for all our websites and digital products. We'd never used a third-party tool before and did lots of research into different systems. Third Light was right for us as it offered flexibility of use at a very good price. We've been using it for a couple of years now and we are very pleased with its performance."
– Oliver Davies, Head of Digital, UKTV.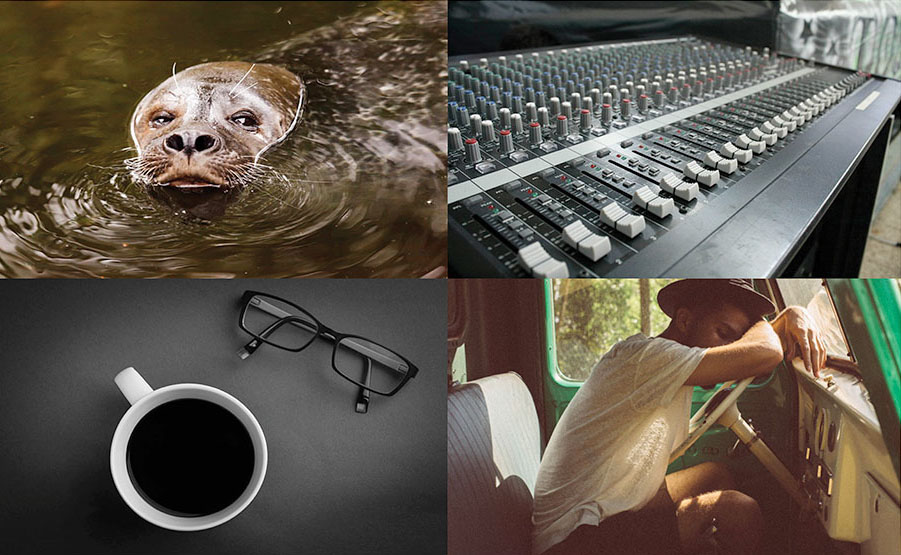 We're proud to talk about the features that make our software stand out, but they're also good standards against which anyone can measure the performance potential of a media library. Here, ten tools that you shouldn't go without if better media management is your bread and butter:
1. Easy-to-use interface
The impact of an intuitive, navigable, visual user interface in a media management library is experienced in seconds, but replicated for years. Test your software before you buy: it should quickly feel like home.
2. Simple upload capabilities
The ingesting of all your media files into your library is only the beginning of your media management journey. Look for PC and Mac-friendly upload tools that let you drag-and-drop, upload in batches, and upload from phones and mobile-devices.
3. Plenty of sharing functions
Unless your purpose is pure media storage, the media assets that you manage must be quick to share and discuss with colleagues, easy to convert and edit for multi-use, and easy to share to your website, intranet, Facebook, Twitter, or to send by lightweight email, lightbox or URL.
4. Powerful search tools
The sophistication of your media library search is a defining element of your working efficiency. Look for smart metadata systems, advanced search options, and search tools that will intuit your thoughts.
5. Customizable metadata
The management of your media files should remain at all times in your hands, in your language, in your choices. A digital media library must give you control of your folder systems, metadata terms, and metadata conventions.
6. Transparent file histories
Can you track the uses, edits, versions, shares, and download histories of your files? A quality digital media library will not only show you each of your file's uses and users, it will generate on-demand reports of your media's trail by type, tag, user and project.
7. Adaptability to your environment
A new digital media library must complement your existing infrastructure and workflows wherever possible. The Third Light library, for example, can function as a file server or online application according to your needs; its plugins integrate with your existing software (such as Adobe Creative Suite, Apple Aperture, and Apple Lightroom); and its regularly updated tools are built with your Dropbox, Twitter, Facebook, WordPress, and Drupal platforms already in mind.
8. Ongoing training and support
Your digital media library should work straight out of the box. It should walk you through its tools, hold your hand through decisions, and answer your questions as they arise. Your support team should do these things too: via email, over the phone, via webinar, or if necessary, in person.
9. Security as standard
A vital element of managing media professionally is ensuring its security. Whether your digital media library is housed on-site, or hosted in a private cloud, your assets should be password protected, encrypted against unwanted attention, and stored with top-shelf server redundancy.
10. IT-friendly design
As your business grows, so should your media management system. At Third Light, we actively encourage the adaptation of our developer API to see the creative ways in which our smart software can easily integrate into client projects. We welcome feature suggestions and comments, and we are often complimented by our clients' IT teams for our clever, clean-design code.
Why Third Light for your media management?
Third Light's success comes from our unique ties with the University of Cambridge. Our developers and designers are at the industry and academic forefront of digital curation; our support and technical team is made up of experienced media professionals; and our company culture is friendly and creative (with a touch of helpful brilliance). Talk to us today.
CONTACT: What's your multimedia challenge?
FREE TRIAL: Test your media in our media library

Frequently Asked Questions about our digital media library
---