Three top reasons to store your photos online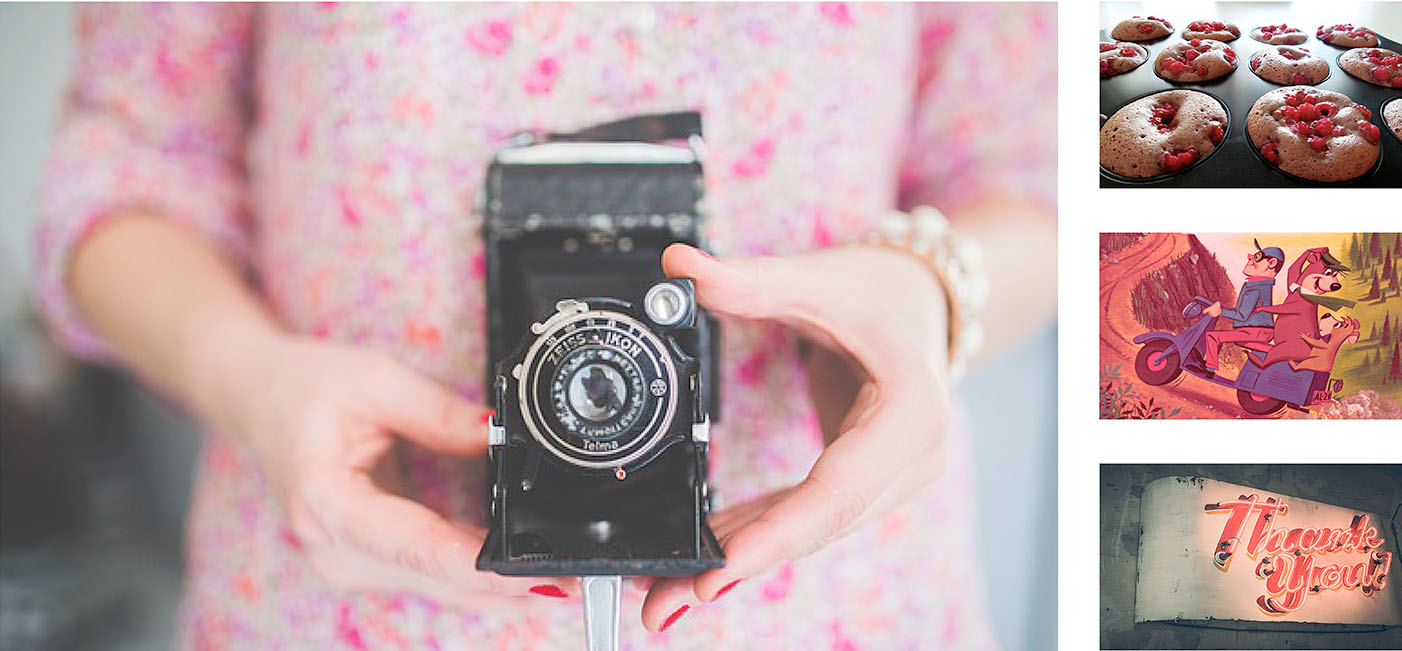 Third Light's digital media library is a powerful tool built for businesses in need of an intelligent way to store and use their photos. Its core purpose is to make images, videos and documents easy to search, download and share.
The Third Light library can be used as an internal file server (off the web), or as an online web-based server, 'hosted' in a secure cloud. A cloud-based server has no IT requirements whatsoever: No hard-drives, no IT teams needed. A Third Light library is ready for you to use online from the moment you buy it.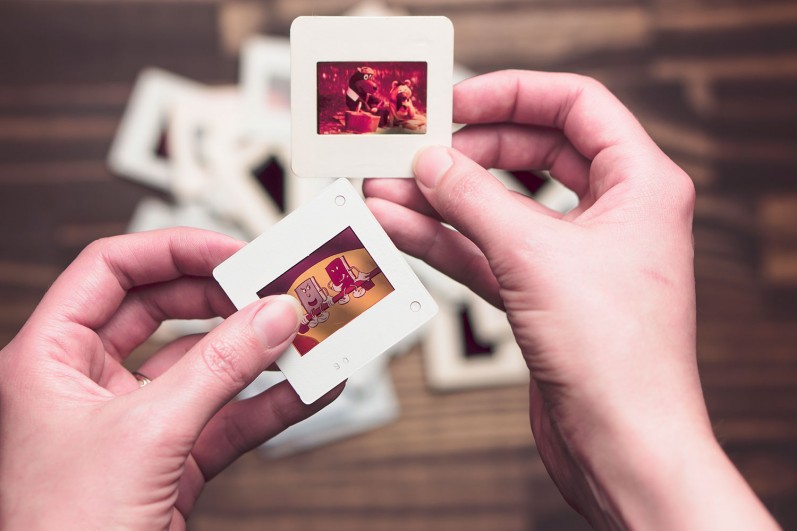 Increasingly, individuals and organisations are choosing to store their photos online in a hosted cloud library. Here's why:
1. Online photo storage means ease of access
With an online photo library, you can access your images at any time, anywhere you have an internet connection. With Third Light software, you can:
Upload your photos to the library from any computer or mobile device using drag-and-drop and batch uploading, and the system will help you detect duplicates and manage filing.
Find and view your photos quickly as thumbnails, in a centralized storage system built for ease of visual navigation.
Easily send and share images with customers, suppliers, and within your own team.
Extend access privileges to staff, clients, collaborators, or contributors anywhere around the world.
Store up to 150GB (Standard), 500GB (Premium), or unlimited GB (Enterprise) of photos and media files in your cloud, freeing up space on your computer system.
"A comprehensive image management system which has revolutionised the way we work."
– Janette Dalley, Photography Director at British Academy of Film and Television Arts (BAFTA).
CONNECT: Talk to us about storing your photos online
FREE TRIAL: Test our photo library for yourself
2. Online photo storage means ease of photo management
A feature-rich software system, an online media library such as Third Light's is built to excel at photo management. You'll find organizing, editing, sharing, and downloading photos faster and more enjoyable with the tools built into our system. These include:
Tools for cropping, watermarking, time-stamping, and captioning photos.
Tools for changing photo resolution, format, size, and colour space.
Tools for creating quick contact sheets for printing and sharing.
Lightboxes, folders, and collections for sharing and discussing photos with colleagues.
Powerful search tools for finding, grouping, and sharing your photos.
History and reporting tools for tracking each photo's use.
"The three things that stand out about Third Light for our application are the ease of use and access to our stored data; the amazing – and accurate – search facility; and the reliability of the product."
– Chris Duckling, Chairman at CDXC, the UK DX Foundation.
3. Online photo storage means top-shelf security and regular backups
The high-risk days of keeping photos and digital valuables on local computers, discs, and USB devices are over, and here at Third Light we're proud to work with clients such as the United Nations, NASCAR, and Fujitsu to host and protect their assets.
Hosting your digital files is a privilege and a responsibility which we take very seriously. Our cloud runs your photo library via a high-performance internet connection, on server facilities in three separate locations. Our server farms are linked by independent internet connections, and exist on independent parts of the UK electricity grid. We have redundancy built into our server power supplies, extensions to their bandwidth, inert gas fire system security – even CCTV cameras to watch our servers sleep.
Third Light also ensures that your photos are protected by HTTPS and AES256 (encryption) keys, and that all of your user and administrator accounts are password protected. With Third Light, you control the access levels of all of your library users, and no one but you need ever see your photos.
"Racingfotos.com came to Third Light in 2005 and we've never looked backed. Over the years its functionality has only increased, and with it, our trust in the product."
– Andy Watts, Director, Racingfotos.com.
CONTACT: Talk to us about storing your photos online
FREE TRIAL: Test-drive our photo library today

Frequently Asked Questions about online photo storage
---