Your storage options: On a private cloud or local server
Third Light digital media libraries offer a choice of storage options – in a private cloud, on a local server, or a combination of the two. Consider the space you'll need now, and enjoy the freedom to expand as your business grows over the years.
If you're not sure what storage best suits your media, just [email protected].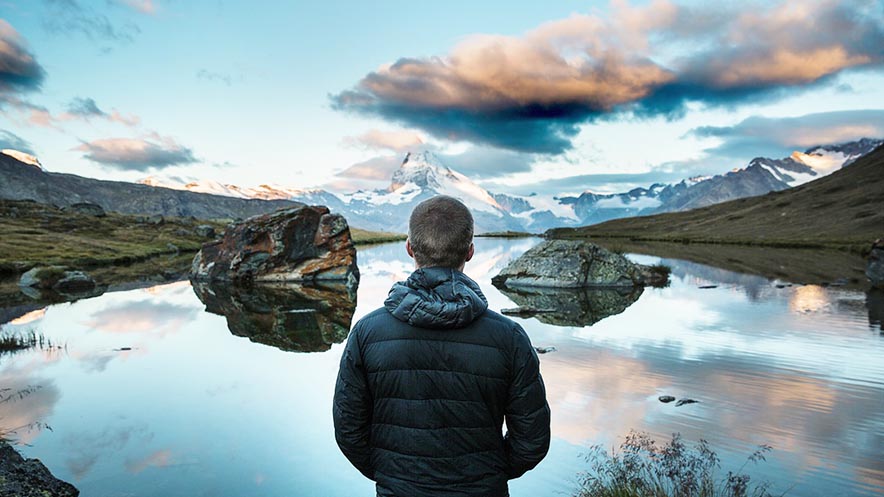 Hosted on a private cloud
Your Standard or Premium library is hosted by Third Light on a dedicated private cloud. This means all of your digital files are stored on a secure machine in one of our UK server farms (and backed up at another two), and accessed by you via any internet connection.
Benefits of cloud storage include:
Instant access, anywhere: Connect with your assets via a high performance internet connection maintained by Third Light. We provide 1 GB/second internet connections to your server (and our internal networks run at 10 GB/s).
Absolute confidence: All of our machines are backed-up daily, with redundancy machines (copies) maintained in distant locations, connected to diverse parts of the UK national electricity distribution grid, and linked by independent internet connections.
Power: All of our equipment is connected to fully redundant, uninterruptible power supplies, including diesel generator backups.
Top-level security: HTTPS and AES256 protect your data. Your files are accessed by no one that you have not authorized.
Management time (including remote maintenance): On-site and off-site management by skilled Third Light systems administrators.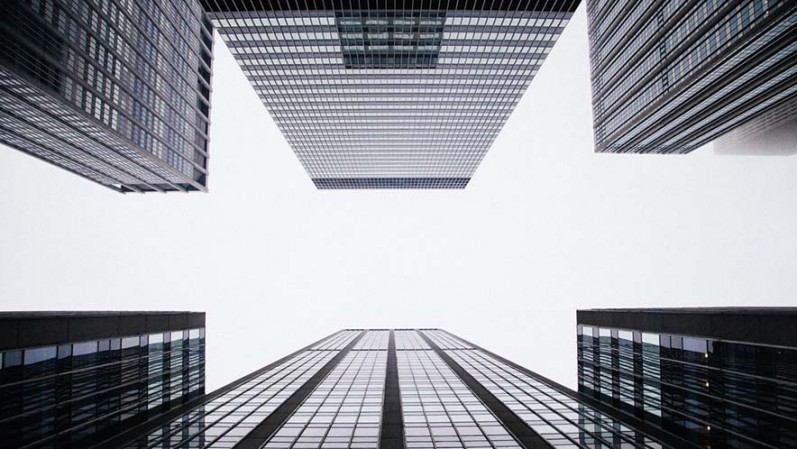 Hosted on a local server
The Third Light Enterprise library – our top-level multi-department system – offers flexible server hosting and deployment options:
Install the library on your own equipment for fast, local network access with unlimited bandwidth.
Outsource the system hosting or connect to an existing backup service if you need flexibility.
Host your library with Third Light, on a public cloud such as Amazon EC2, or add it to your existing Virtual Machine platform.
Install on VMware Install on Hyper-V Install on new or existing Intel Xeon server.
Connect to Active Directory or OpenID servers, to provide instant access to your existing users.
Rely on high-availability, data mirroring, and backups.
Automatically synchronize your data to a secondary server (local or remote), and roll back to a previous version whenever required.
Talk to us
We can help you fine-tune your storage needs based on the number of users you have and the type of content you are storing.
The success of your library is our business, so please [email protected]
---