Picture this: A photo database built in your own image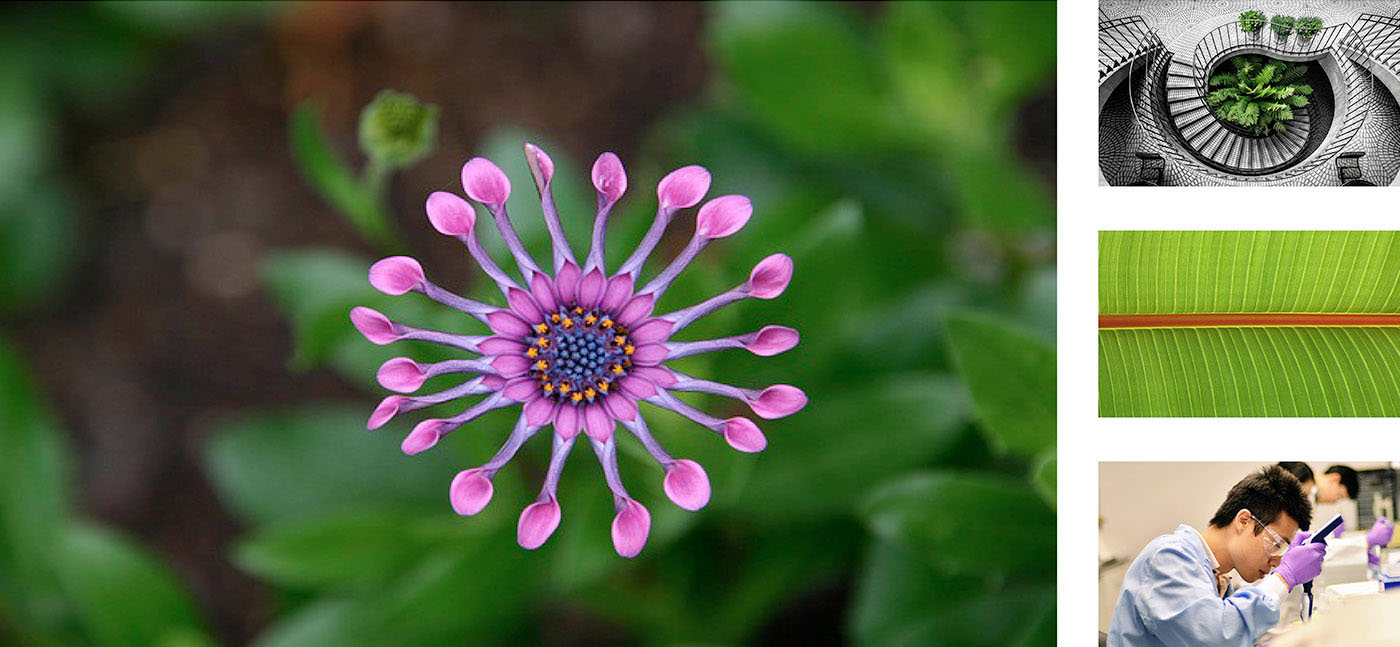 "We spent a long time researching and trialling software solutions to handle our ever-growing database of imagery, but we just kept coming back to Third Light – which delivered on price, service, and attention to what our customers' needs were."
– Janette Dalley, Photography Director, The British Academy of Film and Television Arts (BAFTA).
Key features of a flexible photo database
The Third Light digital media library is a sophisticated photo and multimedia database. Designed to make uploading, editing, sharing, and downloading digital files intuitive actions for departmental groups and marketing teams, its flexibility is a stand-out feature.
Available in three packages, our database is used by small businesses and design teams, universities and research institutes, and multinational organisations such as the United Nations, NASCAR, and Virgin. See our clients here.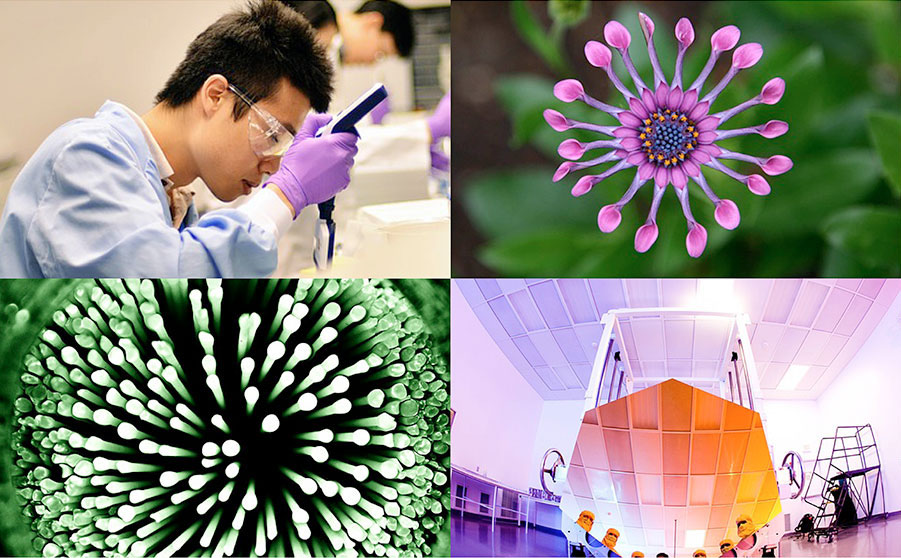 The Third Light software is built to adapt to your environment:
It is available as a hosted solution or can be licensed.
It can be used as a desktop file server as well as an online library.
It welcomes and facilitates your changes to its colours, logo, language, and domain name.
"We currently manage just over one million assets (photographs) with Third Light, and have architected the solution to eventually handle about three times that many. It quite simply does everything we need it to do."
– Eric Newsome, Chief Technology Officer, Historic Images.
CONTACT US: Does our database software meet your needs?
TRY TODAY: Trial the Third Light media library for free
How does the photo database adapt to my workflow?
The Third Light media library is designed to give you control over as many workflow variables as possible. From the beginning of your implementation of the software – whether you are storing 1,000 or 1 million files – options are available to you to determine:
Folder structures: We'll help you find the system that works best.
Metadata languages: Keep your tags and captions in your organisational vocabulary.
Metadata rules: Control the way your Users upload, tag, and use imagery.
Workflow actions: Set reminders and authorisation prompts to ensure photos and files adhere to your internal systems.
"As an administrator, the system is very intuitive and easy to use. Users are able to log-on to the system under a specific User profile, and can easily be upgraded. When the 2012 Olympics were on, this function allowed journalists to access the library without having to go through a major registration verification."
– Jonathan Lyons, Design & Commercial Manager at Hackney Council, London.

How does the Third Light library fit my projects?
We want our database software to have a long and productive life, so we've designed it from the very start to be as friendly as possible to industry innovation and developments.
Among others, we've got tools and plugins to simplify your work with:
Adobe Creative Suite (including Photoshop and InDesign)
Apple Aperture
Adobe Lightroom
Drupal
WordPress
SharePoint
Dropbox
Twitter
Facebook
The Third Light Application Program Interface (API) is also available to developers for integration and customisation projects (such as intranet portals or Content Management Systems), and programmers working on Third Light integrations can share their questions and ideas via our Developer Exchange too.
"I create and manage large image libraries for myself and a number of clients, and have tried most – if not all – of the available digital asset management systems. I used Extensis Portfolio for many years, then Phase One Media Pro, and looked into Canto Cumulus and other competitors before discovering Third Light about seven years ago.
I haven't looked back. Their tech support has been exemplary, and the system is constantly evolving. The system's capabilities are second to none in terms of data management, security, ease of uploading, tracking downloads and allocating permissions to different levels of users. The smart folders and search options work really well.
I think the pricing levels are very reasonable for the available options, and once again the support is the best I've encountered from any software developer."
– Tim Lumsdaine, Founder of Morph Creative.
TALK TO US: What do you need in a photo database?
FREE TRIAL: Test our database for 30 days
Read on
---