Need to better organize your photos and pictures? Here's how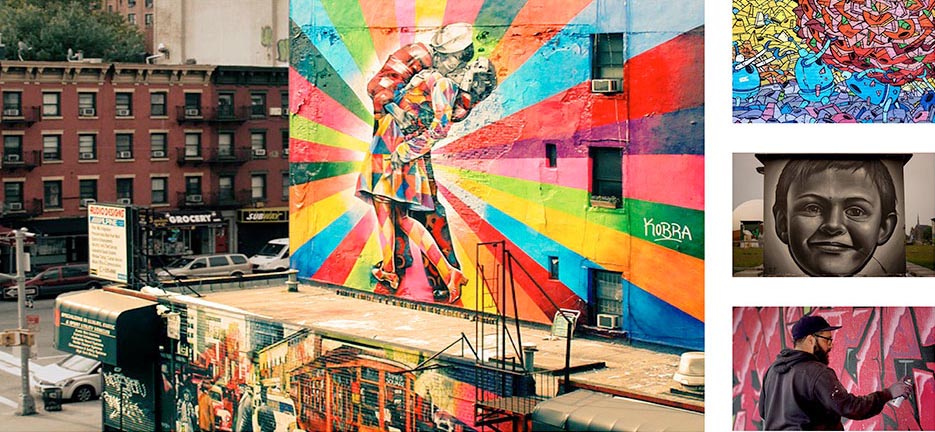 If, despite your best efforts, your growing accumulation of photos, images, and picture files remains disorganized and difficult to manage, you are not alone.
Every day we hear from small businesses, independent traders, community groups, and large multinational brands who feel their photos and digital media files are, for many reasons, drifting out of their control.
"Before Third Light, all of our assets were stored on individual computers. The images were everywhere ..."
– Becki Galyer, Online Manager, Howarth Timber and Hardware.
"Our team members were so frustrated with the old Documentum system, they refused to use it. They moved to a file share. As a result, people were handling assets differently, and we ended up with duplicate assets in multiple places."
– BJ McShane, Senior Business System Analyst, Tri-State Generation and Transmission Association Inc.
At Third Light, we create the best media libraries for centralized photo and media file organizing that we can. We've been working on our software since digital cameras first appeared, and in all the time we've partnered with businesses to help organize their photos, one lesson has repeatedly arisen: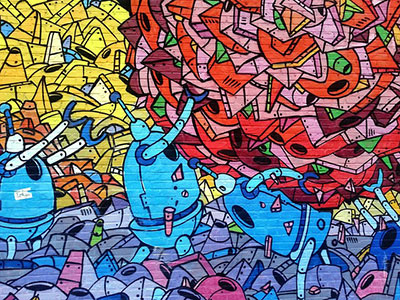 Label your photos thoughtfully.
It's a no-brainer. Intuitively, we all know to manually give our photos names, dates, codes, and a system. But in the moment, it's a lot of work – especially when multiple users are handling multiple files, across multiple workstations.
Within a digital media library, the process of attaching information to photos and multimedia files is known as adding 'metadata'. Metadata (literally, 'data about data') includes captions, keywords, identifiers, and details such as dates, photographers, themes, descriptions, and GPS-tracked location information.
What makes metadata so great?
Metadata is systematic, it's searchable, and it's sticky. Once metadata is attached to a photo in your image library, it can't be accidentally removed.
"Since we launched, Third Light has really changed the way we manage and share our assets for the better, making our digital media easily searchable and much more engaging for everyday tasks like sharing and discussing artwork – we are years ahead of where we were just several months ago."
– Barb Pilarski, Senior Director of Creative Services and Publications, Pittsburgh Penguins.
CONTACT: Can we help you organize your photos?
TRY IT: Trial Third Light's digital media library for free
With smart and deliberate metadata, photos organize themselves
The real value of metadata in the successful organization of digital photos and pictures is its searchability. A photo with good metadata is easy to find and easy to reuse, meaning it will live the longest life, and yield the greatest value.
If your business keeps its photos on computers or a file server, it's likely that your system of file labelling is at risk of contamination, duplication, and loss of your assets. Over time, freestyle labelling systems have a tendency to devolve; they can become tainted by introduced personal conventions, or worse, abandoned completely.
In an organized media library such as Third Light, adding metadata to your photos is a process that is both centralized and controlled. The metadata system is designed by you, to suit your needs, and your business.
Steps to organizing your photos in a Third Light digital media library:
1. Access your library anywhere.
Load your Third Light site in any browser – on a PC, Mac, or mobile device.
2. Upload your photos, fast.
Upload your existing files into the library. Drag-and-drop, upload by batch, upload from FTP, or even upload from your phone.
3. Add metadata of your own design.
Automatically apply your smart metadata labelling system to all, or selected images, across your collection. Use your own language, and maintain your organizational systems within the library.
4. Detect photo duplicates.
Third Light prevents duplicate versions of photos from entering your system: it automatically intercepts uploads detected as duplicates and enables the user to decide whether to skip the file, merge, or overwrite it.
5. Get creative.
Edit, crop, watermark, timestamp, and discuss your photos, videos, and other files with colleagues and clients. Do what you want – the originals remain intact.
6. Share away.
Show, group, link, or share your photos via email, Dropbox, social media sites, and websites – all in one move, directly from the organized library.
7. See the whole story.
View the History Notes of your photo's use. See logs of its changes, downloads and shares, and view reports, graphs, and tables of its popularity and purposes over time.
Feeling more organized yet?
With a well-organized image and media library, you are free to build, use, and share your photos without hesitation.

Why Third Light for your photo organizing needs?
"Being built by people who know about photography has ensured that any changing technical areas of the Third Light software are quickly updated to make for an excellent, up-to-the-minute image management system."
– Janette Dalley, Photography Director, The British Academy of Film and Television Arts (BAFTA).
Growing from academic connections with the UK's University of Cambridge, Third Light's focus on affordable, user-friendly software is backed-up by its passion for clever, clean-design technology. We build powerful software for the organization of photos and digital files, and can tailor a solution to your business.
CONTACT: Chat with Third Light about organizing your photos
FREE TRIAL: Try Third Light's photo organizer software now
Frequently Asked Questions about organizing photos
---