More than smart storage: Multimedia management with a Third Light server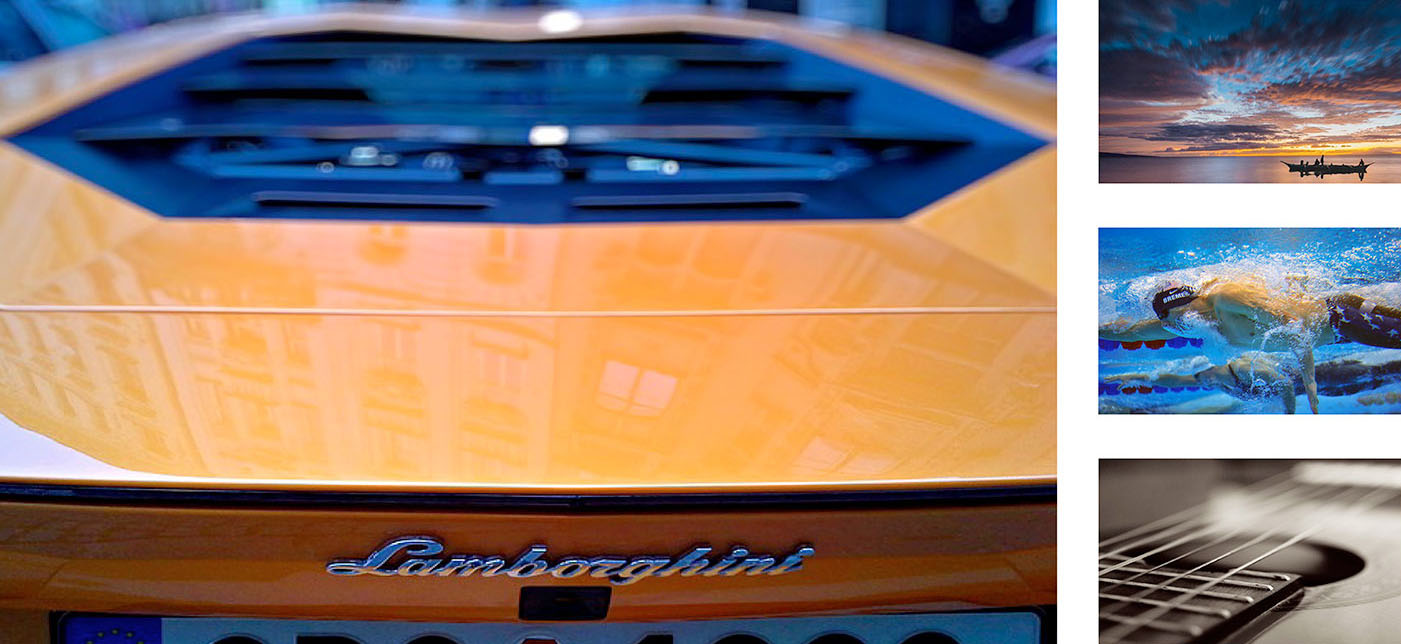 Gone are the days when 'multimedia management' simply meant storage and file search.
With today's top-shelf servers, you can expect sophisticated tools for metadata searching, sharing and collaborating, editing and converting, and reporting on your media assets. What's more, the best multimedia servers are designed to adapt to your existing business environment and synchronise with your workflows.
Much more than a database of files, an intelligent web-based multimedia server, installed or hosted by Third Light, is a leverage base for your media ambitions.
"We were finding we had too many files to manage and needed to upgrade to a professional Digital Asset Management solution. Since we launched, Third Light has really changed the way we manage and share these assets for the better, making our digital media easily searchable and much more engaging for everyday tasks like sharing and discussing artwork. We are years ahead of where we were just several months ago."
– Barb Pilarski, Senior Director of Creative Services and Publications, Pittsburgh Penguins.
Manage your multimedia: What can a digital library search engine do?
The Third Light multimedia server is known for its powerful search capabilities. The use of easy-to-apply, client-designed metadata systems has revolutionised the way that many of our customers manage their image, video, graphic, and text files. Our search engine can:
Search according to metadata, descriptions, dates, GPS-data, authors, in-text words, file types, access and licensing rights, and any other data attached to your media.
Allocate metadata according to your business language, your folder architecture, and your team environment.
Tailor search terms, filter out duplicates, and suggest thematically similar search results to let you browse, locate, and use your media instantly.
"We were struggling to keep track of all our new media and associated copyright details. We are especially impressed by the ease with which we can now search quickly using simple keywords. The Third Light software is really easy to use, belying the powerful software, reliable storage, and technical ability of the Third Light team."
– Jocelyn Poulton, Head of Development, Trinity Hall, University of Cambridge.
CONTACT: Help us understand your multimedia challenges
FREE TRIAL: Try the Third Light digital media library today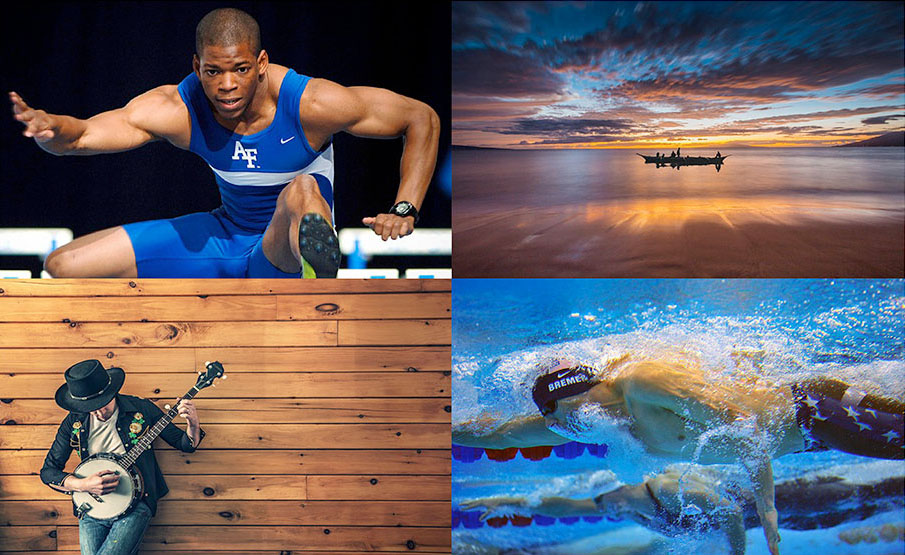 Manage your multimedia: What tools are available in the server?
Our multimedia server is used by a wide range of clients to manage their assets; from independent design and photography businesses, to universities and research institutes, to blue-chip brands and multinational corporations. The reasons they choose Third Light are often the same – secure storage, powerful search, and truly useful tools for the sharing, editing, publishing, and repurposing of their multimedia:
Share multimedia files within the server using lightboxes and smart folders that facilitate discussion and approval processes with colleagues.
Edit images, videos, and audio and text files with simple cropping, format conversion, colour management, and resizing tools.
Publish multimedia files directly to your website, Facebook, Twitter, or send to partners and clients via lightweight URLs and Dropbox directly from the server – with no downloads or heavy attachments.
"We are a digital marketing agency, and we use Third Light both for our own needs and on behalf of clients. The software helps us store, organize, share, find and edit media files of all kinds. We especially like the dynamic, faceted search functionality and the very powerful way in which the system uses metadata."
– Hanne Marthinsen, Web Editor, MarkedsPartner AS.
Manage your multimedia: What control does the server offer?
Store and manage your multimedia, your way. Regardless of the size of your team, or the number of your media assets, your Third Light server lets you manage:
The actions and access rights of your library users – individually and as groups of departments or teams.
The uploading, editing, and downloading of your multimedia files, with optional approval and quality control functions.
The tracking and reporting on the use, editing, and downloading of your media files.
Manage your multimedia: How will the server integrate into our business?
From the first day of your Third Light server implementation, the software works for you. It will look like your business – with your logo and brand colours; it will speak like your business – with your metadata and vocabulary; and it will follow your business rules and unique workflows. Highly customisable, a Third Light multimedia solution includes:
The choice of an in-house server, private cloud hosting, or both.
Easy alignment with your existing applications, including Adobe Creative Suite, Apple Aperture, and Apple Lightbox.
Free set-up and ongoing training and support.
Why Third Light for your multimedia management?
Our developers and designers are at the industry and academic forefront of media curation; our support and technical team is made up of experienced media professionals; and our company culture is friendly and creative. Talk to us today.
CONTACT US: What's your multimedia challenge?
FREE TRIAL: Try the Third Light digital media library today

More tips on managing your multimedia
---