Steps to using Media Management Software (MAM)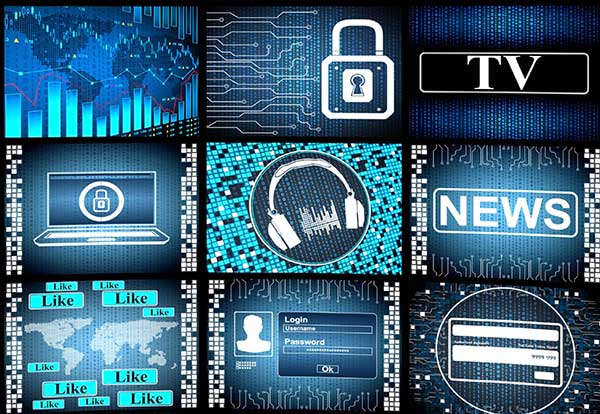 Steps to Managing Your Media
1. Find Media Management Software that maximises the value of your assets
Your images, videos, logos, graphics, audio and other digital files are assets with current and future value that is easy to capitalise on - with the right management in place.
A form of 'Digital Asset Management' (DAM), intelligent software for Media Management saves time, increases efficiency, and reduces costly duplication.
Good Media Management software can:
Find and share your files fast and automatically.
Upload and convert heavy files with ease.
Handle your images, videos and other content in batches.
Sync seamlessly with your Content Management System (CMS) – for example WordPress, Drupal or Sharepoint - your fileserver, intranet, and social media platforms.
Facilitate the re-use of your media assets – avoiding expensive and time-consuming alternatives such as recreating old content again from scratch.
2. Focus on software that keeps your assets secure
Centralisation and control are at the heart of what makes Media Management Software so powerful: All your digital files become easily available to all of your team members, with all the required permissions, credits and user notes attached. It's important to protect such a critical resource.
Protecting your master media files, while making them available for manipulation, editing and repurposing is a simple task with the right media management software.
Control the access rights of individual or group users.
Track the use, modifications and popularity of your digital files.
Selectively apply and lock watermarks to images and videos.
Maintain brand and house styles across all media.
Allow non-technical team members to edit, crop and manipulate images, photos and graphics within a contained, user-friendly and well-organised site.
SPEAK TO US: Can we make your digital media work for you?
FREE TRIAL: See for yourself, with a free trial of Third Light's Intelligent Media Server software.
3. Filter to find only software that is flexible and fits your needs
Look for the product that gives you the ability to manage your media, your way.
Third Light's software, for example, is designed to shape itself around any enterprise. Hundreds of small businesses, world-renowned universities and museums, blue-chip corporations, not-for-profits and multinational brands all use the same Third Light software to manage their media.
Your Media Management software should give you the freedom to:
Dictate your own metadata (tags, keywords, and in-house jargon).
Give your international team members access in their native languages.
Integrate the software to co-exist with your existing workflow.
Have your assets stored in-house, offsite, or securely in the cloud.
4. Only employ Media Management Software that is fully supported
From set-up and initial team training, through daily tasks, and the introduction of new staff and users, you should expect personal and accessible support from your software provider.
All Third Light packages include free, friendly support via email, video, and webinar. Phone and one-on-one support and training is available throughout the year, and IT teams are welcome to join our free network for questions about our rich API and template systems.
Formed by innovators from UK's University of Cambridge, our developers and designers are at the industry and academic forefront of Media Management thinking. Could we help you?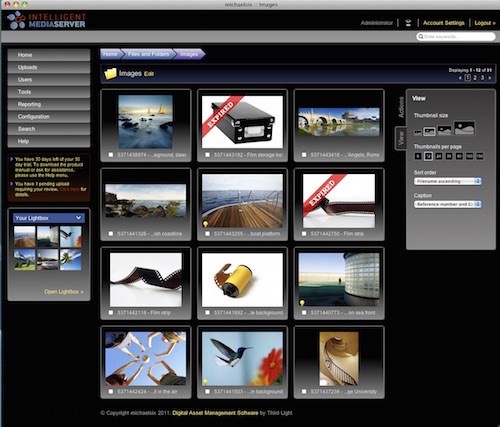 SPEAK TO US: How can we make your media more manageable?
FREE TRIAL: See for yourself, with a free 30-day demo of Third Light's Intelligent Media Server software.
Frequently Asked Questions about software for Media Management
What are the benefits of Media Management Software?
What should Media Management Software cost?
What problems can Media Management Software solve?
---