A MAM service made for you: better manage your images, videos, and files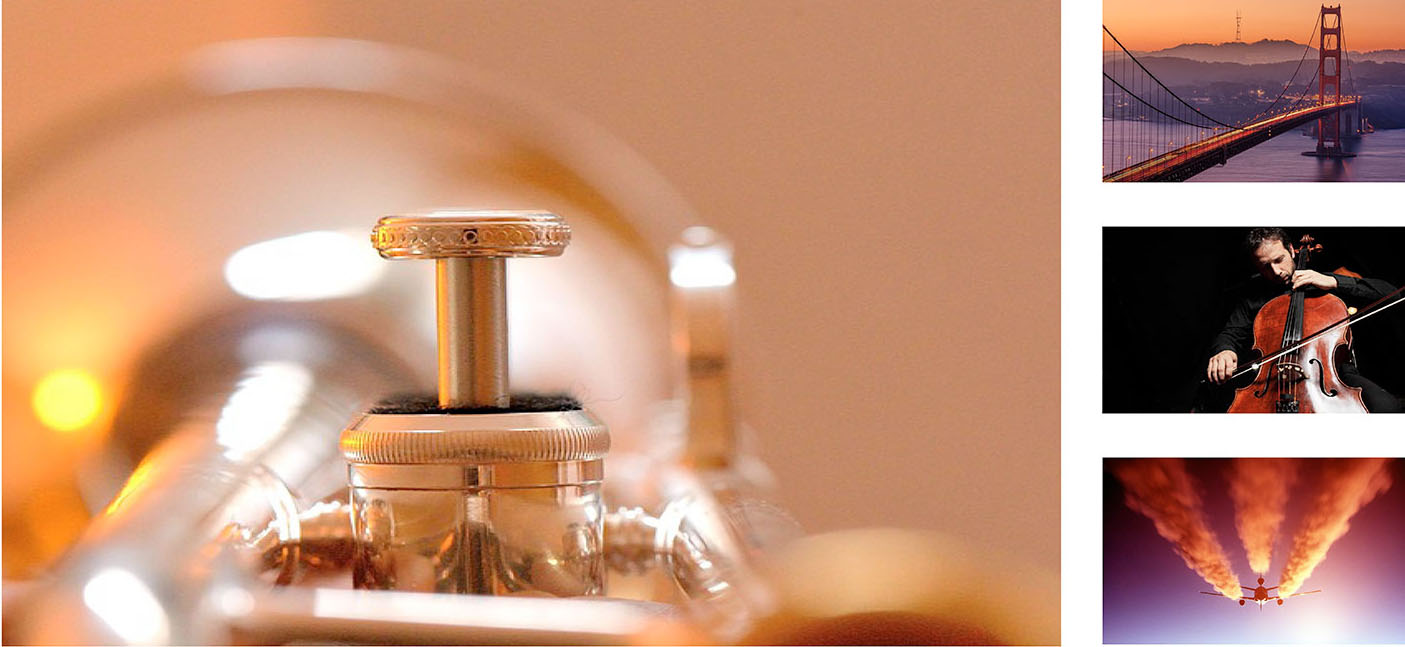 Our MAM software is a powerful media library that makes light work of storing, viewing, editing, and sharing digital content. The service supports image, video, audio, graphic, and text files, and is built to adapt to your business needs.
A feature-rich MAM service
The purpose of a Third Light media management library is to simplify and improve the way your digital files are handled. A simple and effective web application, it can be installed in-house, or hosted on a secure private cloud. Our MAM service enables you to:
Centralize your media files in an intuitive, easy-to-navigate visual library.
Collaborate across the globe, at any time, with hundreds of team members.
Organize your media assets according to smart folders, lightboxes, and metadata of your design.
Edit and convert images, videos, and assets without expert technical knowledge or additional software.
Share media internally with clever collaboration functions.
Publish and push media to external users with simple resizing and sharing features.
A MAM service that sits comfortably in your existing environment
The Third Light media asset library was born with business smarts. Everything about our software is designed to make integration with your systems seamless:
Integrate your MAM library with your fileserver, your intranet, your applications, and your Content Management System (CMS).
Enjoy plugins and tools that ensure your Third Light MAM service complements your existing desktop software, such as Adobe Creative Suite, Apple Aperture, and Adobe Lightroom.
Take advantage of a product that welcomes the integration of its developer API into your unique projects.
CONTACT: Tell us about your MAM challenge
TRY TODAY: Test our media library for free
A MAM workflow that puts you in the centre of its service
A Third Light digital media library puts you in control of your assets, while offering tools to better manage your organisational workflow:
Control the access and editing permissions of individual or group users.
Track the use, modifications, and popularity of your digital files.
Selectively apply and lock watermarks to images and videos.
Maintain brand and house styles across all media.
Enjoy personal support for set-up, tailoring, and ongoing training.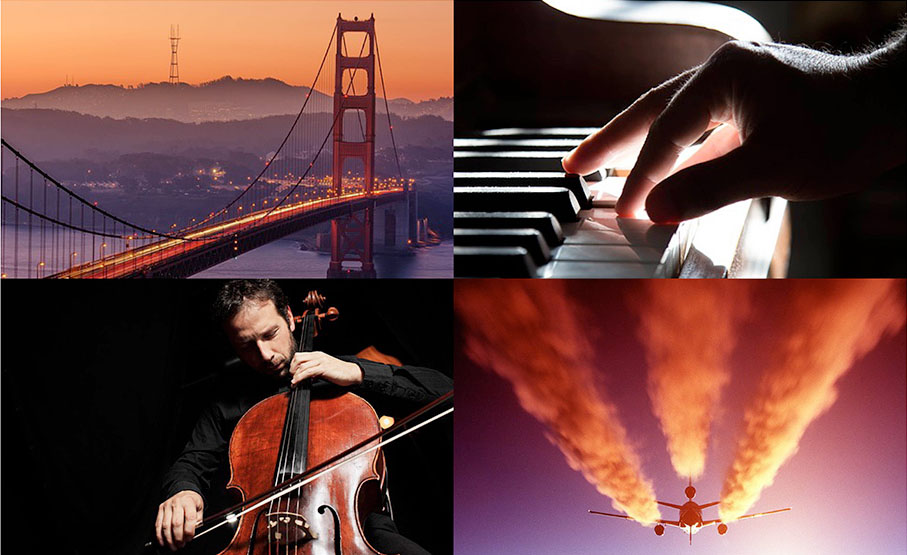 A MAM service designed to grow with your business
We've worked hard to ensure our media library is user-friendly, adaptable, and built to adapt to your future business needs. Crucially, our MAM service is also built to scale, which is why our clients include independent photographers and design agencies, universities and research institutes, and multinational brands such as the United Nations, NASCAR, and Fujitsu.
Why Third Light?
The Third Light team has been innovating in digital and media asset management since 2002. Growing from academic connections with the UK's University of Cambridge, Third Light's focus on affordable, user-friendly software is backed-up by its passion for clever, clean-design technology.
With free set-up, user training, and dedicated ongoing support as standard, could we help you master your digital assets?
ASK US: Does Third Light's MAM software meet your needs?
FREE TRIAL: Put Third Light's MAM service to the test

Frequently asked questions about MAM
---