Lift your game: Digital workflow management with a media library
"Third Light's Enterprise Edition has significantly changed the way we run projects by giving us a workflow solution. It enables us to source our digital media with speed when working to tight deadlines across a number of departments."
– Paul Stead, Image Consultant, University of Surrey.
Every step in the life cycle of your media is part of your digital workflow.
From the capturing of an image, video, audio, or document, to its uploading into an organized library, through its editing and conversions, and its use and re-purpose by end users – the management of your digital workflow influences every aspect of your business. From budget balance to employee satisfaction to brand awareness – get your digital workflow in order, and your business goals will follow suit.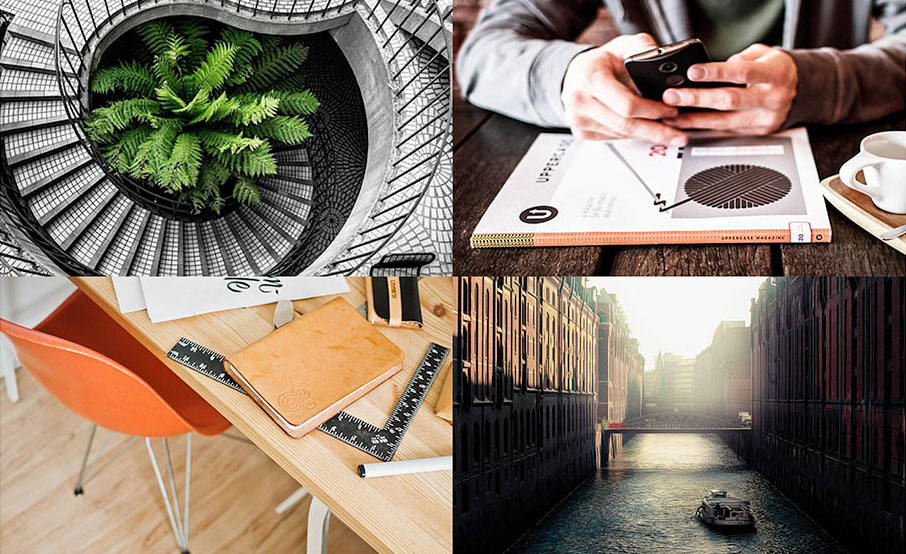 Digital Workflow: Managing files in a media library
The Third Light digital media library is an in-house or cloud hosted server for the storage, use, and sharing of digital files. Its purpose is to simplify and improve the way your digital files are handled, which means helping you manage your digital workflow. Our library will:
Centralize your digital files – curating them for smarter access and repurposing across your organisation.
Protect your digital files – retaining master images and files, detecting duplicates, and locking-in licensing and usage compliance rules.
Give your files extended lives – making your media easily available for resizing, repurposing, and republishing with easy-to-use tools.
"I can say with certainty that the Third Light software has completely changed the way our organization works with images."
– Dani Machlis, Photographer and IMS Administrator, Ben-Gurion University of the Negev.
CONTACT: How can we improve your digital workflow?
TRIAL: Test drive the Third Light digital media library for free
Digital Workflow: Managing users in a media library
We work with clients who invite thousands of independent users into their media library, and we work with others who give library access to only five or six core users. We can walk you through suggested workflow models, but how you implement Third Light software to improve the processes of your teams and stakeholders is your call:
You choose who can use the system, and who can administer it.
You choose the access and editing rights available to your users: individually, or by subset.
You choose the uploading, metadata tagging, editing, and downloading behaviour of all of your users – showing and hiding files, comments, and permissions according to your business needs.
Digital Workflow: Managing approvals in a media library
In most digital workflows, approval processes are both vital to maintaining brand standards, and a challenge to enforce. A centralized digital media library can ensure that your files move through an approved chain of quality control. Some options available to you in managing your digital approvals include:
When files are uploaded, you determine how users categorize them before passing the files to administrators for approval.
When files are amended, the library can prompt authors and administrators to approve changes before the files are downloaded.
When files are to be downloaded, you can request predetermined information from users before automatic approval of the files is given.
Your digital workflow and IT management
Third Light's software is built with IT departments in mind. Your IT team will benefit from our mature and feature-packed server and hosting options, as well as our backup and replication features, storage management tools, and developer API for integration into current and future projects.
For a media library that will hold your hand through the design and management of your digital workflow, give Third Light a call.
"The library is user-friendly and also helps our workload enormously, as we can allow our staff to look for suitable images for themselves, rather than having to source and then send them … We also like that we can provide external consultants with access to restricted folders, so they only get to see what we want them to. I have no hesitation in recommending Third Light (and have done) to anyone looking for an image library product."
– Ann Neilson, Web Content Officer, University of the Highlands and Islands.
CONTACT: Drop us a line to discuss your digital workflow challenges
TRIAL: Test drive the Third Light digital media library for free

Frequently asked questions about digital workflow management
---