Cloud DAM - Get online for the storage and management of your photos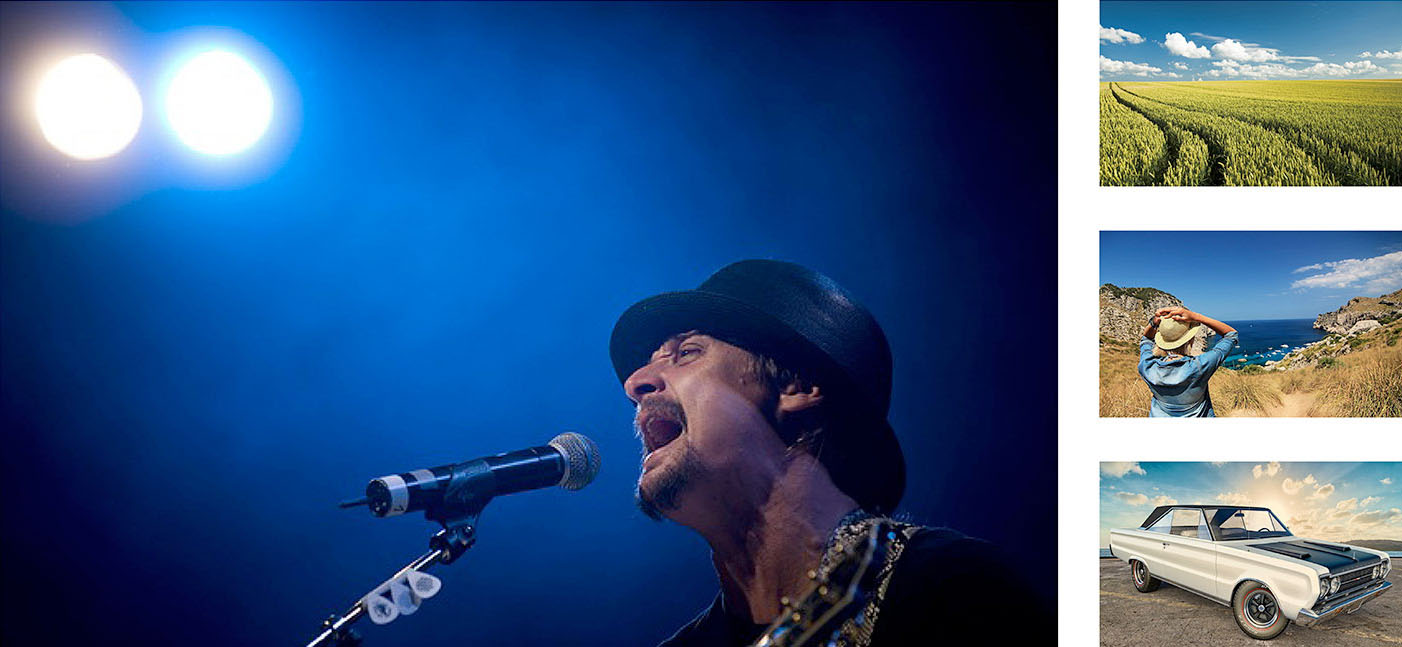 What is "the cloud"?
Storing photos and pictures on "the cloud" means keeping your images on an external network of physical servers, and accessing them via the internet.
Gone are the days of trusting your valuable photos and images to local computer hard-drives, discs, and USB devices. Come are the days of sophisticated security and fast internet speeds – ushering in a role for professional software in 'hosting' photo collections for individuals and organisations. That's us: Third Light.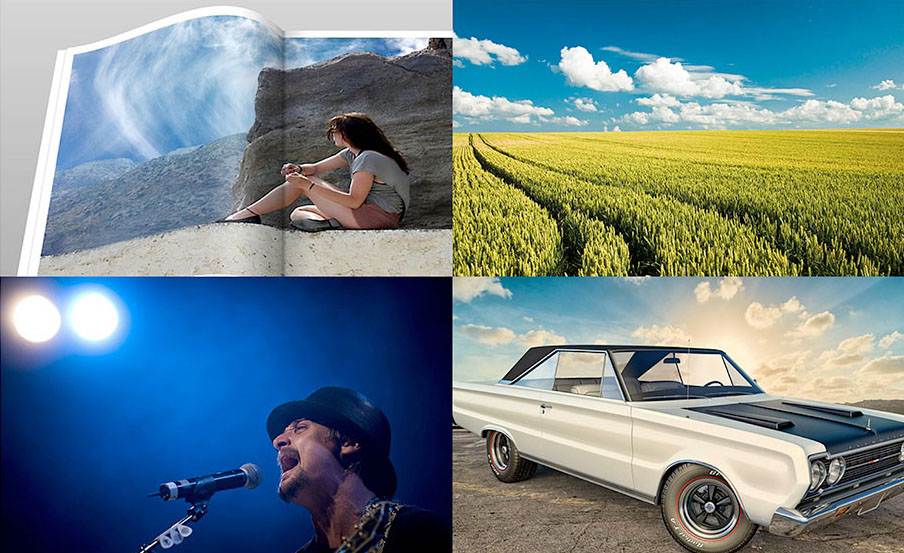 What does Third Light do?
Third Light is a team of software experts and photography creatives based in Cambridge, UK. We've built a powerful, sophisticated digital media database that behaves like a simple, user-friendly visual library. It's feature-rich, fast and smart, and clients from around the world – including The United Nations, Fujitsu, and Virgin – trust it to manage their imagery, video, and digital files.
Why store photos on the cloud?
There are many advantages to storing photos and media files on a hosted cloud server. These include:
Easy Access: Upload, edit, share, and download your photos at any time, anywhere you have an internet connection.
Storage Savings: Keep your large media files off your internal computer system and network. Viewing, moving, downloading, and using them is fast and space saving.
Better Handling: Because your photos are embedded in a powerful software framework on a swift internet connection, smart library tools are at your disposal, and using them – even on your largest files – is light work.
CONTACT US: Tell us your photo storage challenge
FREE TRIAL: Test your photos in our media library
What tools can cloud photo storage offer?
With Third Light's hosted digital media library, you're accessing photo management features that are top of their game:
Search functions that help you locate photos by caption, theme, date, GPS data, author, file type, file size – even history of file use.
Smart folders and lightboxes for sharing, editing, and commenting on photos with colleagues and collaborators.
Tools to remove duplicates, add watermarks, and tag with licenses.
Features for video, audio, graphics and text files.
Tools for cropping, resizing, and converting files quickly and in batches.
Who can access my Third Light cloud storage?
Only you, and those you choose to invite as Users, can access your photo library.
All Third Light media libraries are security coded and password-protected, so you can delegate and determine levels of access and share chosen parts of your collection with clients, teams, and colleagues of your choosing.
The servers on which your photos are stored (the machines behind the cloud) are based in the UK, backed-up by redundancy servers, housed in different locations, on different electricity networks, in security-protected server farms, in fire-defended and monitored buildings. Our clients choose us for more reasons than our clever software and friendly service.

How can I get started with my cloud photo storage?
Third Light's digital media library software is available in its most basic form on an annual subscription. It works straight out of the box, it's self-explanatory, and it will change the way you work with your photos from Day One.
"We have been using Third Light since 2009 and have recently upgraded from our original in-house appliance to their cloud service. The solution and the service have always been outstanding … I would highly recommend Third Light. They have a truly great product, and have consistently provided us with a friendly and helpful service."
– Stephen Bacon, Head of IT, Bishops Stortford College.
CONTACT US: Can we help with your photo storage?
FREE TRIAL: Trial our photo library for a month
Frequently Asked Questions about cloud photo storage
---