Why clean metadata means clever media management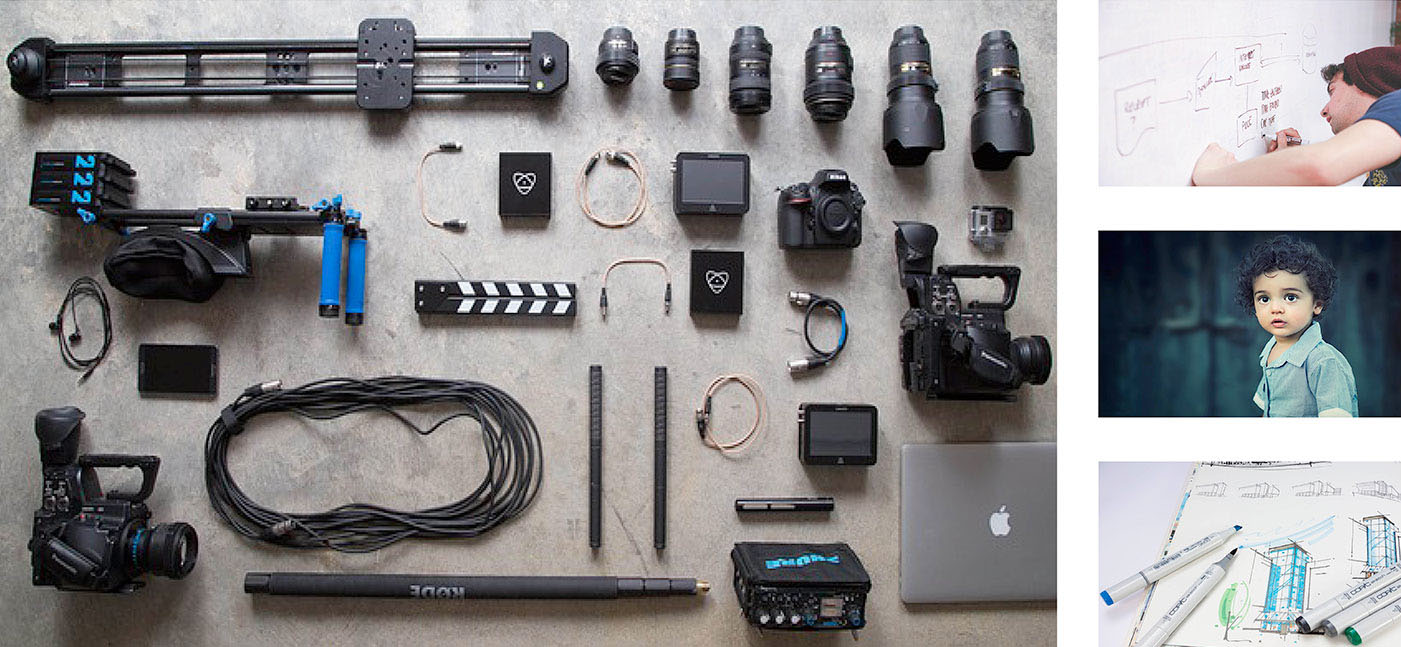 The term 'metadata' effectively means 'data about other data'. In the context of a digital media library, metadata is any information attached to a digital file, including image, video, audio, graphic, design, and text files. The quality of a file's metadata will determine how easy it is to find and use within a digital library.
Forms of metadata attached to a digital file might include:
Captions and keywords
Geographic location and GPS information
Dates of creation, upload, and amendment
Author or photographer information
Licensing and copyright information
In some cases, metadata is applied to a file at its point of creation, such as in a timestamp on a digital photograph. In many cases, metadata is applied automatically in batches or manually to individual files when they are uploaded into a management library. Once attached, a file's metadata travels with it whenever it is transferred between users, and cannot be accidentally removed.
Metadata must provide a return on investment by facilitating fast and easy searching. Thoughtful metadata conventions will minimise the manual effort and overheads required of your team, and maximise the use of your digital media library.
"We are a digital marketing agency, and we use Third Light both for our own needs and on behalf of clients. The software helps us store, organize, share, find and edit media files of all kinds. We especially like the dynamic, faceted search functionality and the very powerful way in which the system uses metadata."
– Hanne Marthinsen, Web Editor, MarkedsPartner AS.
CONTACT: Speak to a Third Light metadata specialist today
TRIAL: Test our metadata options in a 30-day free trial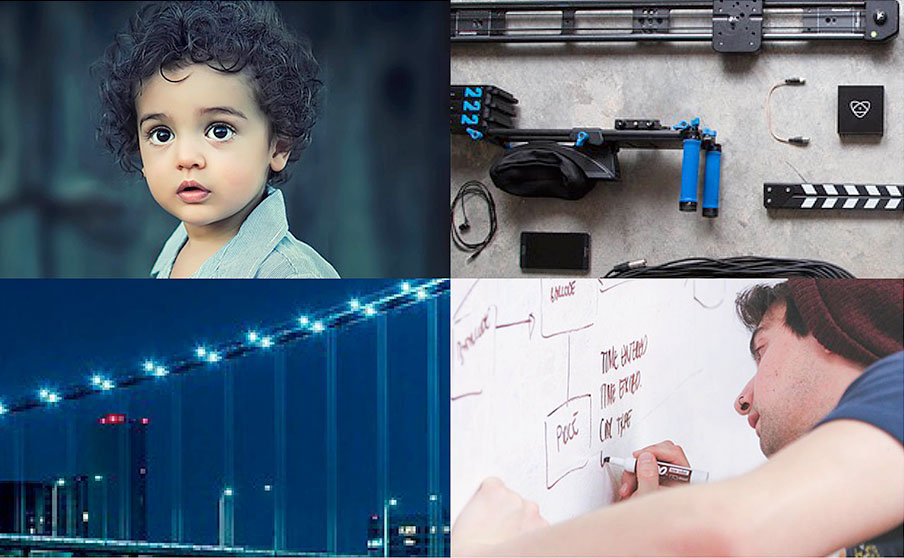 Metadata Management Tip #1: Structure your approach
A deliberate, structured approach to managing a metadata system will pay dividends in both the immediate and long-term future of your media. Your metadata tagging process must be efficient, it must integrate well with the language and workflow conventions of your business, and the time it takes to apply must be proportionate to the value of your files.
At Third Light we walk our media library clients through their metadata options, we model sample workflows for them to try, and in some cases we build test sites for the trialling of metadata systems in a live environment. In a Third Light library, your metadata is always in your control, ready to adapt to your business needs.
Metadata Management Tip #2: Make it strong, but keep it lean
Adding captions and keywords to media files is a foundation of file management with metadata. Captions are short, descriptive sentences that give users a statement of a file's contents or meaning. Keywords are single words or phrases that detail various attributes of the image.
A good caption contains carefully selected words, focused on the actual contents of the file. Names of people featured, their age group and gender, subject matter, location, colours and visual attributes – factual caption information provides the highest quality of search results. Adding caption metadata field is your first opportunity to save time – you want to enter just enough metadata to describe the file.
Keywords are no less logical than captions, but are determined less by a file's content than by its context. Associated events, moods, projects, and themes can appear as keywords, and should not repeat caption information. For the purposes of efficient searching, between five and ten keywords is a sensible aim.
To better manage captions and keywords in your Third Light digital media library, you can choose to use a controlled vocabulary, taxonomy, and cascading folders – pre-defining tagging options available to other members of your team, and automating the tagging process where applied.
Metadata Management Tip #3: Get team buy-in and involvement
Third Light's media library software is utilised by a wide variety of businesses. From independent photographers and designers, to multi-departmental universities and research institutions, to the marketing departments of blue-chip brands and multinational corporations, the Third Light metadata tools are applied to an array of multimedia tasks and projects.
Common advice our clients give to new library users is to get the right people involved in your metadata management, as early as possible. With people on your team who care about getting your media tagging right, and the communication of this imperative to other users of your library, you're guaranteeing that the metadata has the best possible start.
Customise, control, and adjust your metadata vocabulary and conventions as you travel, but start with a considered and supported system. Third Light brings a powerful, feature-rich media management tool to your table: get the most out of it by making smart metadata decisions.
How will Third Light support your digital media management?
At Third Light, we work on an XMP (Extensible Metadata Platform) to build smart metadata options into our digital media software; future-proofing your metadata, and ensuring its easy transfer between applications.
From set-up and initial team training, through daily tasks, and the introduction of new staff and users to your media library, you can expect personal and accessible support from the Third Light team. Email, phone, webinar, and one-on-one support and training is available throughout the year, and IT teams are welcome to join our free network for development of and questions about our rich API and template system.
Uniquely tied to the UK's University of Cambridge, our developers and designers are at the industry and academic forefront of media management thinking. Talk to us today.
CONNECT: Can we answer your metadata queries?
TRIAL: Test our metadata options in a 30-day free trial

More on metadata
---